You'll need an account to access this pattern.
In this lesson we'll be crocheting a Chicken birb! I call these guys 'Birbs' because they're secret agents disguised as different kind of birds! We'll be learning how to make all the pieces of the chicken, including how to make it magnetic, and make it lay and egg!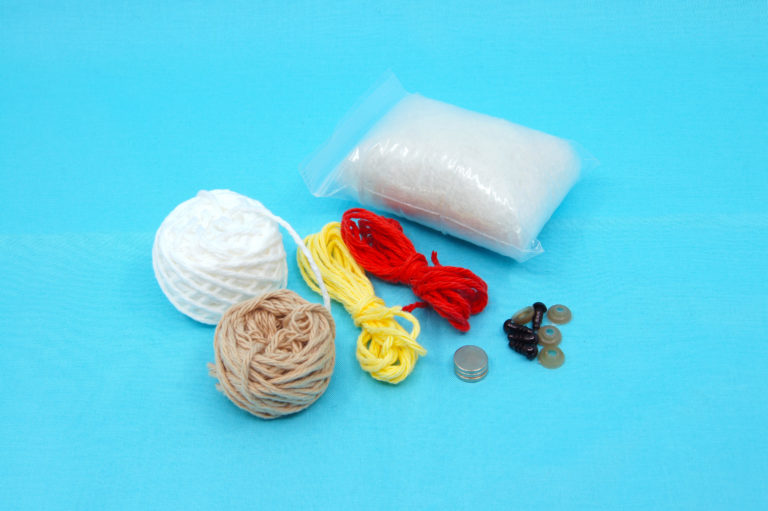 Crochet Hook:
Size G6 / 4.00mm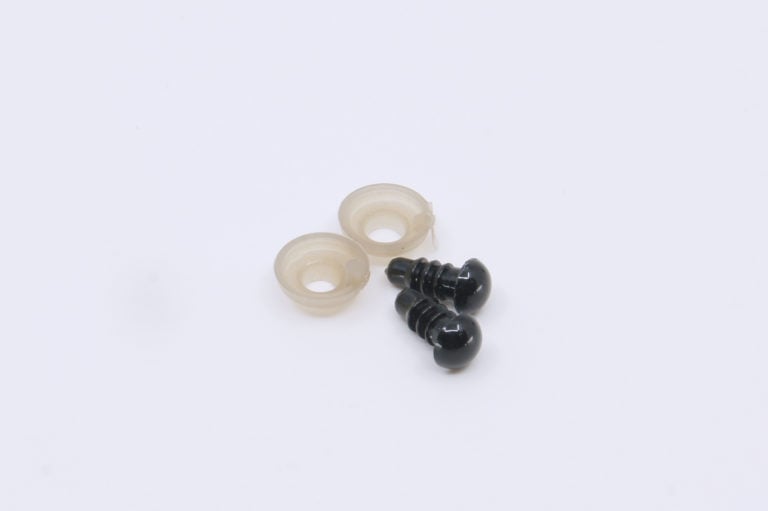 Safety Bead Eyes:
Size 6.00mm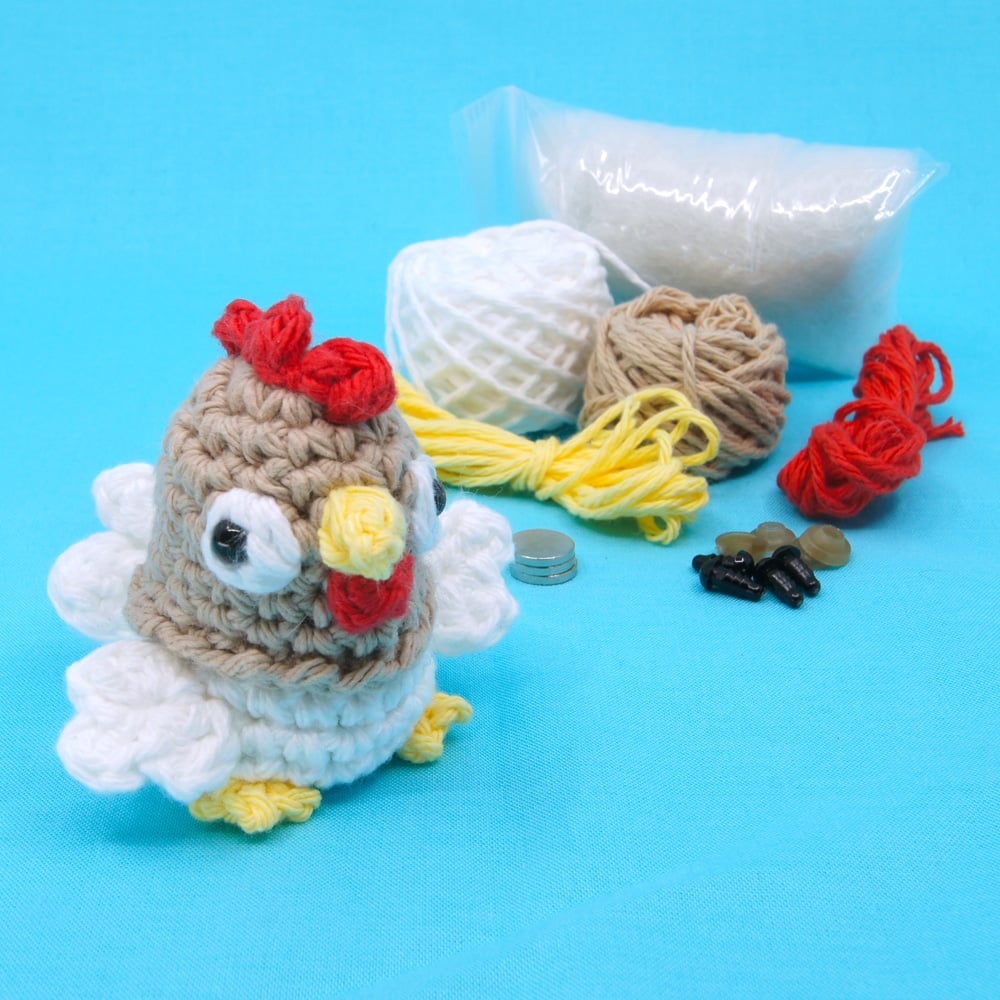 Get the full kit for this pattern including all the materials I use to make this project!
5 Rnds and 4 sts per 1" 
Finished piece is about 3" tall