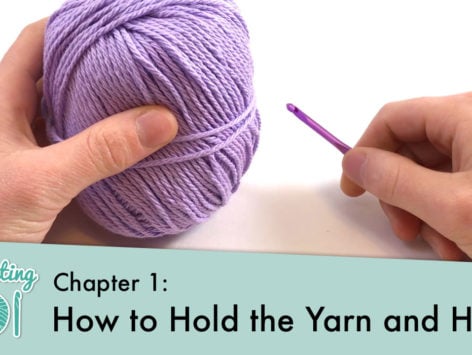 Chapter 1: Get a Grip
Holding your yarn and hook correctly is one of the most important aspects of crocheting. Bad habits can make even the most simple stitch look sloppy. So, before we get started, let's cover some basic tips on handling your tools.
What you'll need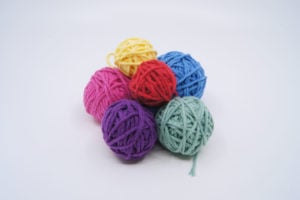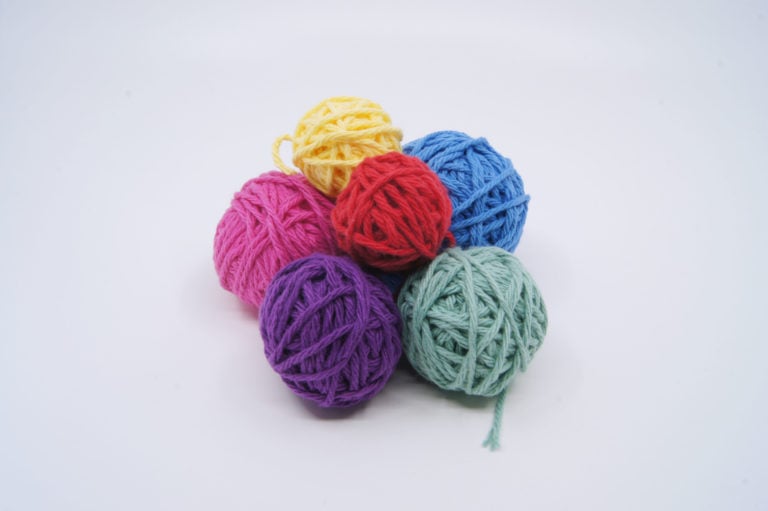 Cotton Yarn
Weight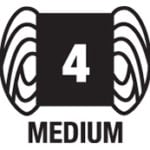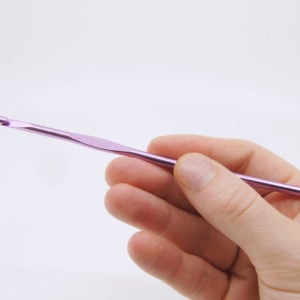 Crochet Hook
G6 / 4.00 mm
The Pattern

Use the checkboxes to track your progress
(1:23)
The time codes match to the pattern video
There are two basic ways most people hold crochet hooks, we'll be calling them the "Spoon Grip" and the "Pencil Grip" because you hold them like a spoon and a pencil!
The Spoon Grip

My personal preference, the spoon grip, is great for things like amigurumi, aka small stuffed crocheted creatures. In this position you get the best range of movement with your wrist and also get more strength so pulling yarn through tiny stitches is easier as well. I would suggest beginners start with this grip.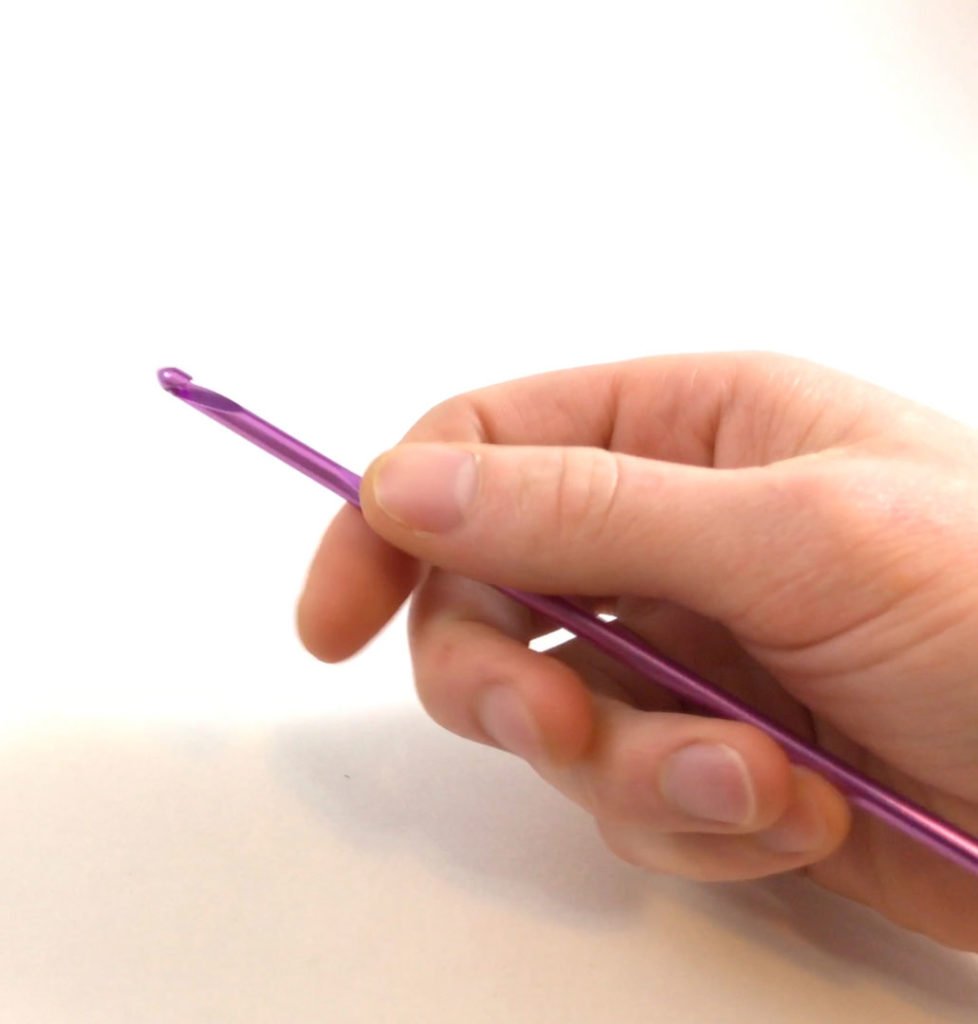 The Pencil Grip

The pencil grip is a favorite for people making larger items like blankets. This is because you can get the same basic movement rapidly without changing positions. For me, it's a bit more complicated of a position and makes getting the hook into smaller holes more difficult. Definitely not what I would use for things with a lot of different stitches or with small stitches like amigurumi or hats.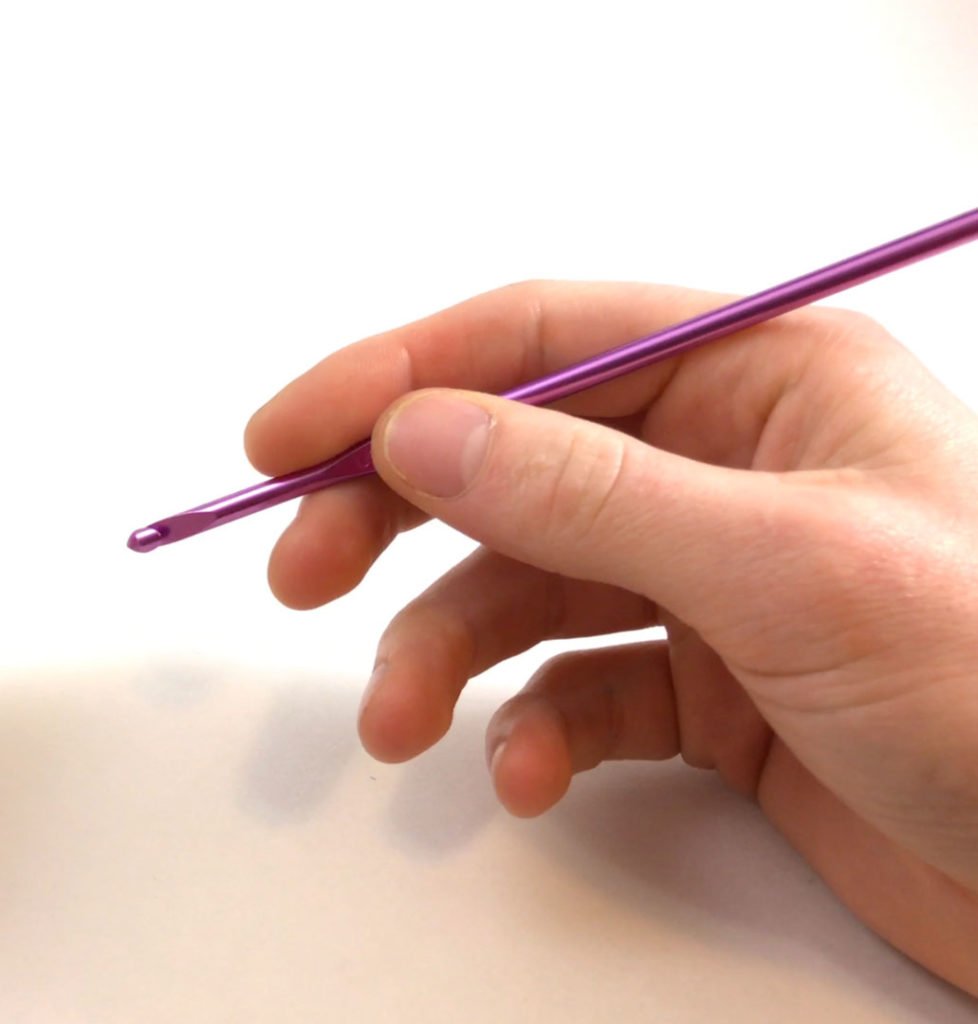 With that in mind, I'll be using the Spoon Grip for Crocheting 101.
I'll be honest, learning to hold the yarn is a bit more difficult than holding the hook. The most important part is controlling the tension of the yarn, which in turn controls how tight you make the stitches. A classic mistake most beginners make is that they crochet too tight, so try holding it loose if you can. Learning to control yarn is something that only comes with practice and time, so be patient.

A lot of people have different ways they hold their yarn, here's how I do it:

With your non-dominant hand, hold the yarn with your bottom three fingers (1), and wrap the yarn around your index (2). This gives your index and thumb access to being able to pinch and hold your work (3), and allows your bottom three fingers (middle, ring, and pinky) to grip the yarn, letting you more easily control the tension of the yarn.
Other Patterns You Might Like