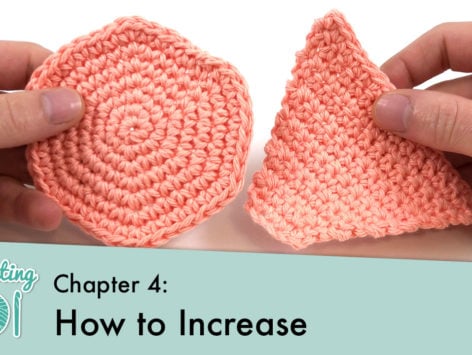 Chapter 4: Taking Shape
Now that you know how to single crochet, let's start learning how to make things bigger, thus, give them more shape. Increasing in crochet is important for making basically any shape other than a square, and it's a pretty simple concept. The end goal is to make the ending count of stitches bigger than the number of stitches in the last row.
For example, if you made 12 stitches in the last row, your goal now is to end with 18 stitches.
But before we go into the logistics, let's go over the two ways to crochet: in the flat and in the round. We'll also go over how they are used, then talk about how to increase for both techniques.
What you'll need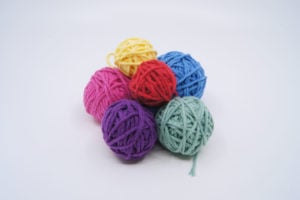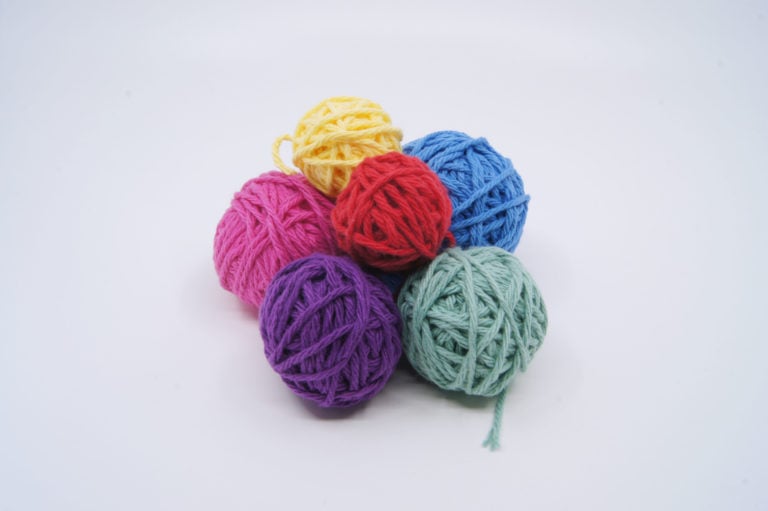 Cotton Yarn
Weight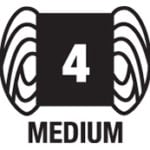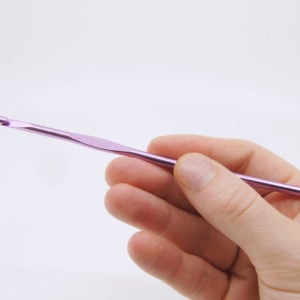 Crochet Hook
G6 / 4.00 mm
Other Useful Info
Rnd
Round (worked in the round)
Row
Row (worked in the flat)
Other Patterns You Might Like