Hey I'm Louie, the creator of Club Crochet! Club Crochet is a crochet subscription service and pattern library that provides free and for-sale resources for hookers and hookers-in-training.
This whole enterprise really began when I was a young whippersnapper who loved to try new crafts. As soon as I crocheted my first project, a simple bow–I was hooked. What began as a hobby soon became so much more. For over ten years, I've designed hundreds of patterns, collaborated with incredible craftspeople, and even designed my own RPG game using crocheted amigurumi characters (more info on that coming soon!) Thanks to the resounding success of Louie's Loop, my own personal brand, I've been able to expand, hire an awesome team, and create this amazing website and community.
Thanks to all my subscribers, Patreon members, and followers, I am able to spend waaaaay too much time trying to bring the magic of crocheting to the world at large. I am so thankful for your patronage, and hope Club Crochet brings you as much happiness as it brings me.
Happy hooking!
Louie Mensinger — Head Hooker
As the creator of Club Crochet, I am always looking for ways to bring creativity and fun to our community. In addition to crocheting, I also run a podcast with my partner Jules, and spend every night wishing my cat Jimbo would stop warbling and singing the song of his people.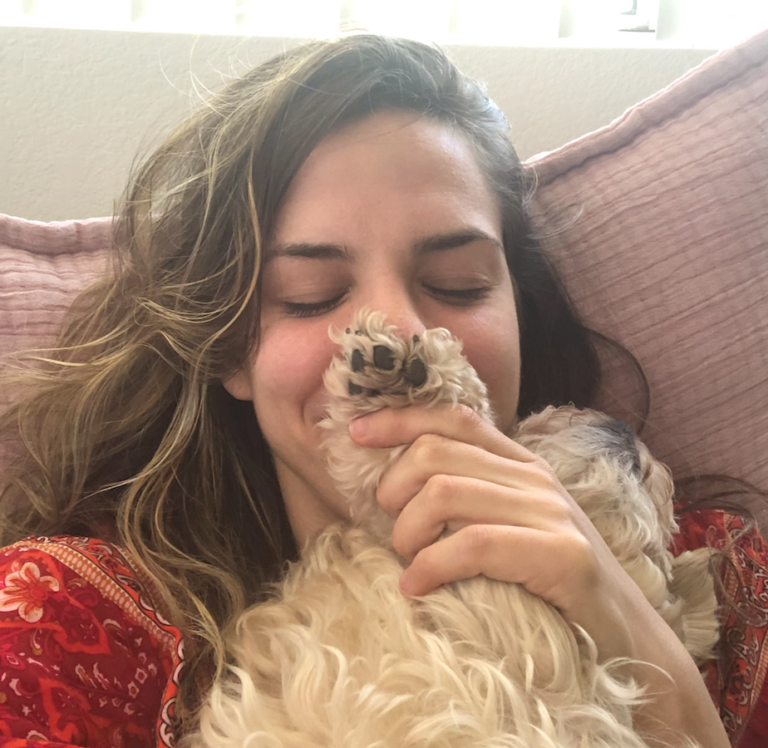 Nicole Chiarella — Head of Brainspace Navigation
My job is to make sure Club Crochet doesn't go off the rails!! In addition to being Louie's handler, I also handle general questions/membership issues, plan out our calendar, and make sure Louie eats at least two times a day (coffee DOES NOT COUNT).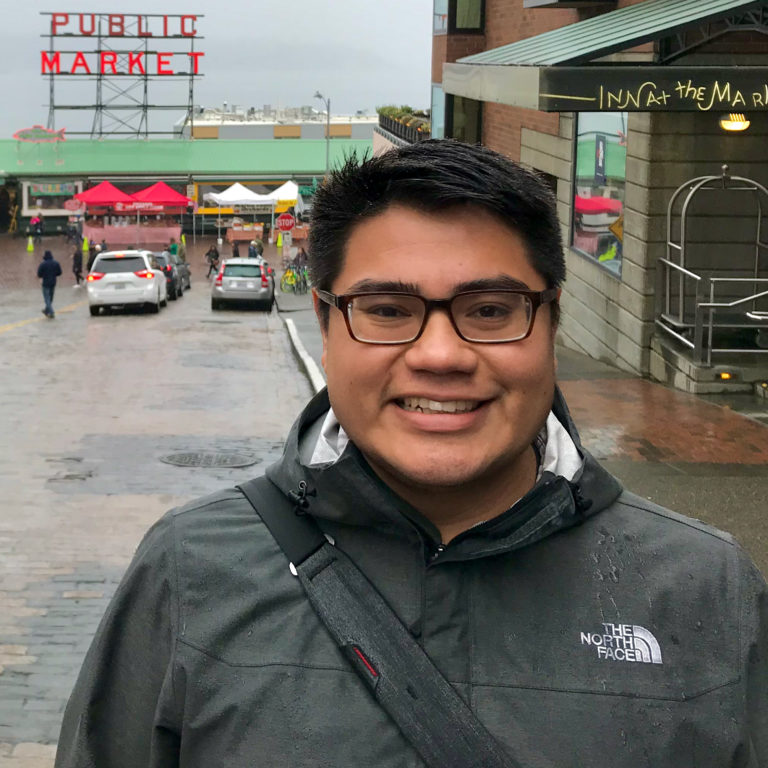 Jimmy Garrido — Website Daddy
I keep the website running as smoothly as possible and manage website development. In addition to keeping up with Louie's crazy ideas, I'm always working on new ways to make the web experience better for our members.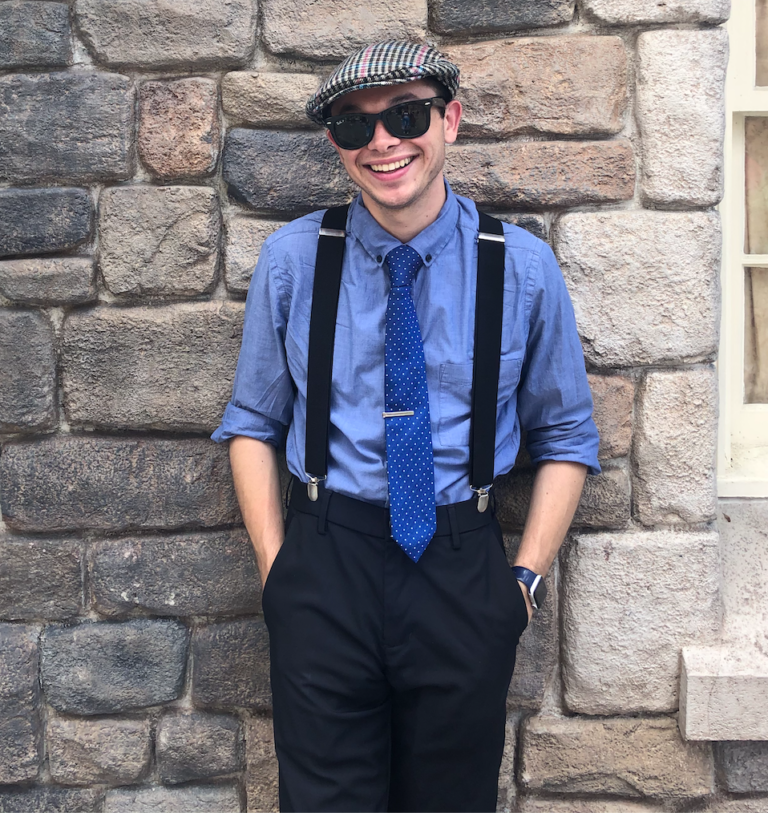 Taylor Mensinger — The Well-Payed House Elf
In addition to being Louie's more handsome brother, I also assemble and ship out crocheting kits. When not rolling out balls of yarn, I enjoy video games and generally our parents favorite child.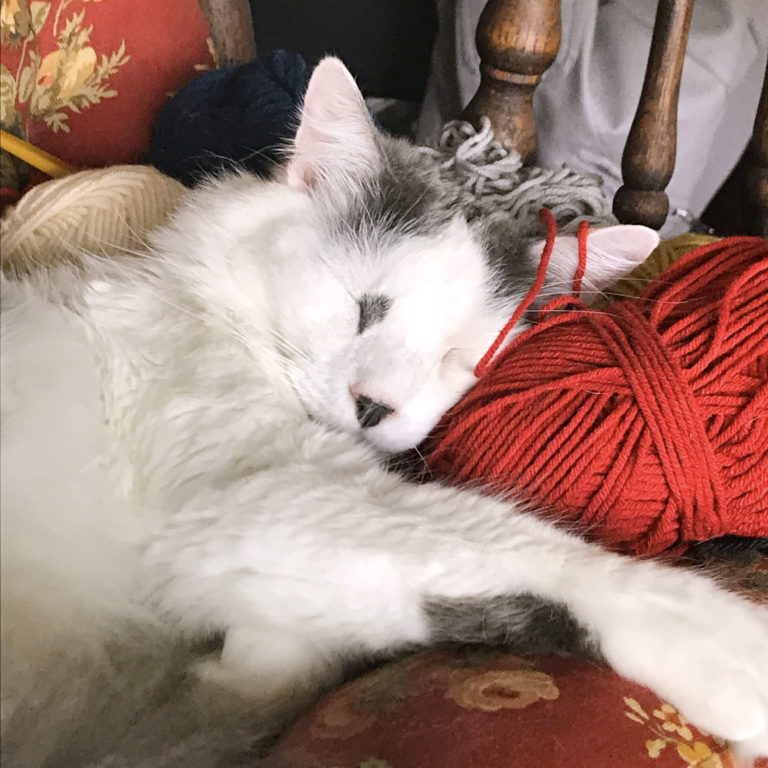 Jimbo
Lead Meow Specialist
Works as a backwards alarm clock, communication expert in meowing loudly for no reason, and ghost research.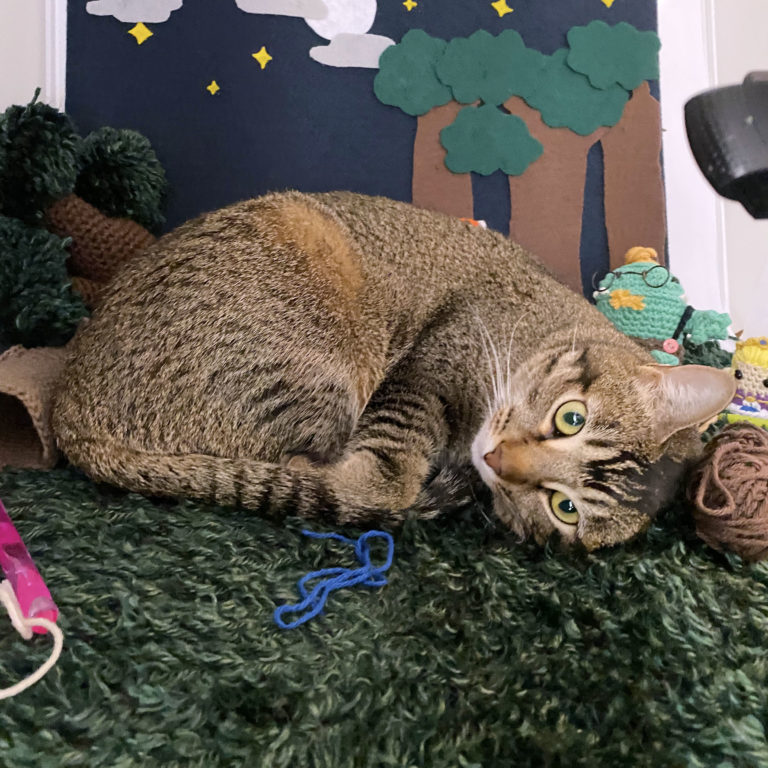 Resident mean girl, but in a passive-aggressive way thats hard to pin down. Phoebe's unofficial duties include unraveling yarn, choosing Jules over Louis, and taking all the best sleeping spots.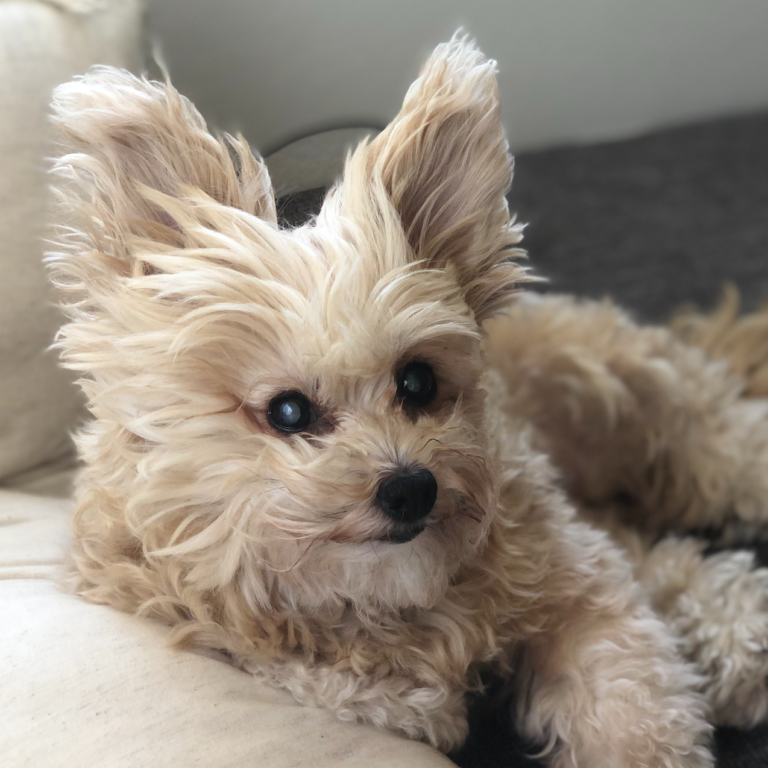 In charge of growling at Louis, dragging her booty against  bare concrete just for the thrill of it, and general security.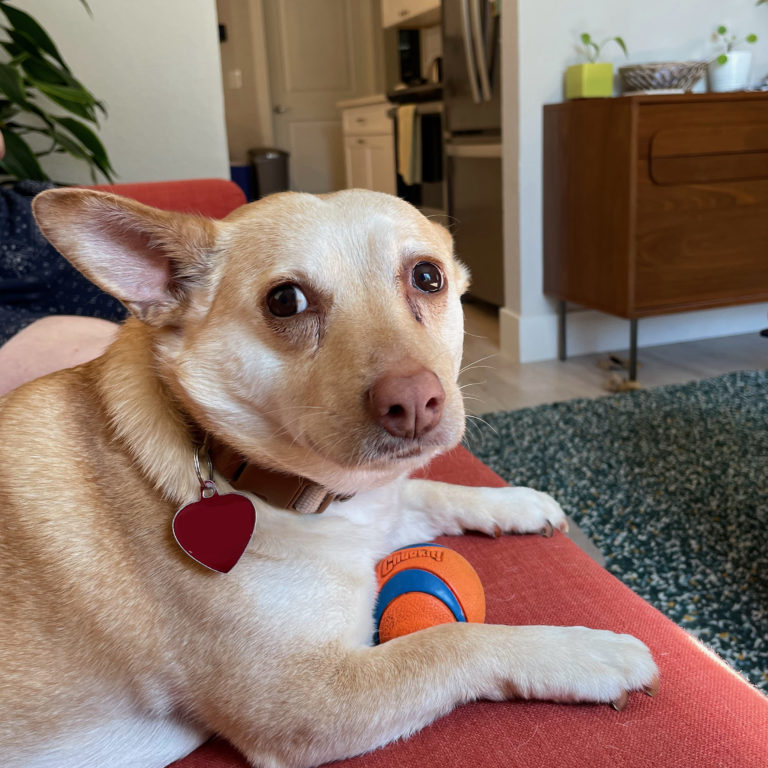 Always down for an afternoon chat or walk. Can also be found staring at squirrels or asleep on a couch, preferably in the sun or under a blanket.
Got a question or just want to say hello?