Welcome to the Club For Crocheters
Shop for all-in-one crochet kits, or join the Club and access a library of 300+ exclusive patterns!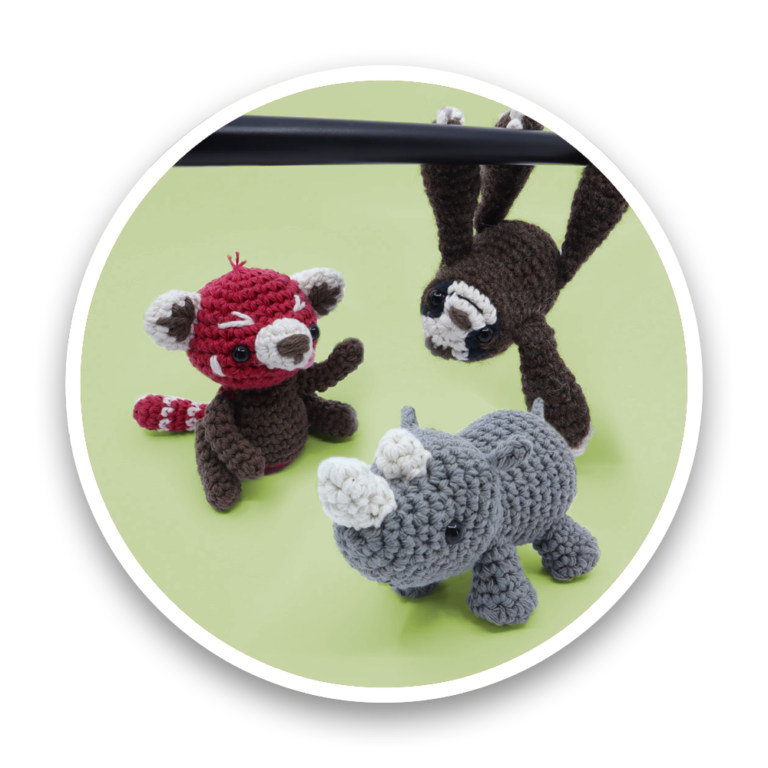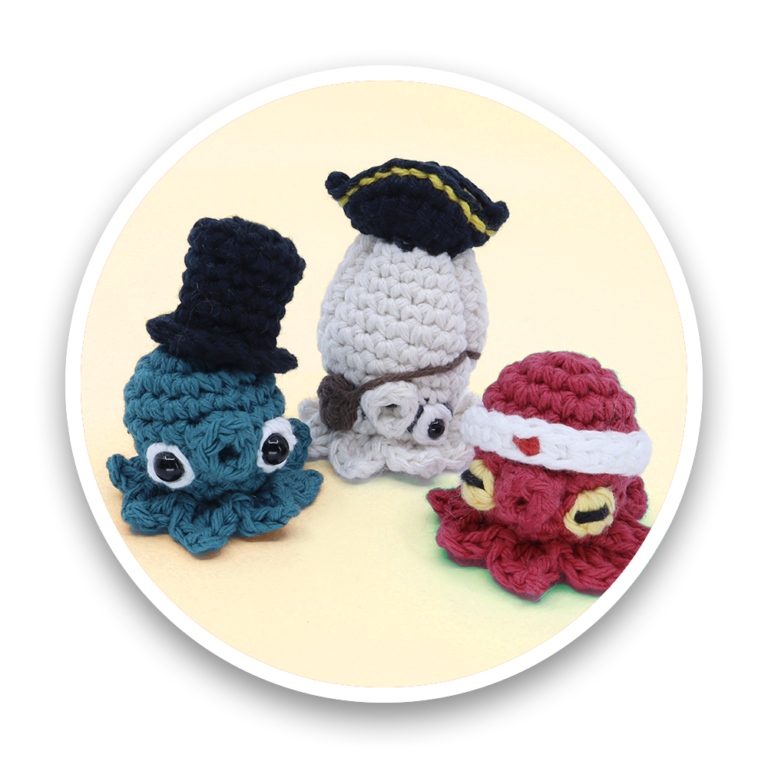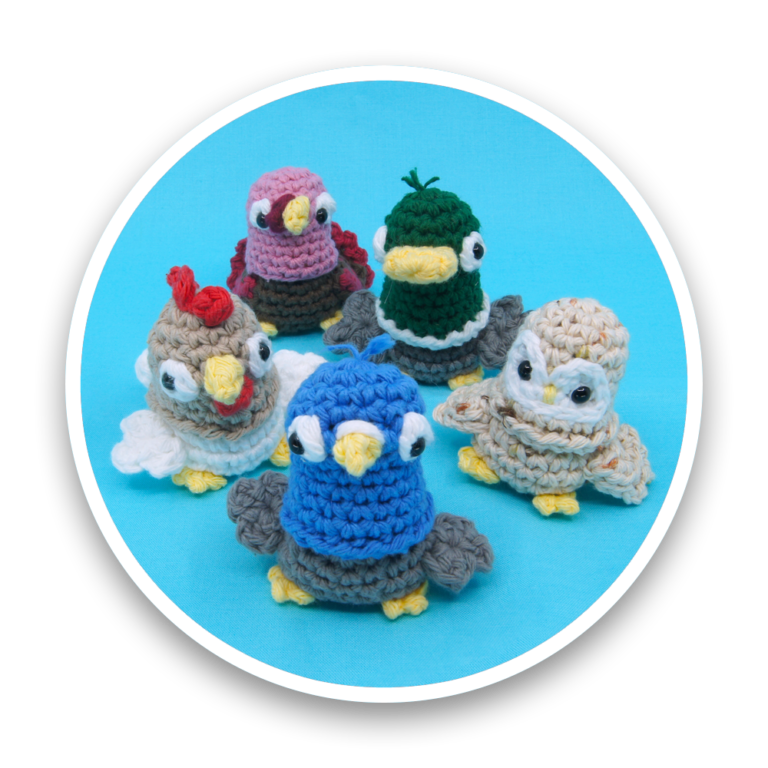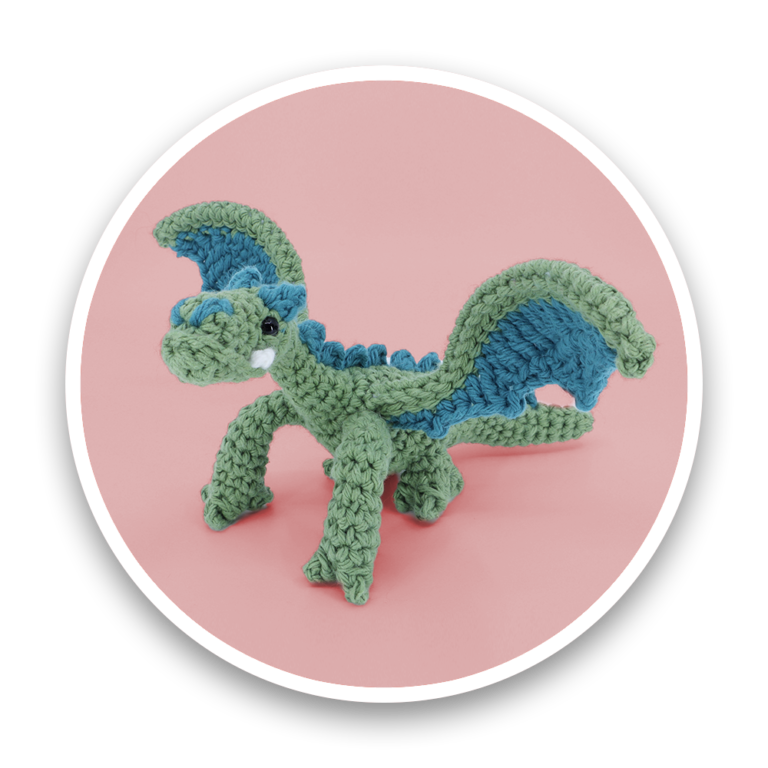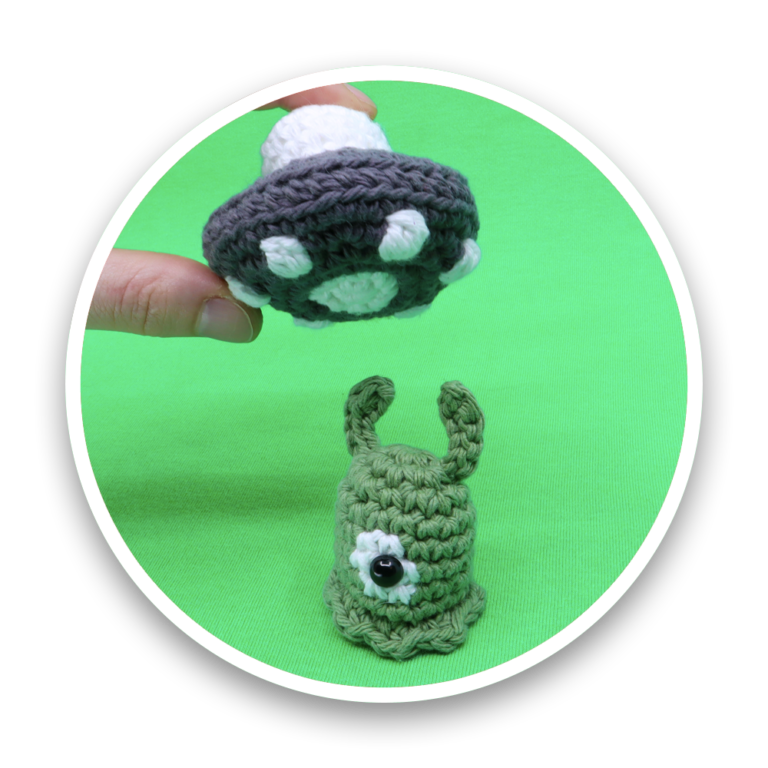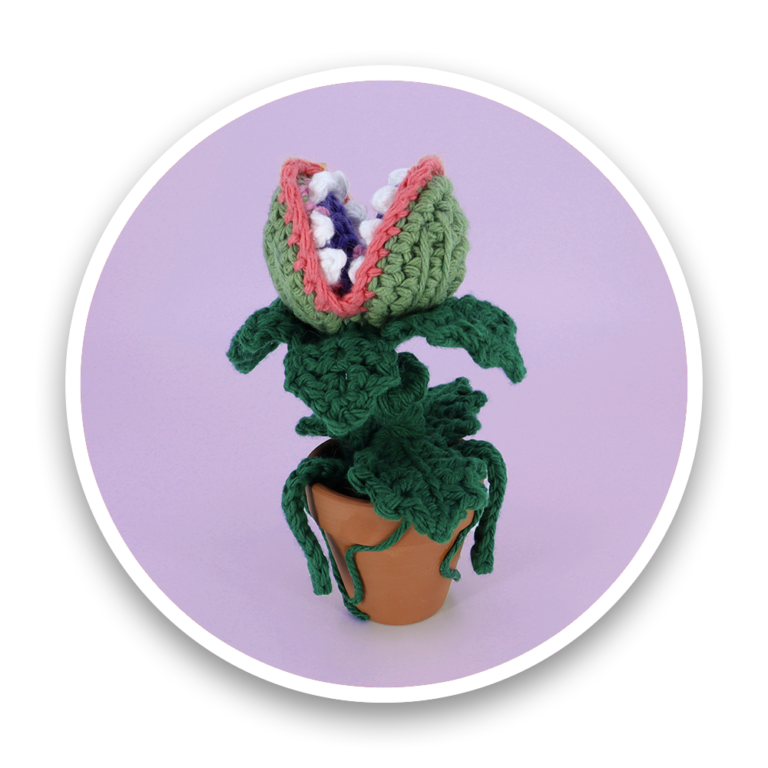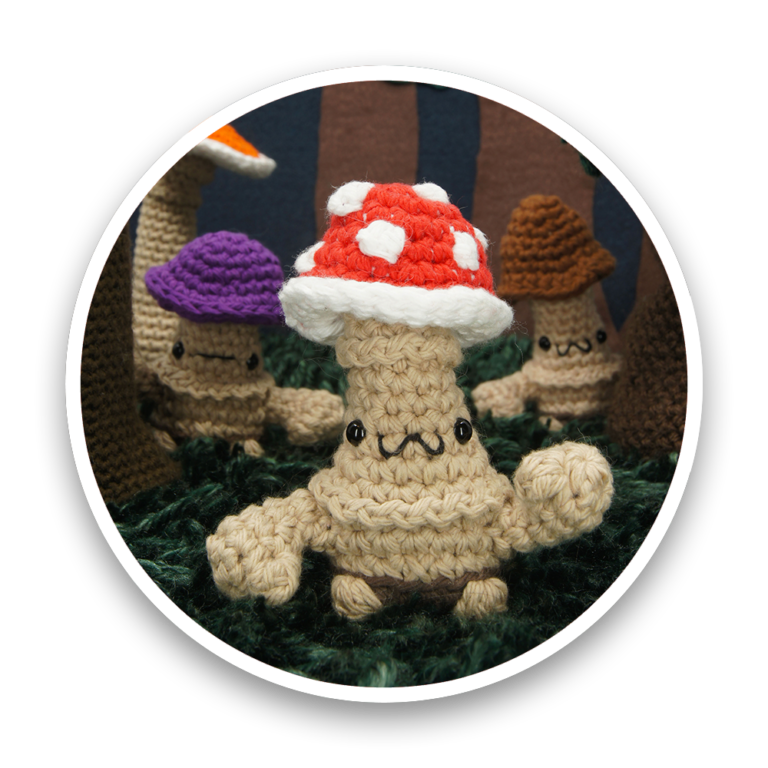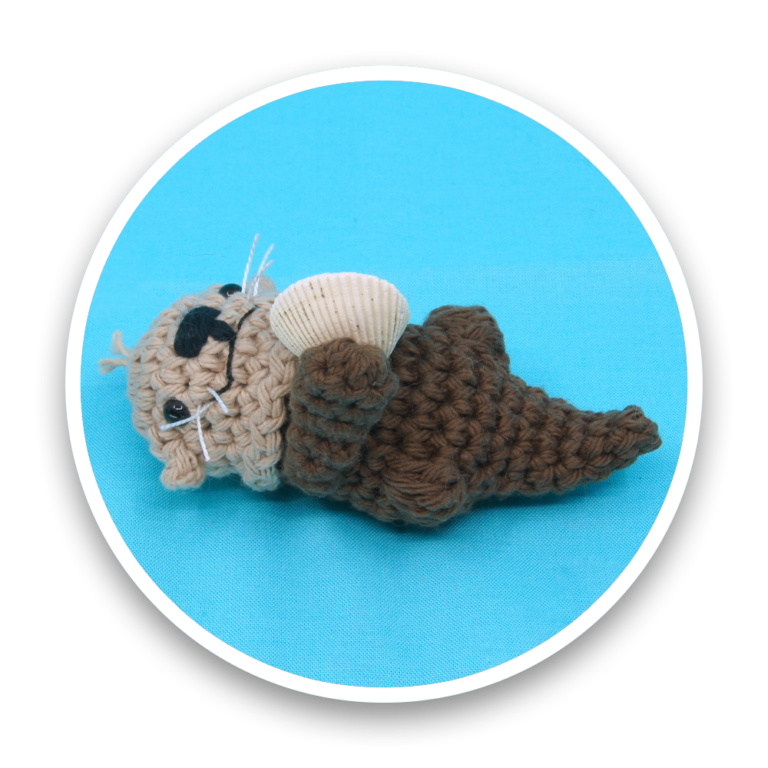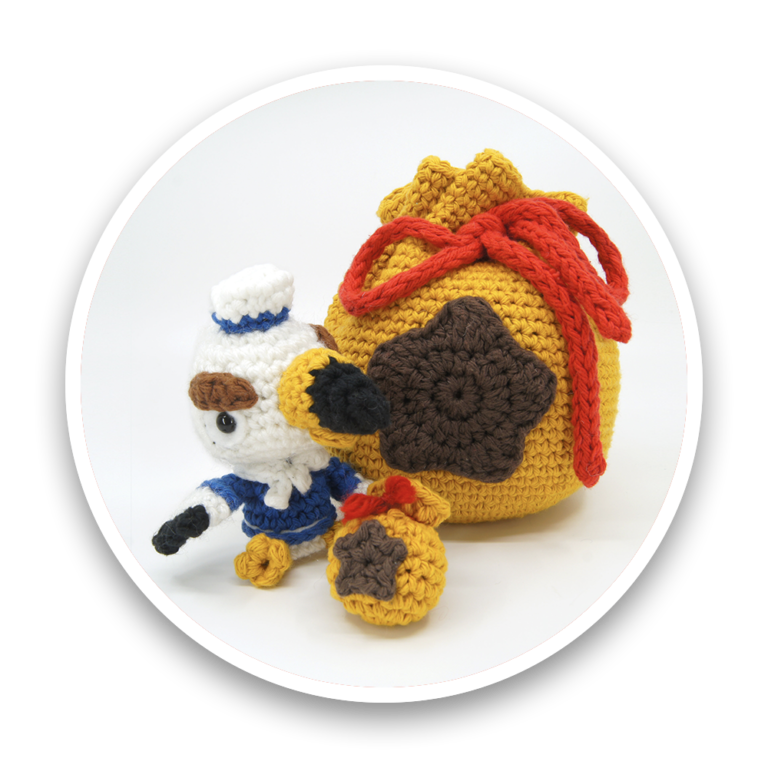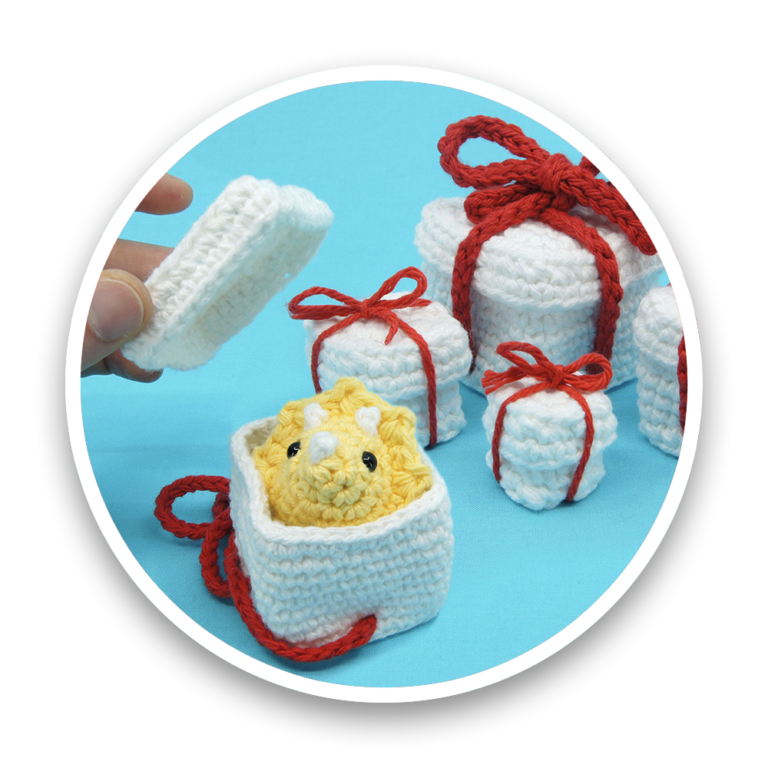 Exclusive Crochet Pattern Library
Our Club Crochet Pattern Library has over 300 crochet patterns and tutorials with new ones added constantly. Each interactive digital pattern is expertly made and includes video tutorials and downloadable PDFs.
Crochet Kits Directly To Your Door
With a Club Crochet Annual Pass you will receive a new crochet kit each season for a year. Every themed kit includes our exclusive yarn plus the materials to make all the season's patterns.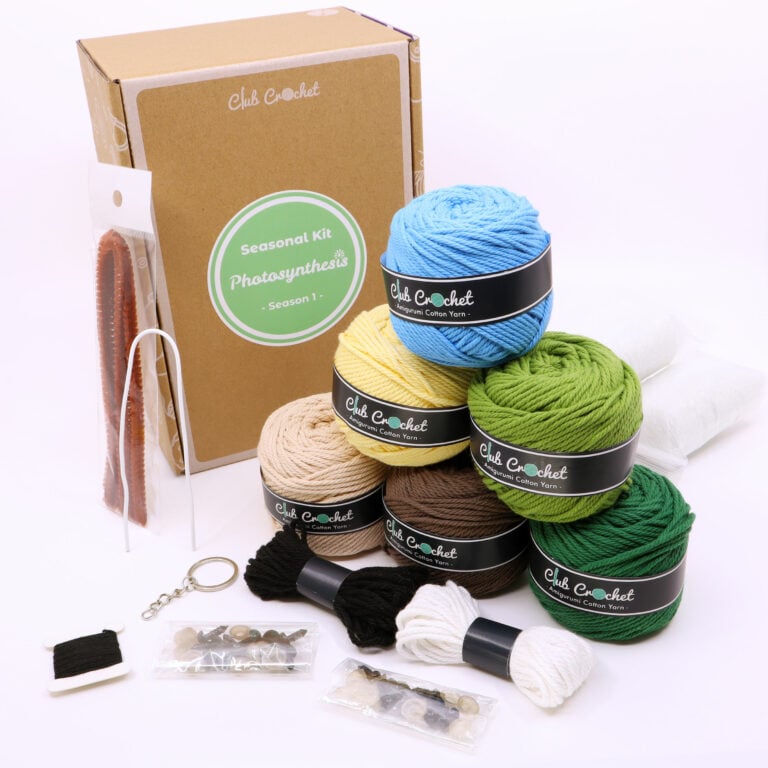 Still Not Sure? Check Out Some Patterns
Dip your toes in and try out a pattern from the Club Crochet Library first! Here are some of the most recent patterns added to the library. You can purchase each of the patterns individually, or try out our collection of free patterns!
Other ways to join the club...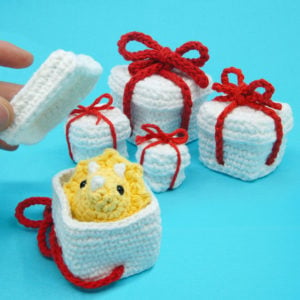 Give the gift of crochet!
Get someone you care about 'hooked' with a Club Crochet gift card or gifted membership!
- Join the Livestreams! -
Crochet with Louie!
Live on Thursdays at 3pm PST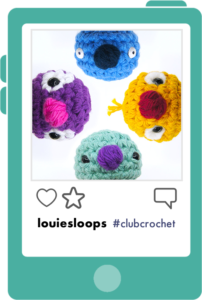 Share your creations with