Pattern
Chapter 8: Changing Colors
So you're making a hat and your ball of yarn is just about out, but you still have 4 more rounds to go! Or maybe you want to add a bit more detail to your amigurumi; whatever the reason is, eventually you'll need to change to a different strand of yarn in crocheting. Learning how to change yarn in the middle of a round is a vital skill to know and here's how you do it.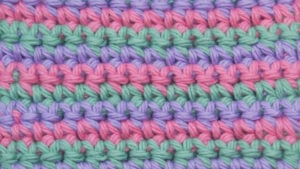 You'll need an account to download the PDF version of Crocheting 101. Don't worry, it's totally free!
Already have an account? Login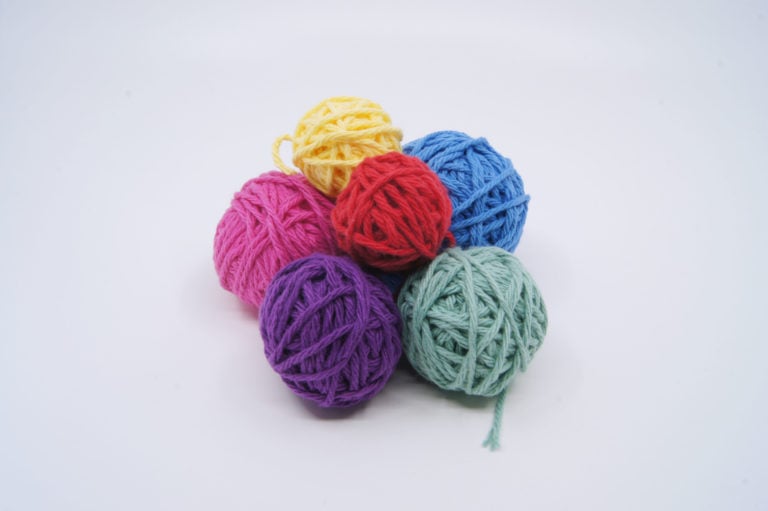 Any 2 colors of the same yarn size.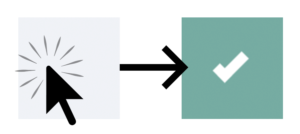 These boxes are checkboxes
First off, we need to know how to crochet around a different strand of yarn and bring it with you.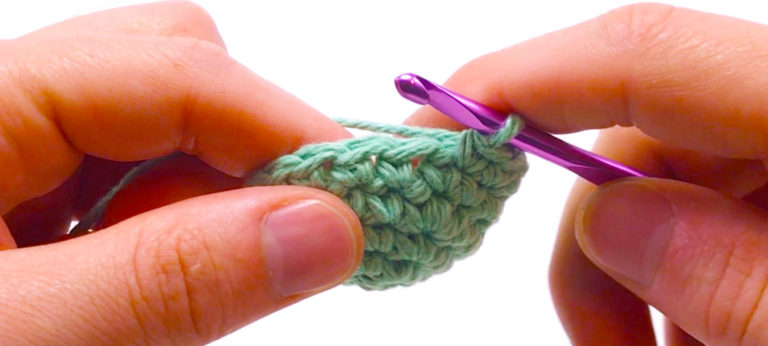 When you get better at this, you can change colors really quickly and you won't need to do those few stitches before to lock it in, but for now I would stick to a few stitches before changing colors to get the hang of it.
Check this out, now that your carrying the two different colors, we can change colors for just small parts of the stitches! Like making the top of the stitch one color and the bottom another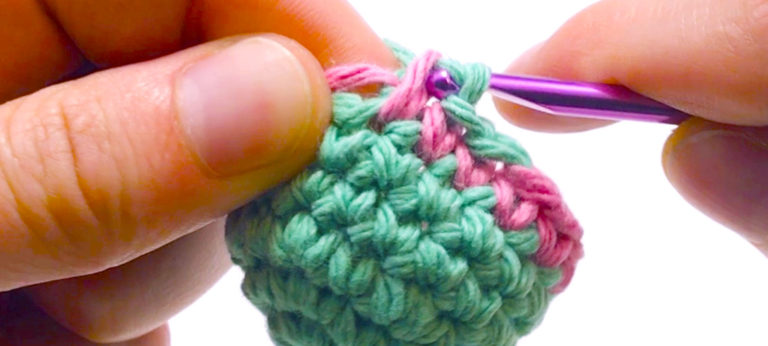 This can add some unique patterns in your stitches, and you can theoretically carry a bunch of different colors at once, but I wouldn't carry more then 3 because it get's really confusing and tangled.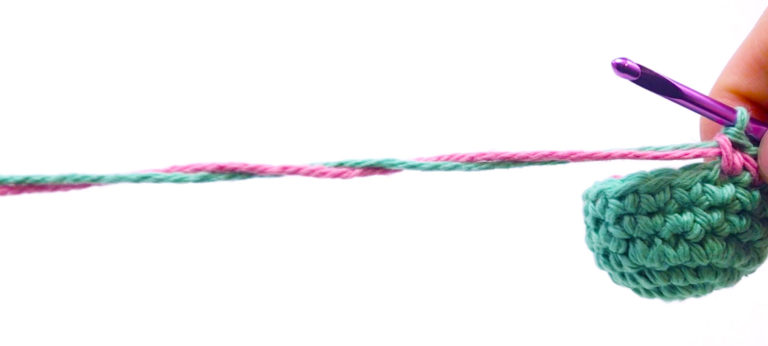 Every now and then, if you're changing colors a lot, the yarn will get all twisted and you'll have to untangle it. You can do this by just making sure you cut the yarn you're done using earlier on and pull it out.
If you're using two colors, just let go of the piece and hold each color in each hand and let the piece spin around and untangle itself! It's a fun and easy trick I found to get the yarn un-spun really quick.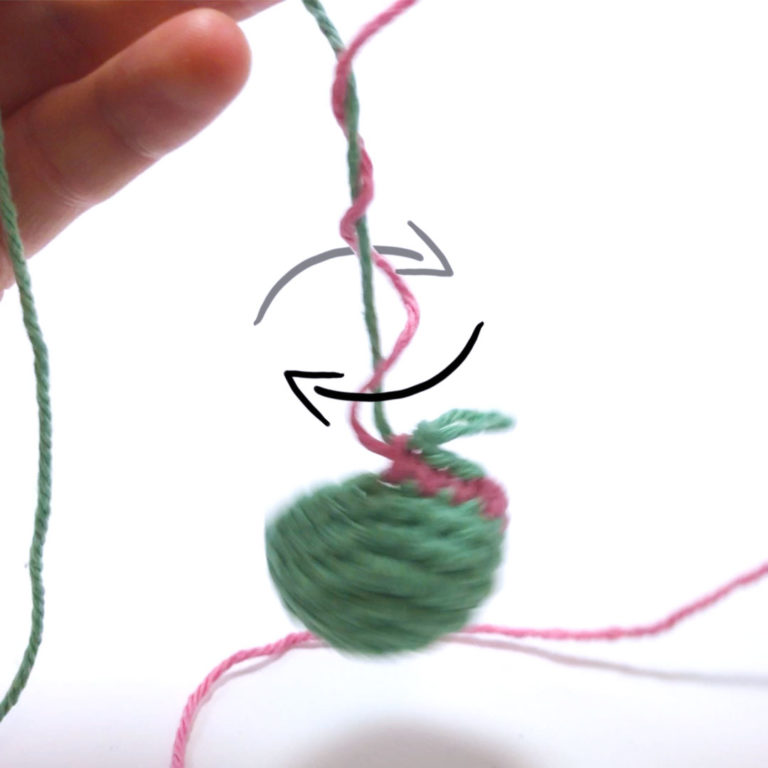 I use color changes a lot in my amigurumi pieces to add details like hair, clothes, and even tattoos. Mastering color changes can be really useful in crochet and isn't even that difficult.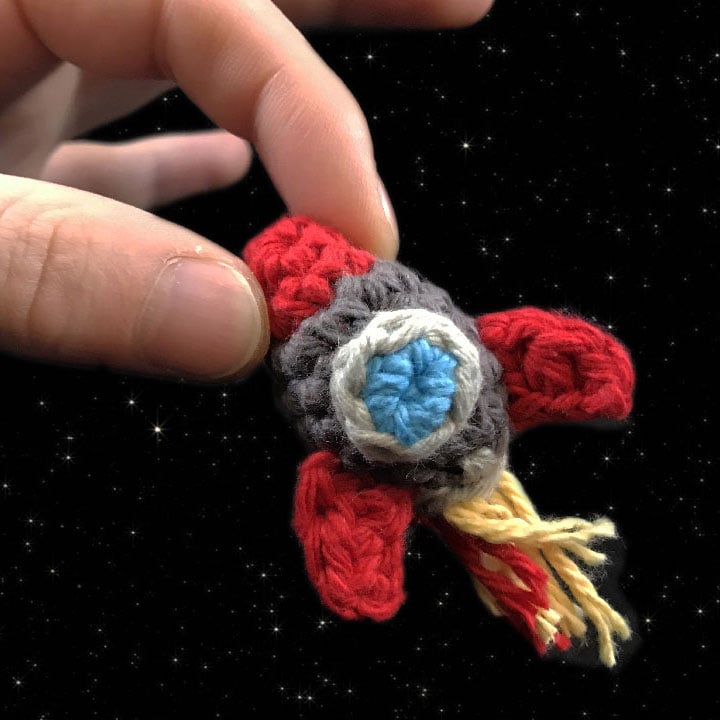 One thing I'd like to note though, when you do color changes, try to stick to the same kind of yarn. There should be a little icon on your yarn telling you the basic type of yarn it is, this can be a good indicator to knowing if two yarns are compatible for yarn changing.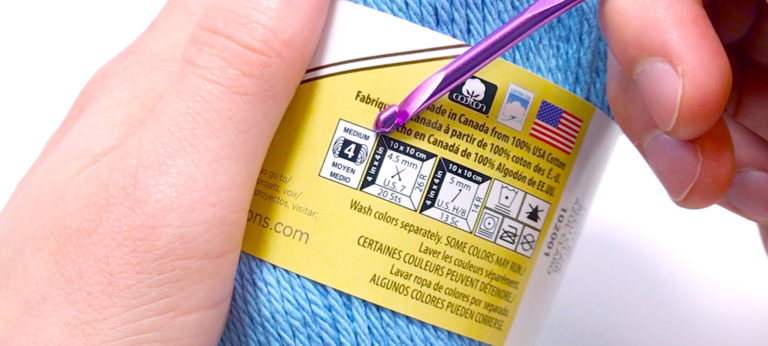 For example, you usually wouldn't want to use a bulky yarn, with a smaller, worsted weight yarn.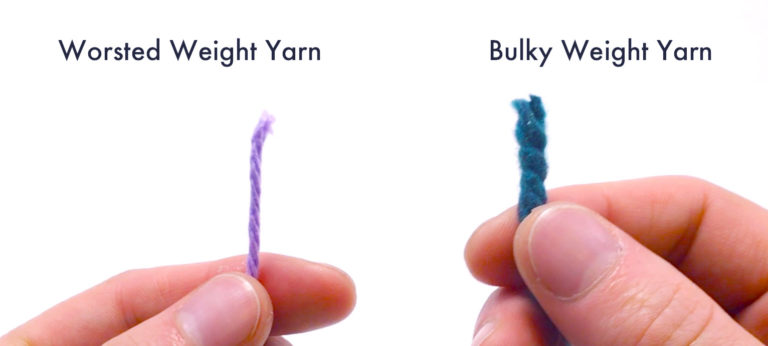 Try it out a few times in your next project by simply putting one round in a different color then the last! Or maybe even speckling a beanie with random color changes in between increases!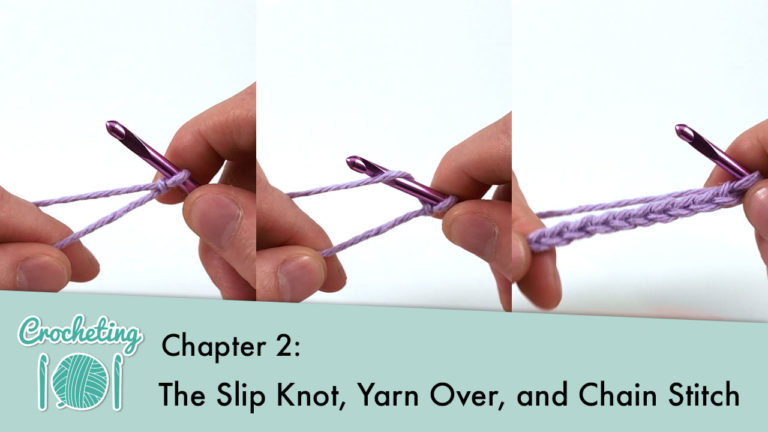 In crochet the way that we explain how to make different projects is through patterns. Think of them kind of like blue prints to the project.
You'll likely already know a lot of this by just doing the projects throughout Crocheting 101, but it can still be pretty useful to go over.