Pattern
Snowy Plover Amigurumi Pattern
In this amigurumi crochet pattern, we'll be crocheting a Snowy Plover! These charming birds are only found in the Americas, although they are closely related to other plovers that can be found worldwide.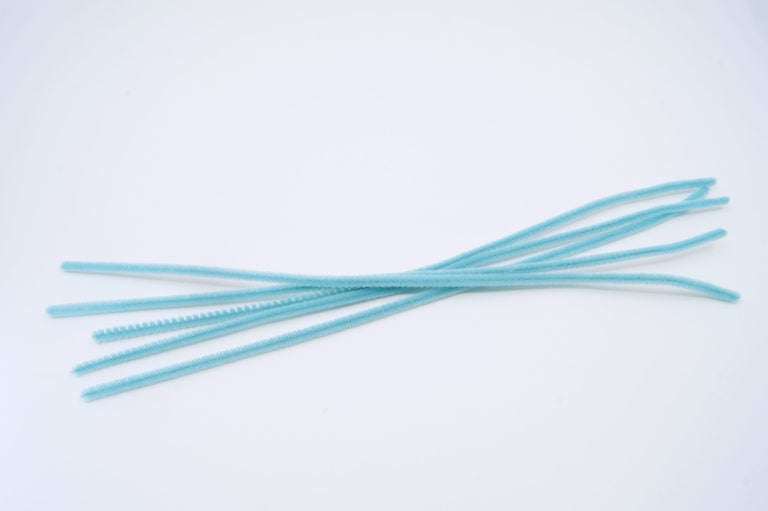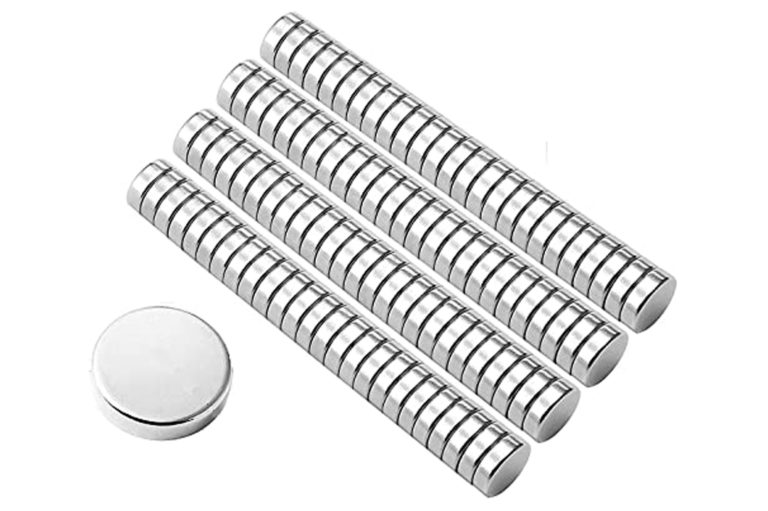 For the plover to perch on metal objects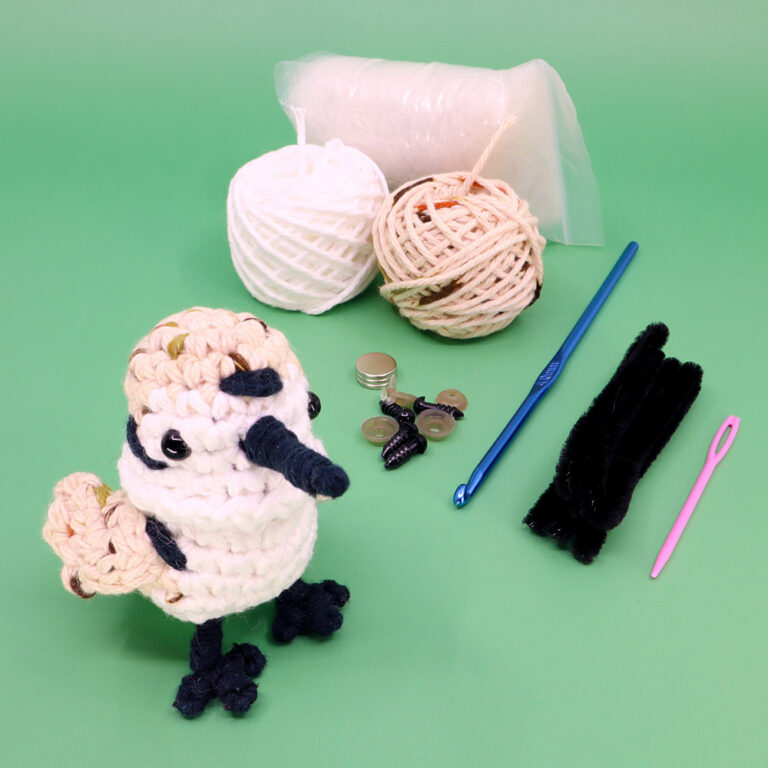 Get the full kit for this pattern including all the materials I use to make this project!
20% of this kit's purchase is donated to the World Wildlife Fund to help protect our natural world!
Mini Picot
(ch 2, slst in the BLO of the 2nd ch from the hook)
5 Rnds and 4 sts per 1" 
Finished piece is about 1 to 2″ tall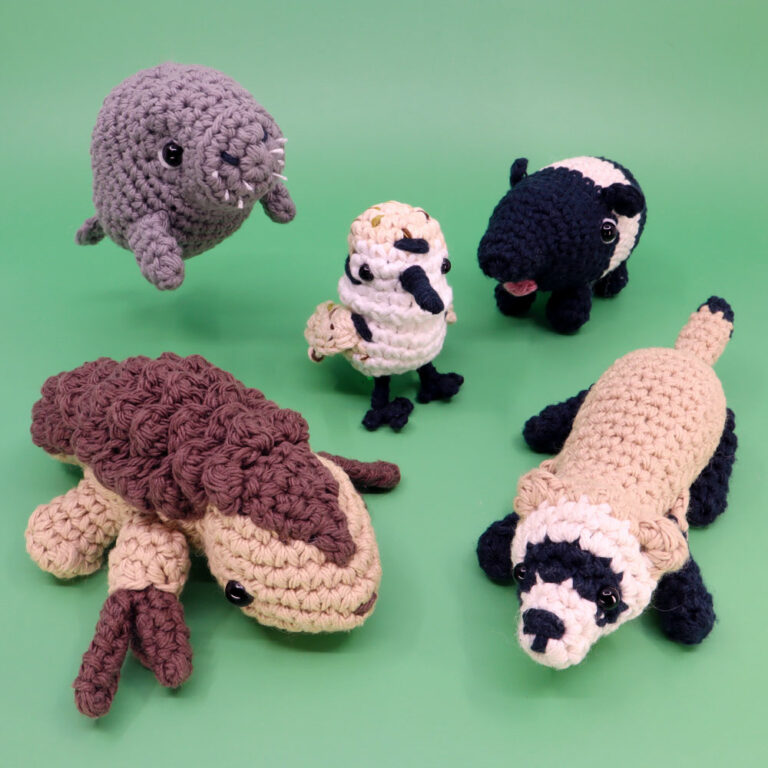 Whoops! Looks like you can't access this written pattern yet!
Create a free account to access this pattern, or donate to the World Wildlife Fund using the link below to get the downloadable PDF version of it!

Already have an account? Login
Other patterns you may enjoy