Pattern
Malayan Tapir Amigurumi Pattern
In this amigurumi crochet pattern we'll be crocheting a Malayan Tapir! The tapir is known for its unique features, as well as being one one of the most prehistoric animals on Earth. Tapir fossils show how little these creatures have changed over 20 million years, and are a piece of living history. They are also talented swimmers, and similar to the pangolin tails, they have prehensile snouts which allow their nose to grab and hold things, like fruit!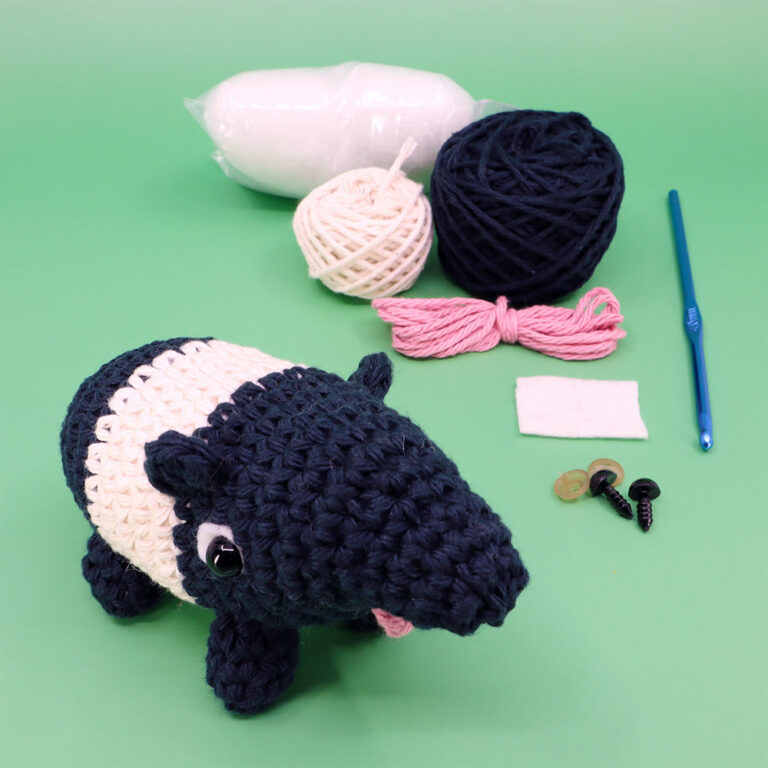 Get the full kit for this pattern including all the materials I use to make this project!
20% of this kit's purchase is donated to the World Wildlife Fund to help protect our natural world!
5 Rnds and 4 sts per 1" 
Finished piece is about 4.5" long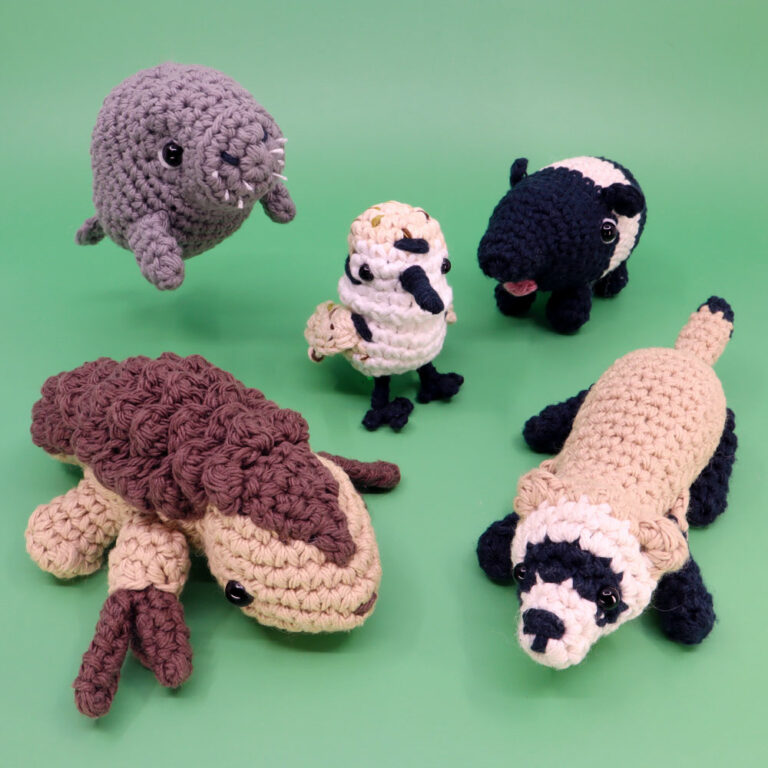 Whoops! Looks like you can't access this written pattern yet!
Create a free account to access this pattern, or donate to the World Wildlife Fund using the link below to get the downloadable PDF version of it!

Already have an account? Login
Other patterns you may enjoy