Pattern
Balloon Amigurumi

Login to save pattern
In this lesson we'll be learning how to crochet balloons! This tutorial includes instructions for how to make 3 different sizes of balloons and how to add a string with either a piece of wire or yarn.
Crochet Hook:
Size G6 / 4.00mm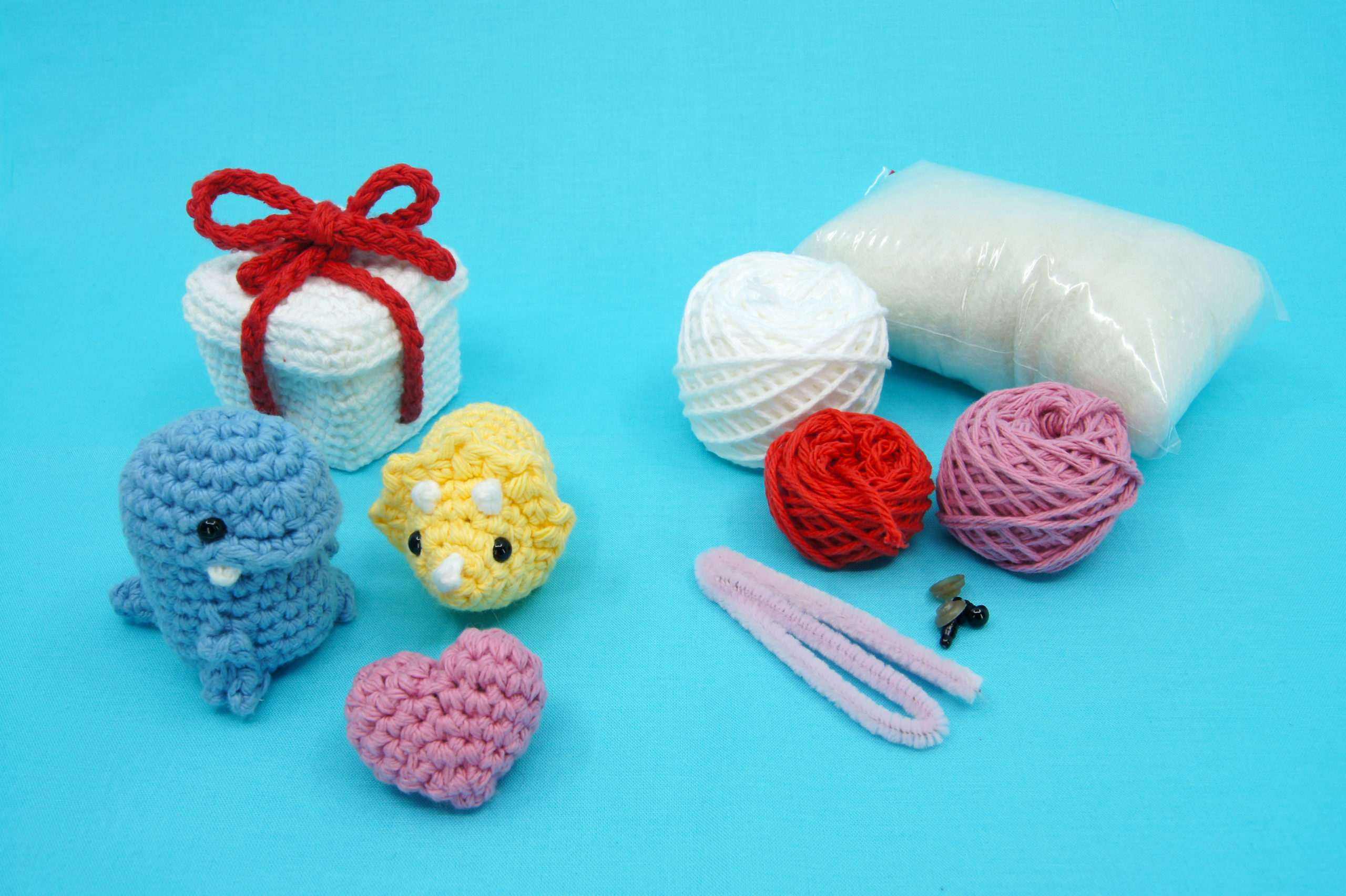 Get the full kit for this pattern including all the materials I use to make this project!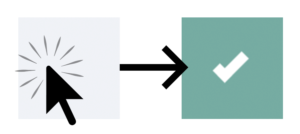 These boxes are checkboxes
These time codes correlate to the video for this lesson
sc 6 in the magic loop (6)
[sc 1, inc 1] 6 times (18)
[sc 2, inc 1] 6 times (24)
[sc 2, invdec] 6 times (18)
[sc 7, invdec] 2 times (16)
[sc 2, invdec] 4 times (12)
[inc, inc, sc 1] 2 times (10)
Slst 1, cut the yarn and pull through. Hide the end.
This is probably the easiest method for adding a string, but wont keep your balloon upright like the following, wire method.
To add a string create a slip knot and go around the neck, between Rnds 10 and 11, pull tight. Using a needle thread the long end through a stitch in the neck and out through the bottom of the balloon.
You can hide the tail end using the same method or just cut short and let it dangle.
Tie the bottom of your string to whatever you would like (like a present).
You can hang it by creating a loop in the top of your balloon using a small amount of yarn and knotting on the inside, or consider hanging with fishing line to make it look like it's floating!
This is more useful to keep your balloon perfectly upright, but obviously requires wire to do. You can also use a pipe cleaner in white. You may also need pliers to help you shape the wire.
Cut a 10 inch length of wire. Insert the tip of the wire through the bottom of the balloon and out of the neck of the balloon. Wrap the wire around the balloon neck.
Fasten this to whatever you want your present attached to.
If you want your wire to look like it is made of yarn, try wrapping it in white yarn. This is helpful for fastening your balloon to whatever you'd like as well. Make sure your entire wire is covered in yarn so that no wire is showing.
Other patterns you may enjoy