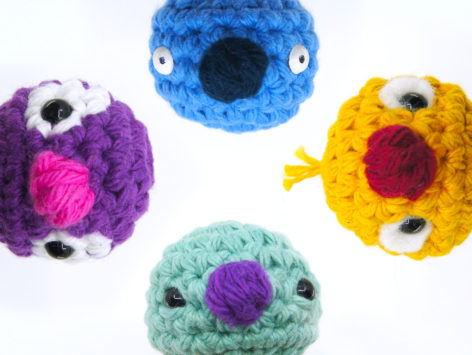 How to Use Safety Eyes
Safety eyes are probably the easiest way to add adorable looking eyes to your amigurumi, and if you do it right there are a whole lot of different ways to customize them.
What you'll need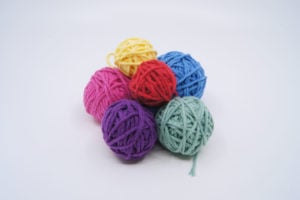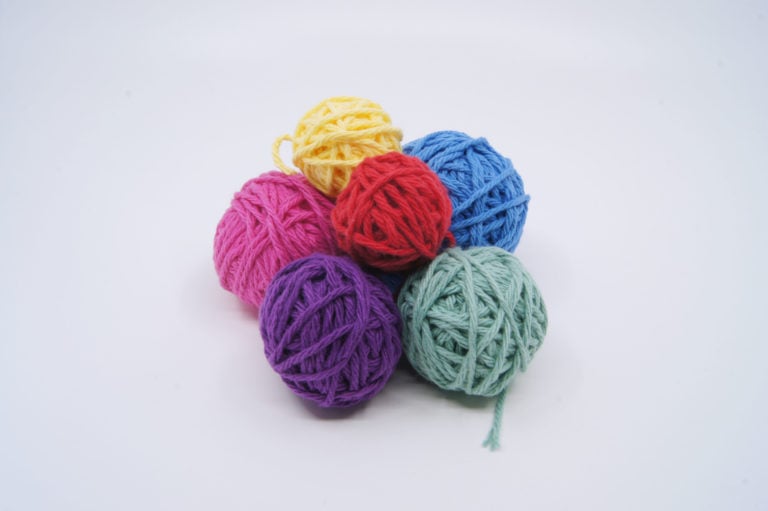 Cotton Yarn
Weight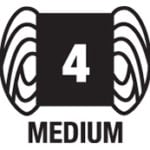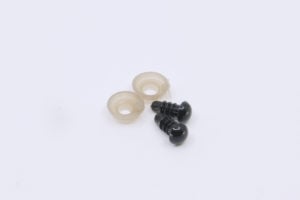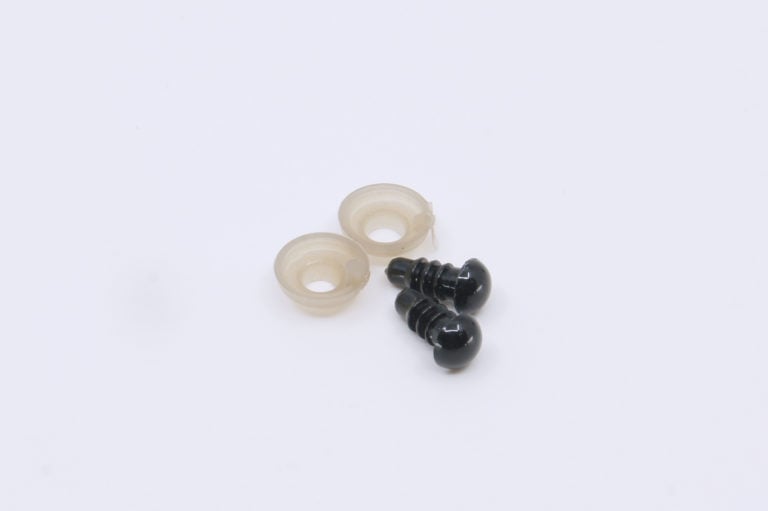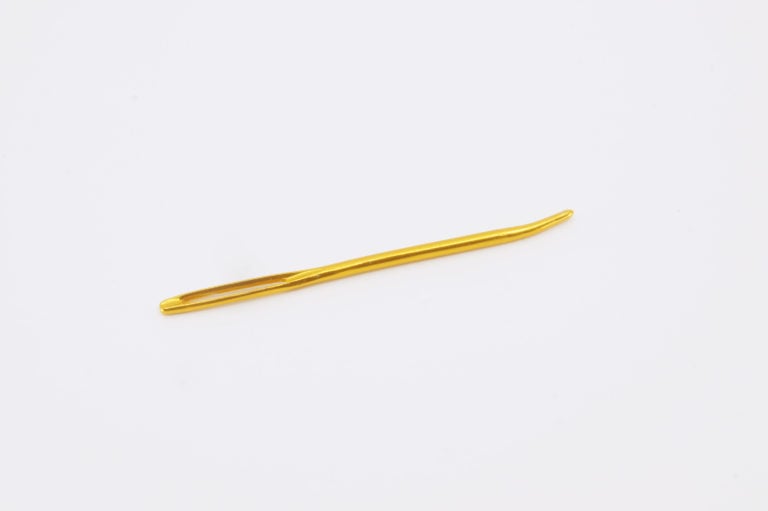 Darning Needle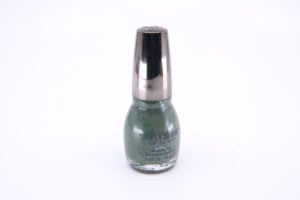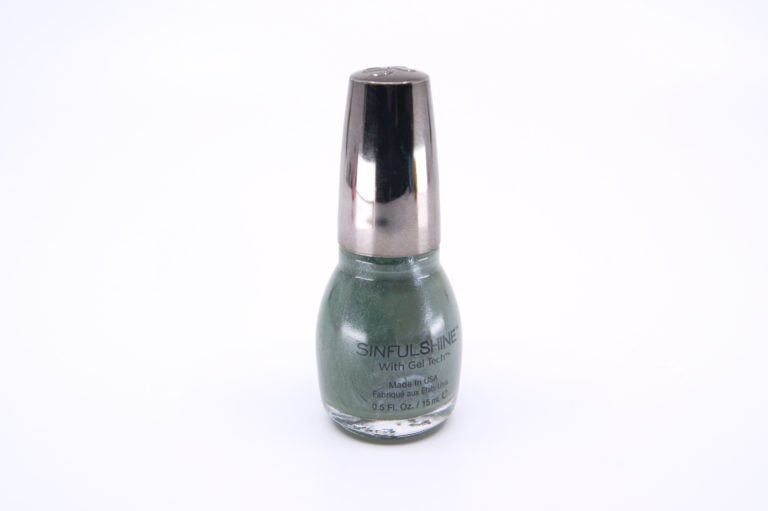 Nail Polish
The Pattern
01

Introduction to Safety Eyes
Safety Eyes are plastic attachable eyes that snap together to connect to any surface with a small hole or that you can poke through, obviously making them perfect for amigurumi. They come in all shapes and sizes, you can get round ones, oval ones, felt ones, some that look like cat eyes, some that look like a little noses, some that look like koala noses. There are an insane combination of types.

They are composed of two parts, a front and back. The front is the main part that comes in the variety of types and sizes, and the backs come in basically two different types, hard or soft plastic.
Other Patterns You Might Like