The Treble, or Triple Crochet Stitch is, as you'd probably guess is essentially the Double Crochet with one more step. It's abbreviated as "tr" and is slightly larger than the double crochet. I don't use them often if ever, but they can be a good way to add more design to a beanie and they're used often in "shells" or groups of stitches.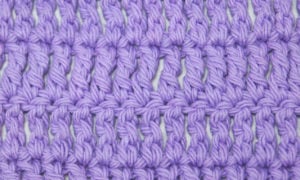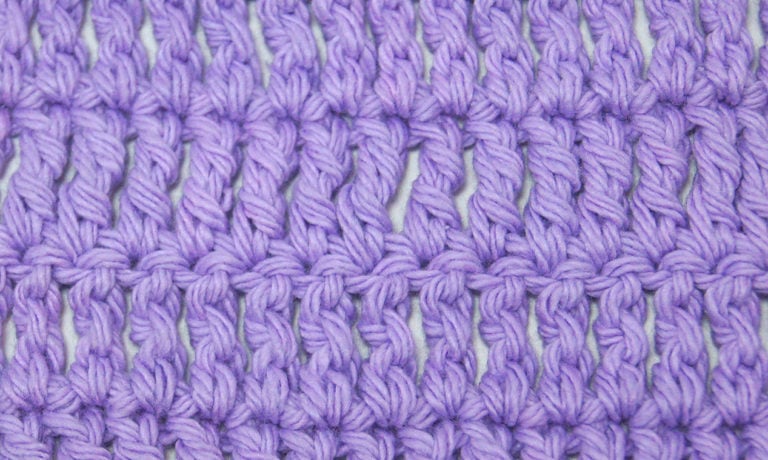 You'll need an account to download the PDF version of Crocheting 101. Don't worry, it's totally free!
Already have an account? Login
Single Crochet 2 Together
Tripple (or Trebble) Crochet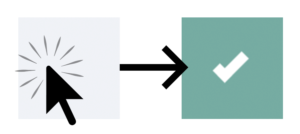 These boxes are checkboxes
The Treble / Triple Stitch (tr)
Treble Crochets need 4 extra chains to skip in the beginning of a Row, or added to the beginning chains to continue up evenly.