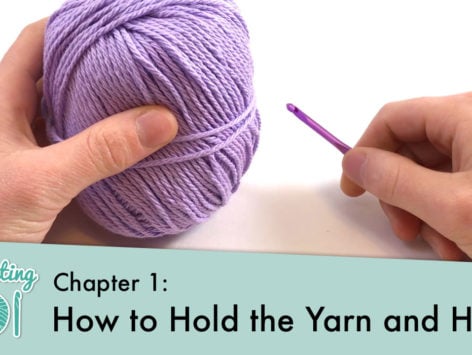 Chapter 1: Get a Grip
Holding your yarn and hook correctly is one of the most important aspects of crocheting. Bad habits can make even the most simple stitch look sloppy. So, before we get started, let's cover some basic tips on handling your tools.
What you'll need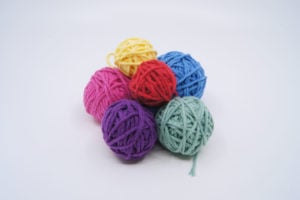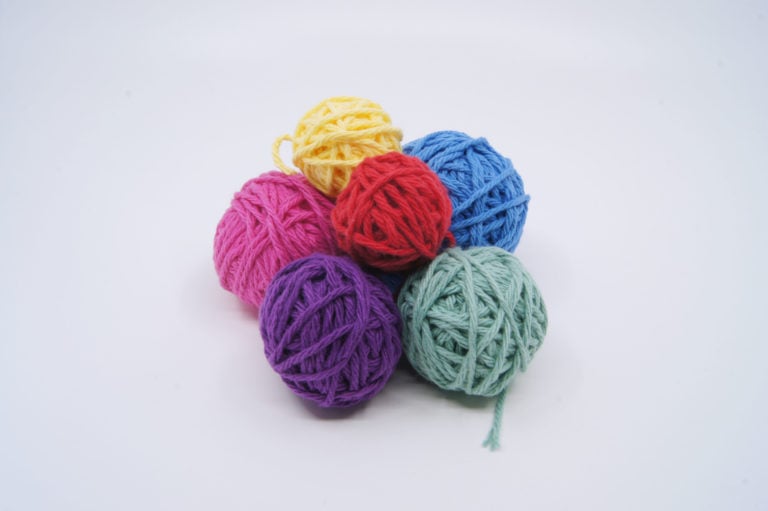 Cotton Yarn
Weight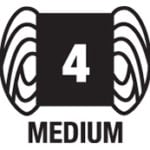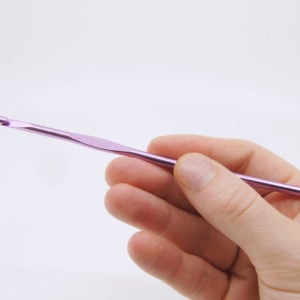 Crochet Hook
G6 / 4.00 mm
The Pattern
There are two basic ways most people hold crochet hooks, we'll be calling them the "Spoon Grip" and the "Pencil Grip" because you hold them like a spoon and a pencil!
The Spoon Grip

My personal preference, the spoon grip, is great for things like amigurumi, aka small stuffed crocheted creatures. In this position you get the best range of movement with your wrist and also get more strength so pulling yarn through tiny stitches is easier as well. I would suggest beginners start with this grip.
Other Patterns You Might Like