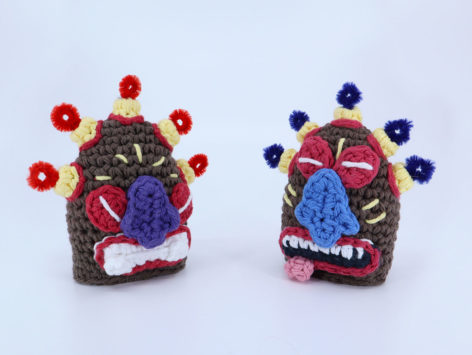 The Relic from Stitch'd the Game Amigurumi
In this lesson we'll be learning how to crochet the Relic from Stitch'd the Game! In Stitch'd players compete to cast a magic spell at the relic to pay image to their gods or ancestors. This pattern has a lot of opportunity for customization and other uses, I hope you enjoy it!
What you'll need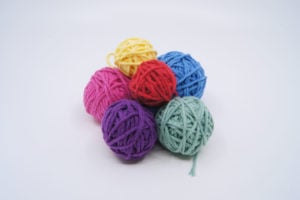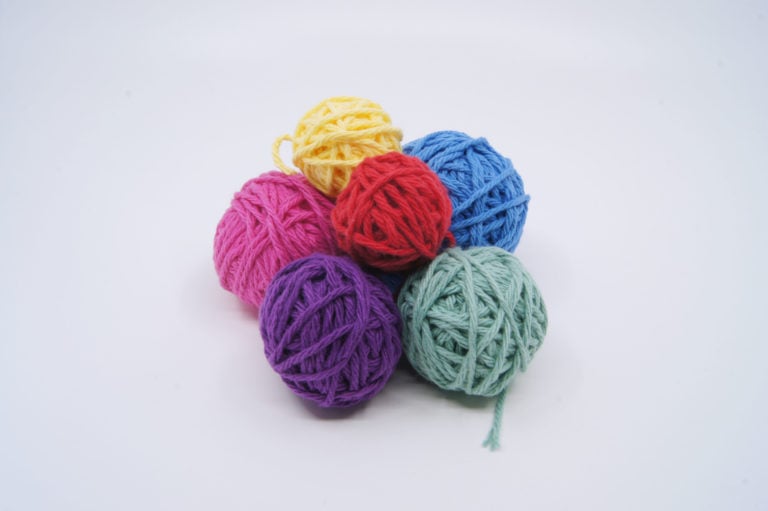 Cotton Yarn
Weight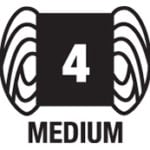 Colors
Yellow (Gem Holders and Details)
Black (Open Mouth, Optional)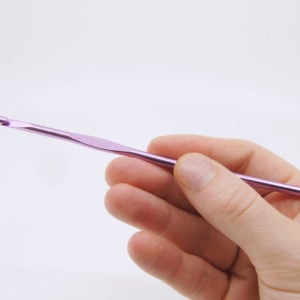 Crochet Hook
G6 / 4.00 mm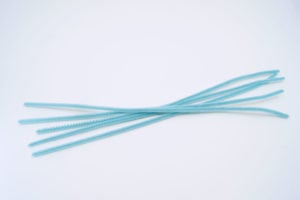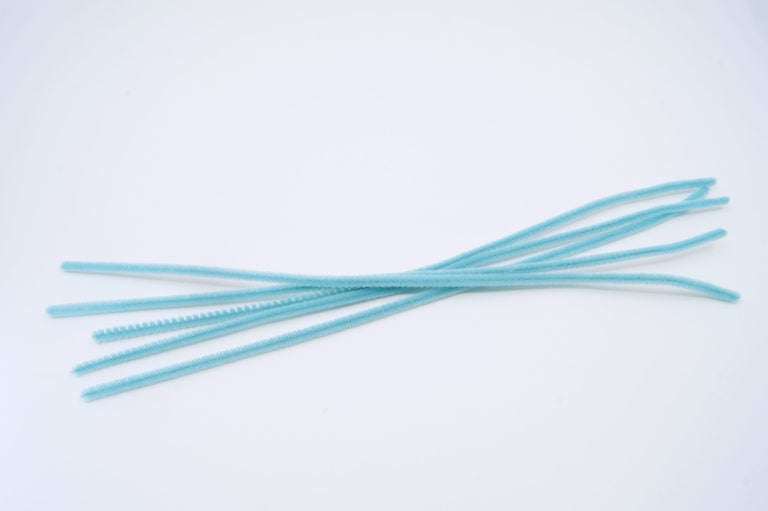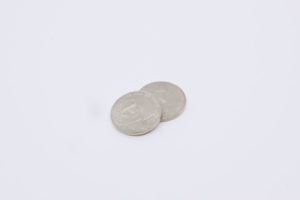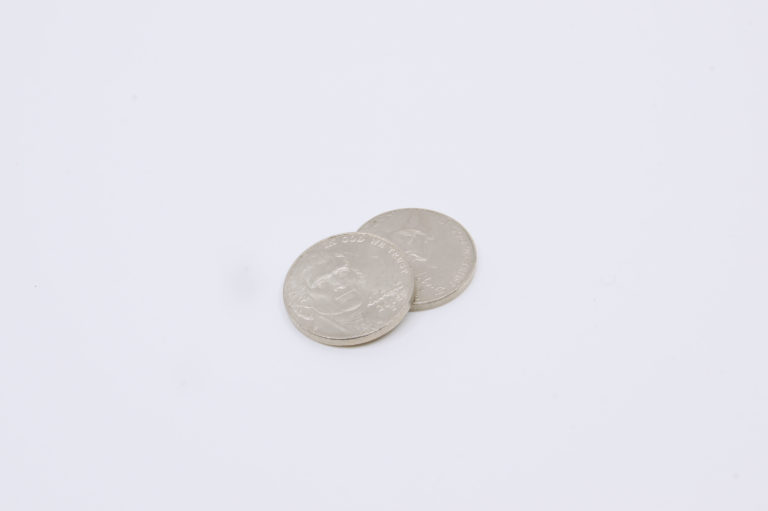 Nickels
(for added weight)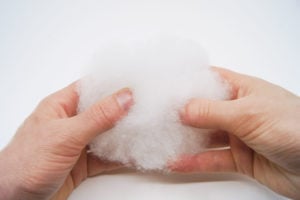 Stuffing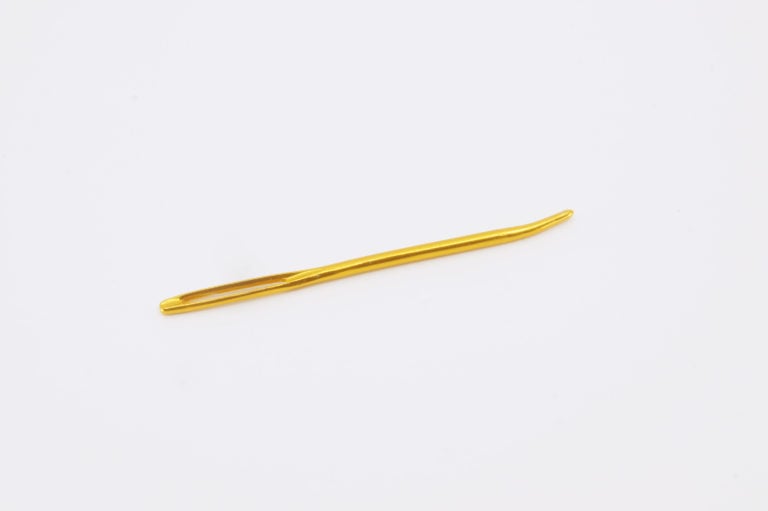 Darning Needle
Abbreviations
invdec
Invisible Decrease
FLO/BLO
Front / Back Loops Only
Other Useful Info
Gauge
5 Rnds and 4 sts per 1"
Finished piece is about 3" tall
Worked
In the Round unless otherwise stated
What is the Relic?
The Relic is a game piece from Stitch'd: War You Can Craft. It is often an ancient leftover artifact from generations past usually depicting a god or high standing member of Goblinoid society. In Stitch'd, players compete to cast magic spells at the Relic to light all the gems (represented by shaped pipe cleaners) to their teams color. If a team can successfully light all 5 gems in their teams color they win the match!
The 'Relic', while an original design, notably takes inspiration from Tiki culture and masks of the 1930s, which is in turn inspired by South Pacific and Polynesian culture. Additionally it has notes of inspiration from Native American totems, which depict a spirit being, sacred object, or symbol of a family, clan, or tribe.
While my design strays from its inspiration, it still encompasses the idealized and romanticized aspects of multiple cultures. As an Anthropology major I've always appreciated and admired cultures other than my own and feel it's important to acknowledge and learn from them, especially when their culture is used as inspiration in my own art. I highly encourage you to do the same while you create your own Relic.

To learn more about the history of Tiki Culture check out this informative video.

To learn more about Totems and their significance to Native American culture, check out this video.

To learn more about Stitch'd: War You Can Craft check out the website here.
Variations
This pattern includes a variety of different facial features that can be used to create your own version of a Relic. Feel free to mix and match the pieces, include your own spin on designs and colors, and customize your Relic! While you do so consider the history of your relic. Are these depictions of an ancient leader or god?
Additionally, both sides of your Relics 'body' can be decorated with different faces!
Also note 'Gem Holders' can also be used to hold other items like darning needles and tooth picks, giving your Relic some application outside of the artistic.
Useful Tutorials
The Pattern
[All in Yellow]
Ch 4, slst in the first ch made to form a ring
Rnd 1: working into the center of the ring, sc 6 around the chs (6)
Other Patterns You Might Like