You'll need an account to access this pattern.
In this lesson we'll be learning how to crochet a sea otter! What's really cool about this pattern is the added magnets in the hands that let your otter hold onto anything or even hold hands! So cute.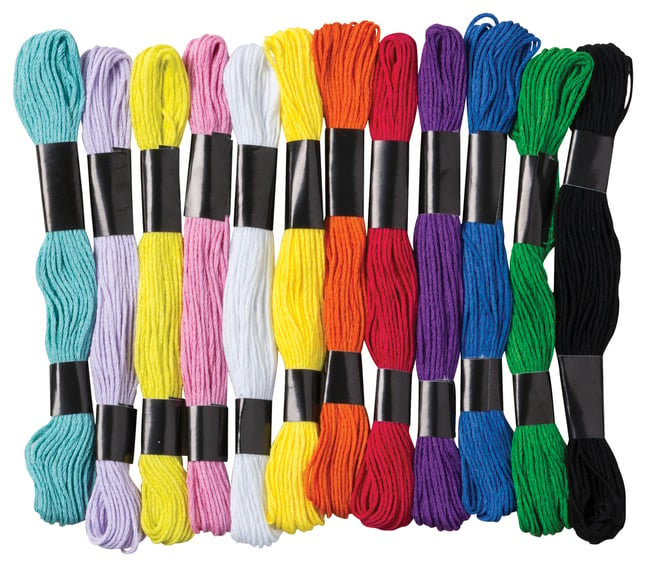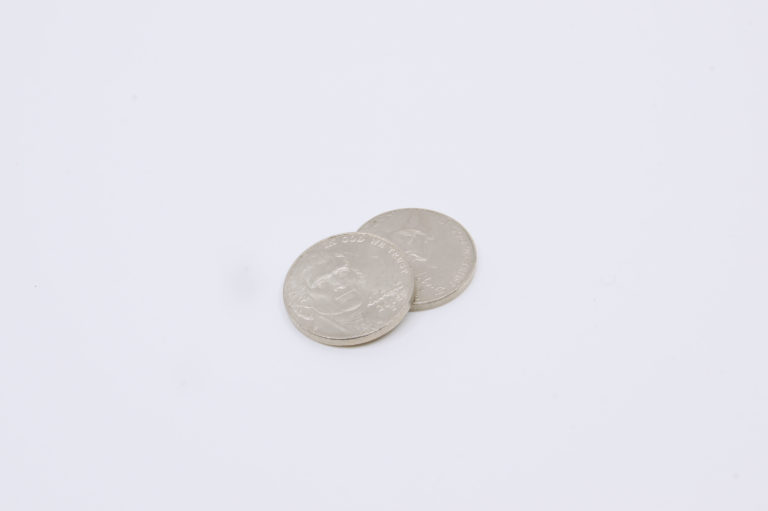 Or similar sized heavy coins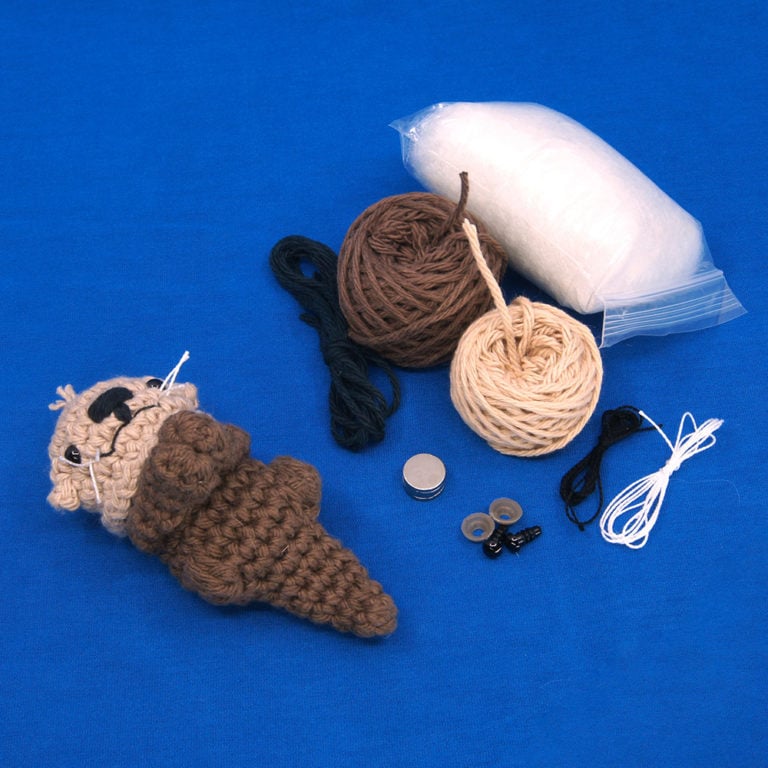 Get the full kit for this pattern including all the materials I use to make this project!
5 Rnds and 4 sts per 1" 
Finished piece is about 3-4" long