Came up with this new technique that I'm calling the seamless seam when I was writing the pattern for next Monday's Snowman pattern (if you know the real name please let me know in the comments!!). It's made so you can get the look of something being sewn together without actually having to sew two pieces together!
Here's how I made it…
Materials I'm Using:
• The Yarn (Medium Weight)
• Size I9/5.50mm Hook
Gauge: Unimportant
Worked in the Round
The Stitches:
• St : Stitch
• Sc : Single Crochet
• Dec/Inc : Decrease/Increase
• FLO : Front Loops Only
• BLO : Back Loops Only
• InvDec : Invisible Decrease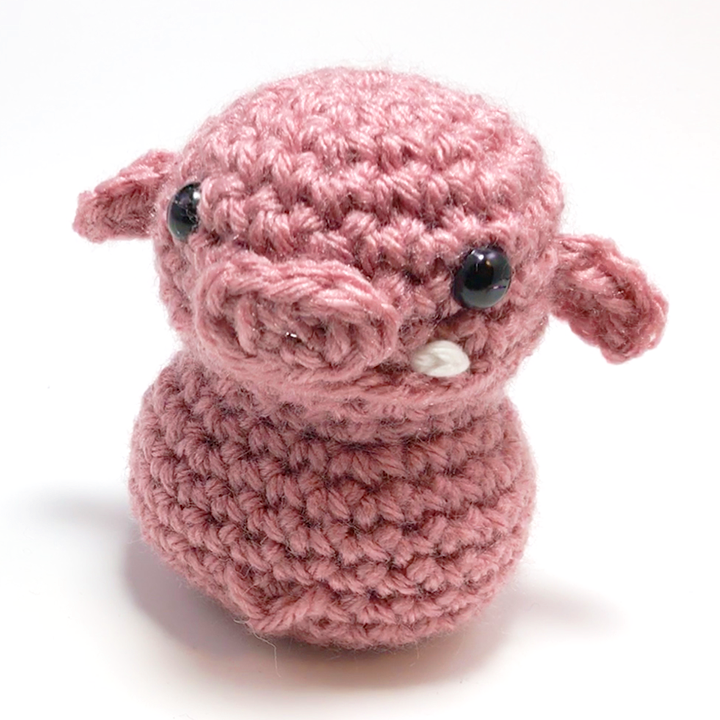 Want this piggy pattern? Let me know in the comments!
The Pattern
So for my piece I'm working in the Rnd and just decreased down from 24 > 18 stitches around using InvDec…
(2:00) Rnd 1: Working in the BLO, [sc 1, dec 1] repeat 6 times (12)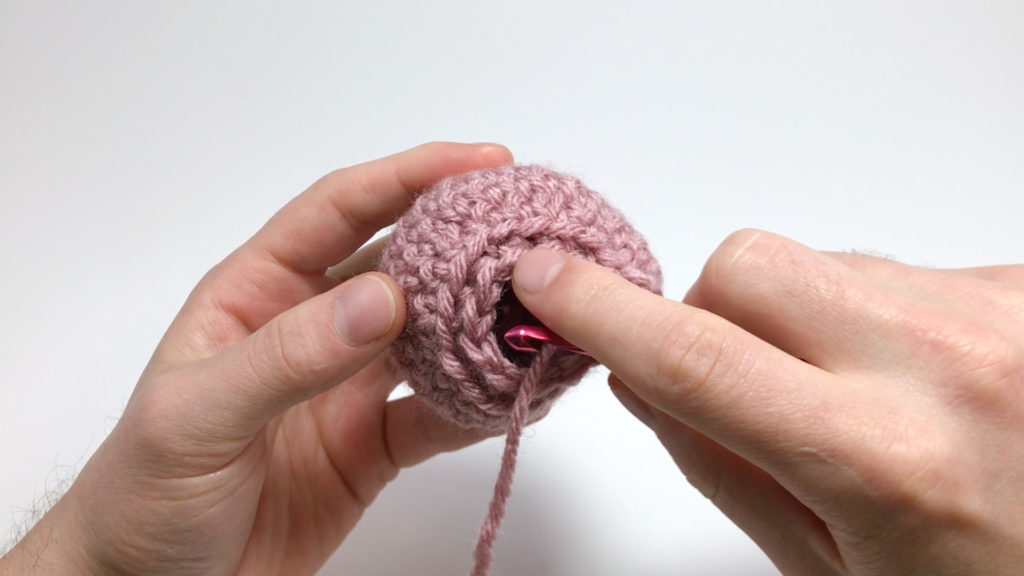 Now, for the next Rnd you'll be working into the front loops from Rnd 1 and the previous Rnd too, lets call it "Rnd 0".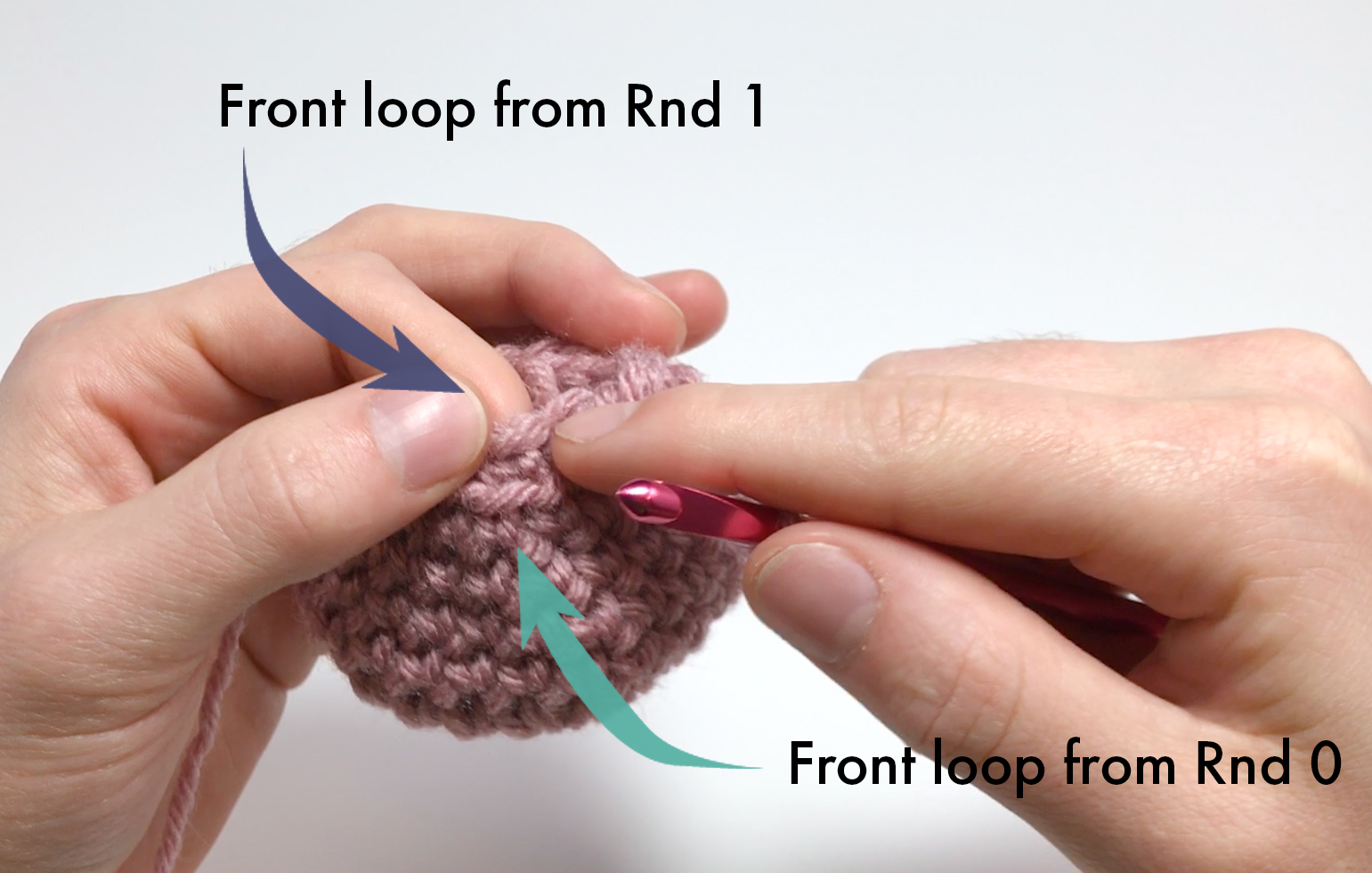 The problem is, there are more sts in Rnd 0 than there are in Rnd 1.
You'll have to make sure each front loop from Rnd 0 gets a stitch,
and every other back loop from Rnd 1 gets an increase.
(2:52) Rnd 2: Working into the FLO from Rnd 0 and Rnd 1, making sure that each front loop from Rnd 0 gets 1 st only, [sc 1, inc] repeat 6 times (18)
Now you can continue on in your pattern.
If you do an increasing Rnd (ex: [sc 2, inc] x 6) you'll get more of a fat body, like my little piglet guy or a Snowman.
If you just sc in each st it will go straight down and you'll get more of a lolly pop figure, like this 📍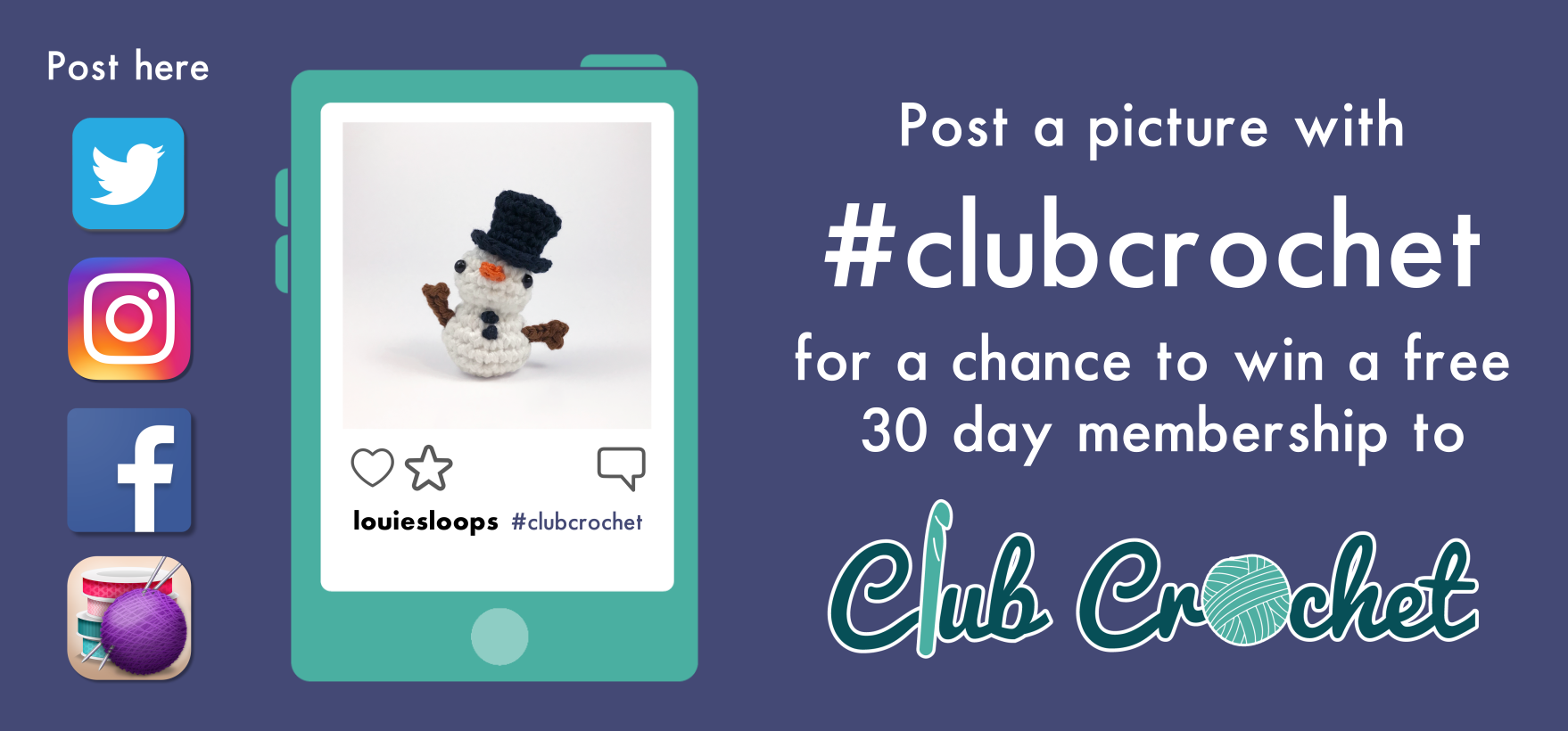 I'll be giving away a free month to Club Crochet to some of my favorite uses of this technique. Post a picture to Facebook, Instagram, Twitter, or Crafty Amino with #ClubCrochet for a chance to win!