*Gobble gobble gobble*
Translation:
November's here! I never really enjoyed stuffing… until I started crocheting. Now I make stuffed things on a daily basis! Here's the new patterns and tutorials from November: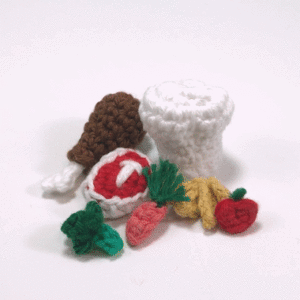 By noms I mean 'patterns'… they just all happen to be about food.. nom nom, get it?
(I never should have explained that…)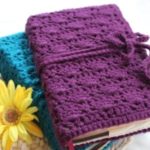 Book n' Hook Club

This group is for the monthly book club. We listen to audiobooks and crochet! Come suggest and vote on books you like and discuss.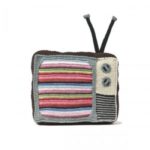 While I Crochet

Things you enjoy doing while you're crocheting! Share and discuss playlists, audio books, tv, movies… really whatever as long as you can crochet while doing it!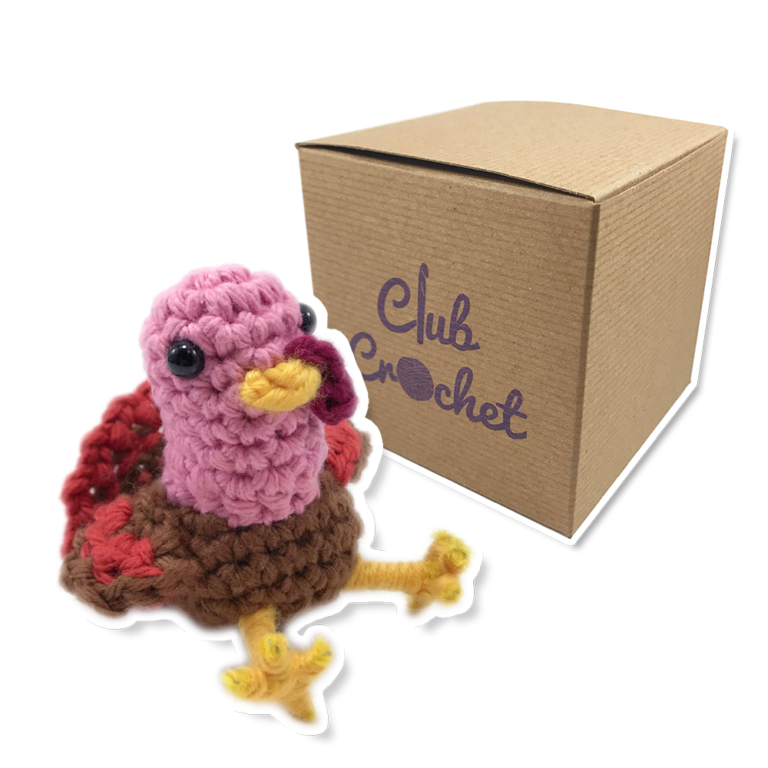 November's monthly Club Crochet kit is to make Tommy the Turkey! Just in time to pardon for Thanksgiving dinner.

The kit includes all the yarn, stuffing, eyes, and pipecleaners needed, oh and the pattern of course.
If you're a member of Club Crochet Pro your kit should be arriving soon, if you're not yet, you should become one! You get a new kit mailed to you every month and we even crochet it together during a live stream! I also have extra kits, so you can still order one