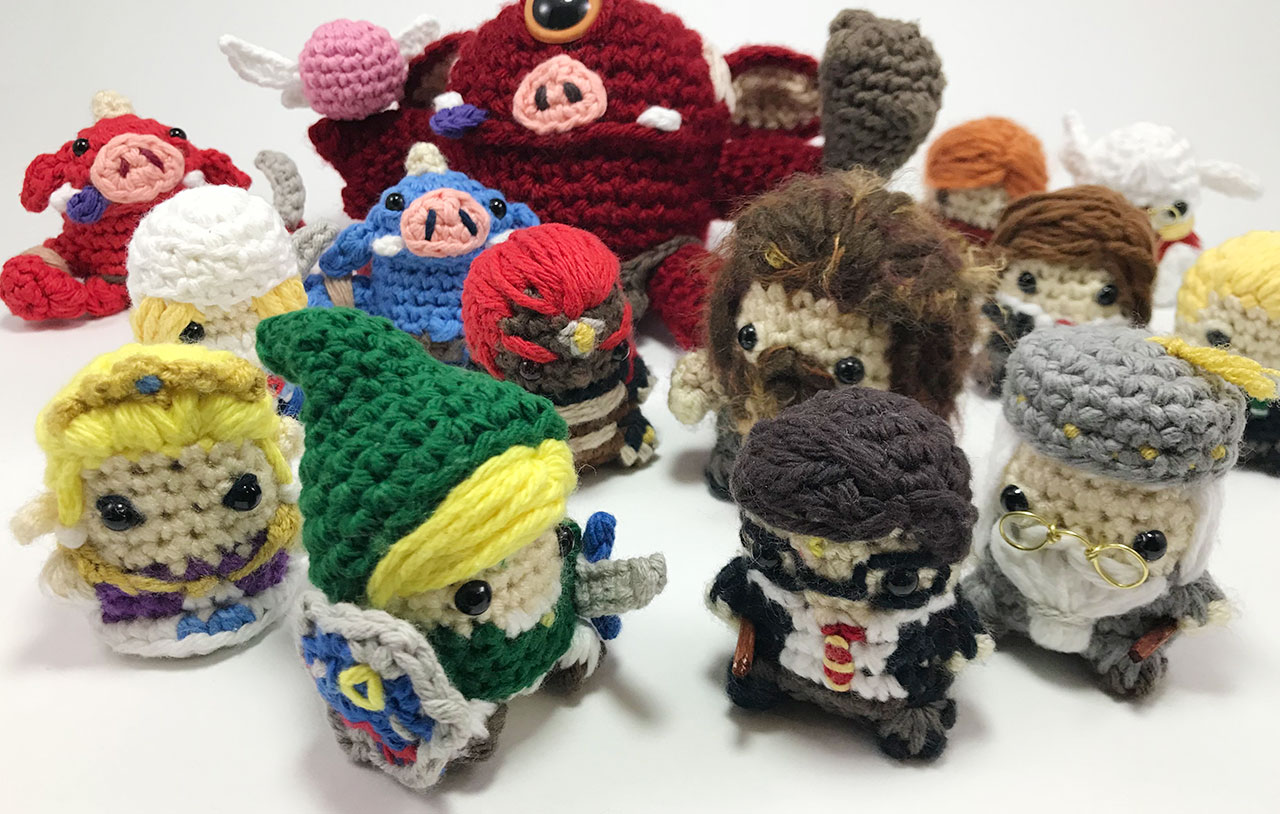 This months theme was The Legend of Zelda, and I'm pretty happy with all the characters I made for it and the new patterns that came out!

This month we also started the first Book n' Hook Club, and ended up making a lot of Harry Potter characters, but no patterns for them just yet.
Okay, fine you caught me… I love The Legend of Zelda!! And maybe I went a little overboard with the patterns this month (again) but I just couldn't stop myself!!
The full pattern bundle is available here
But you can also get the individual patterns too! Check out each of the patterns below!
Monthly #ClubCrochet Giveaway Winner!
Each month I'm giving away a free 30 Day Membership to Club Crochet!
This months winner was Francisco Reyes Jr who made an awesome version of the crocheted Link's Shield pattern!
To enter for a chance to win, crochet anything you make using a pattern from Club Crochet and post it on Instagram, Facebook, Twitter, or Crafty Amino with #ClubCrochet! One person each month will be chosen at random to win a free 30 Day Membership to Club Crochet!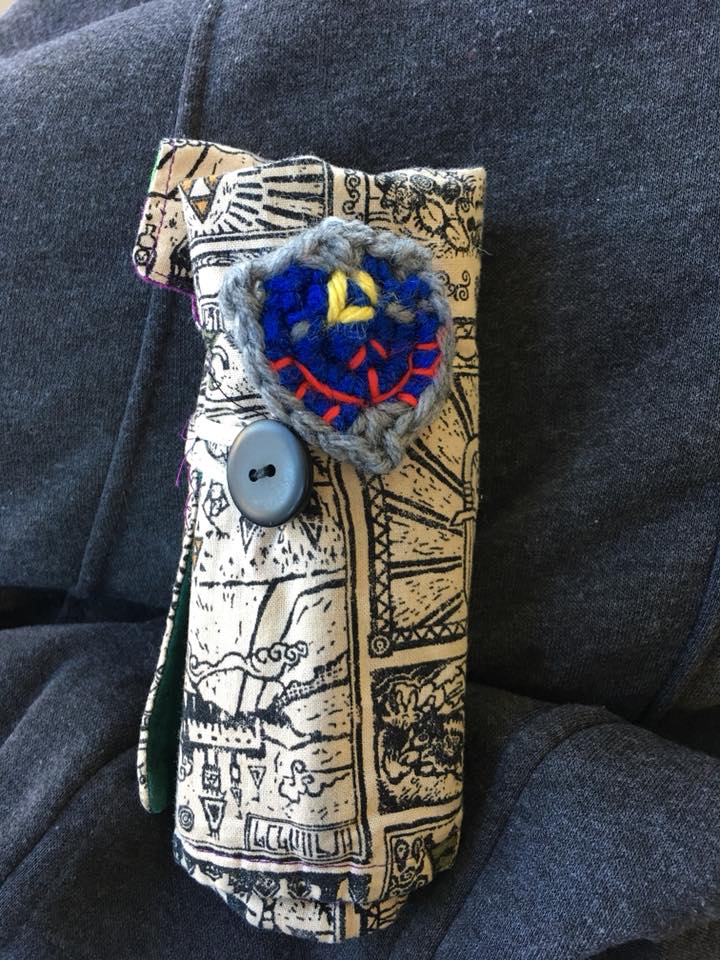 January's Book n' Hook Club Update
This was the first ever month for the Book n' Hook Club, a book club made for crocheters!
This month we listened to Harry Potter and the Sorcerers Stone on audiobook while we crocheted some stuff and it was so fun!!
I ended up getting a buuunch of Harry potter characters made, I completed everyone I wanted to except for Snape :/
I haven't made patterns for these guys yet, but it's something I'm definitely interested in if you would like them! Make sure to let me know by commenting on the YouTube video or below!
Obviously, I'm not the only one that crocheted some stuff during the Book n' Hook Club!

Here are some of my favorite submissions to #booknhookclub that other watchers made durring the Book n' Hook Club! As you can see, they don't have to be based around the book, but they can be!
Try to join us for the livestreams! We do one each week, and, if you want to re-watch the livestreams you can watch all the previous episodes that are uploaded after the livestream at our hub
Here's what other listeners made…
Thanks so much for reading! I'm currently working on February's patterns as well as fixing up some older patterns that I didn't have time for last month! Cant wait to share.

Pasta la Pizza and Happy Hookin!
-Lou