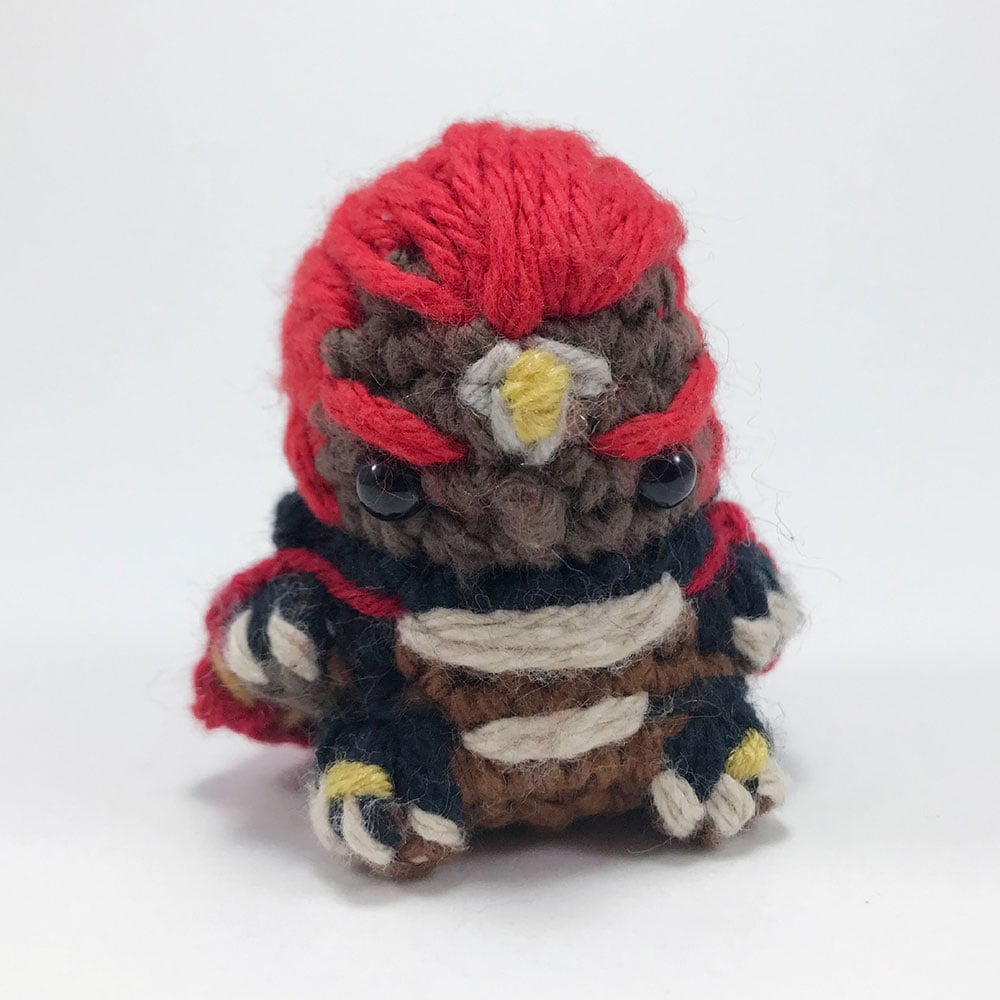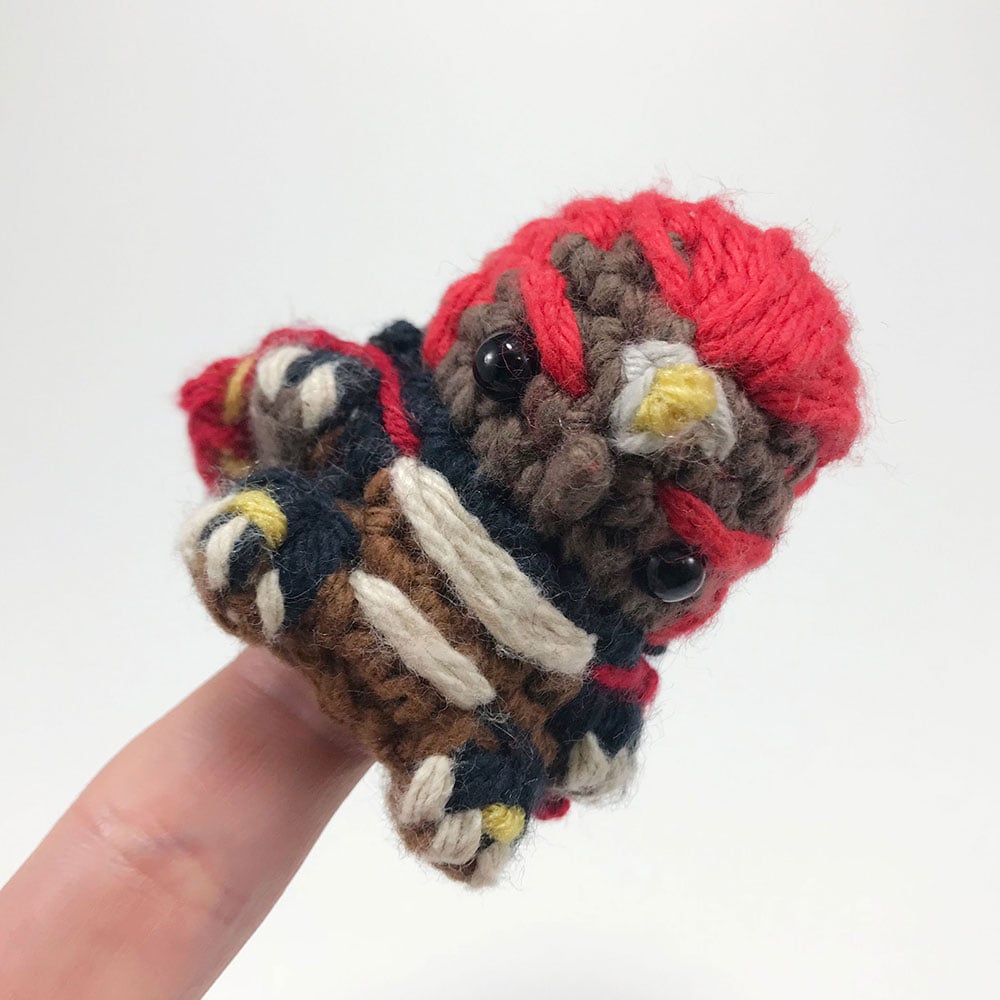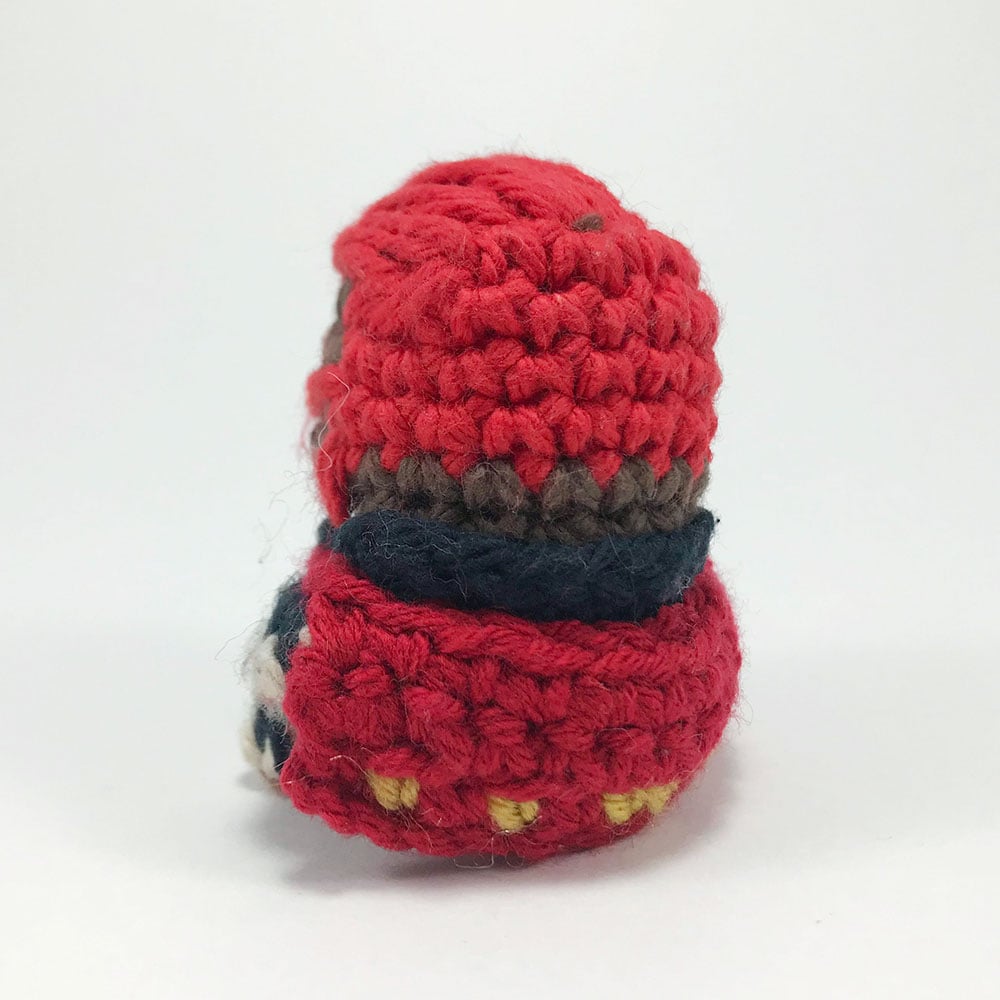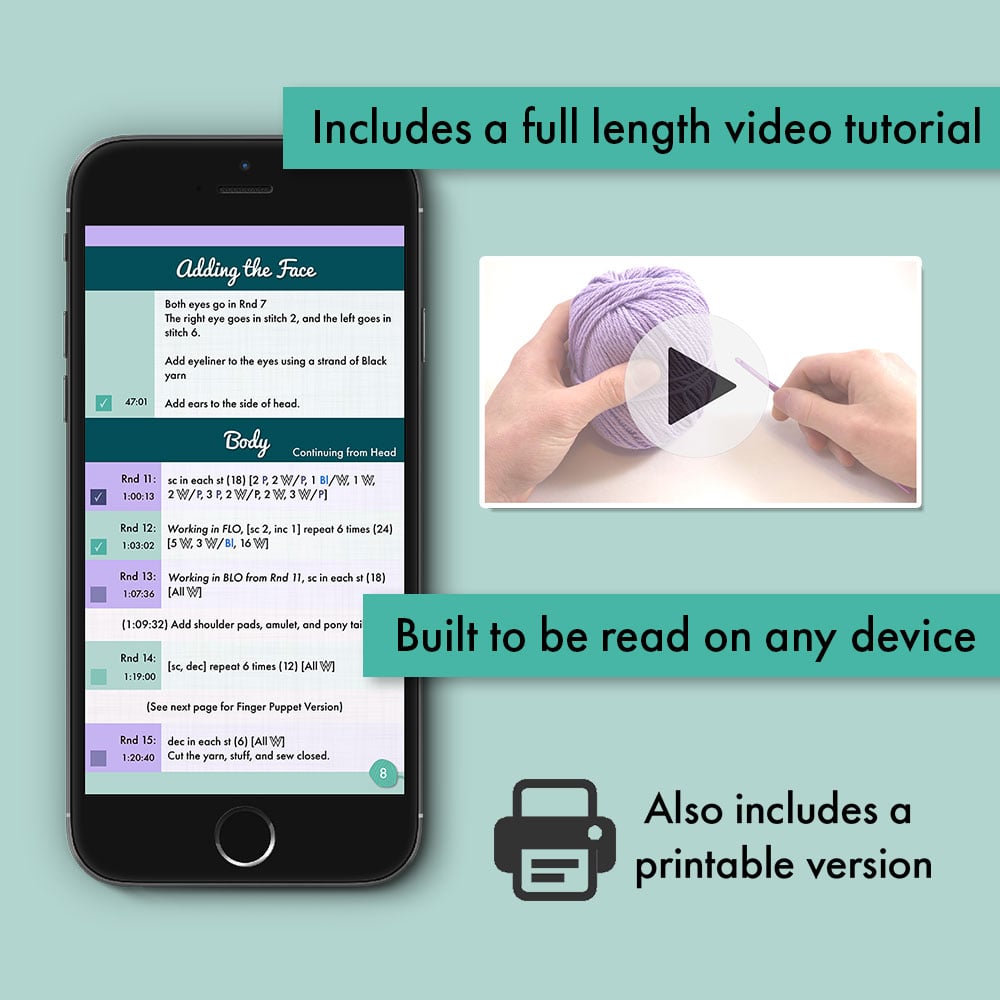 Give our heros a villain with this crocheted Ganon pattern! This pattern will teach you how to crochet the prince of darkness, Ganon, including instructions on how to make his iconic cape! The miniature amigurumi / finger puppet measures about 2 inches tall when finished and includes a full unique video tutorial to help you get through the tough parts!
Color Changes:
(Watch the video)
This pattern requires a few color changes. Be sure to check the note at the end of each Rnd before you make the round to know when to change colors. Carry colors required for each round along with you before you need to do a color change.
For color changes with Color/Color (ex: 1 Red/Blue), make the first pull through with the first color (Red), and next with the second color (Blue)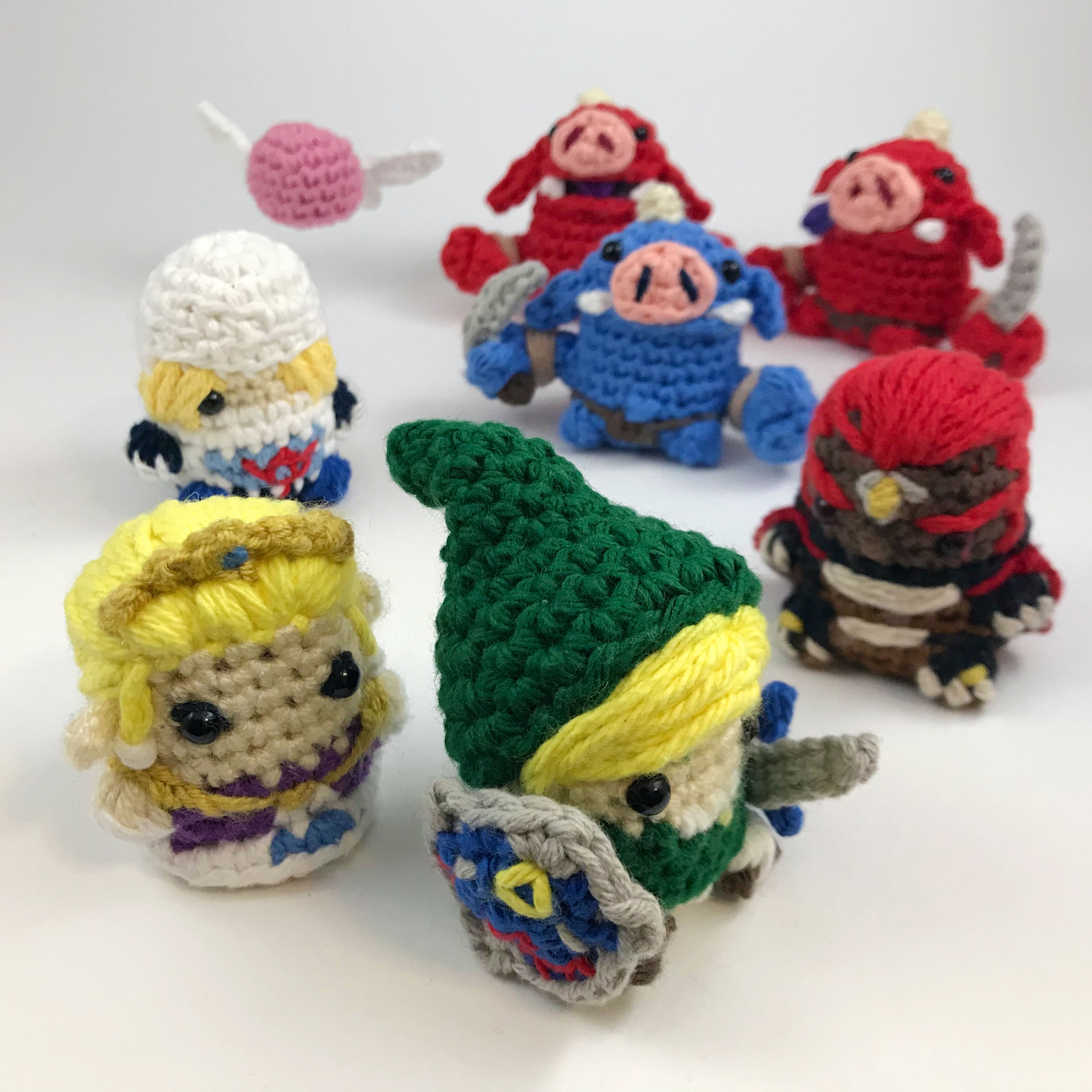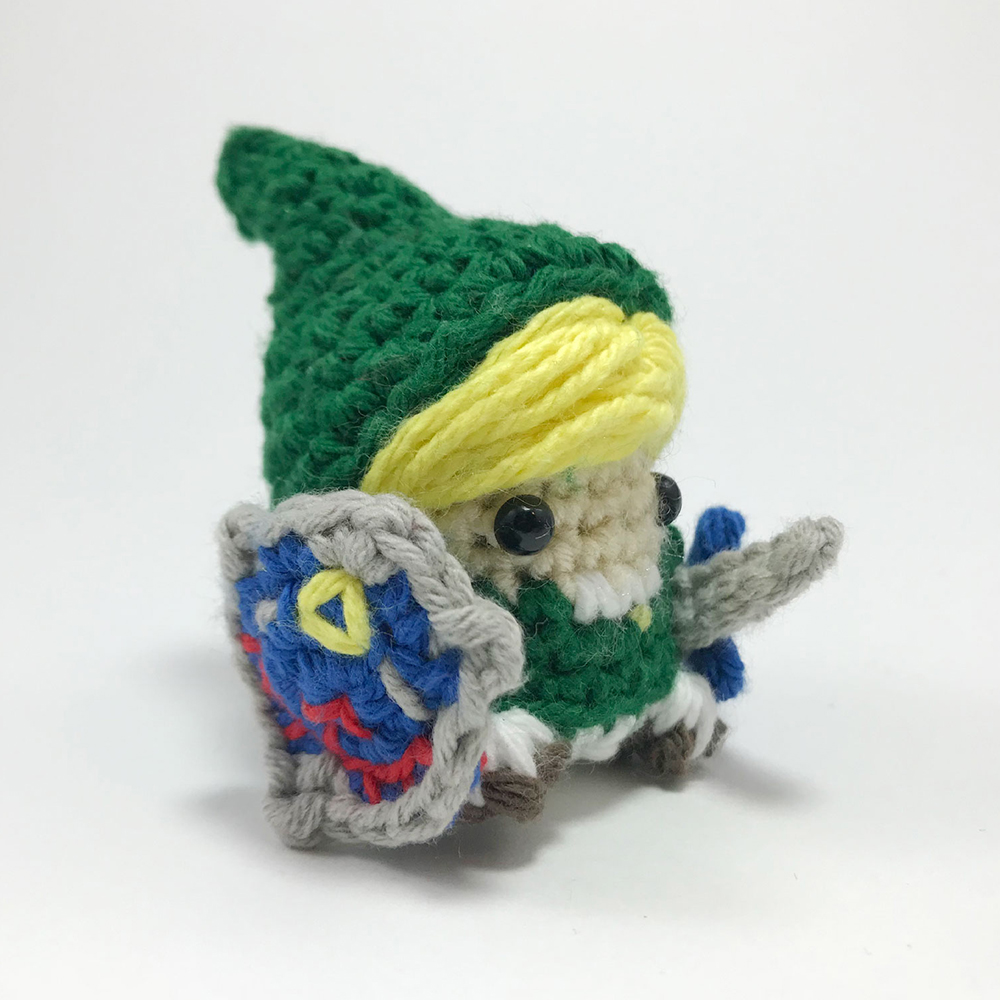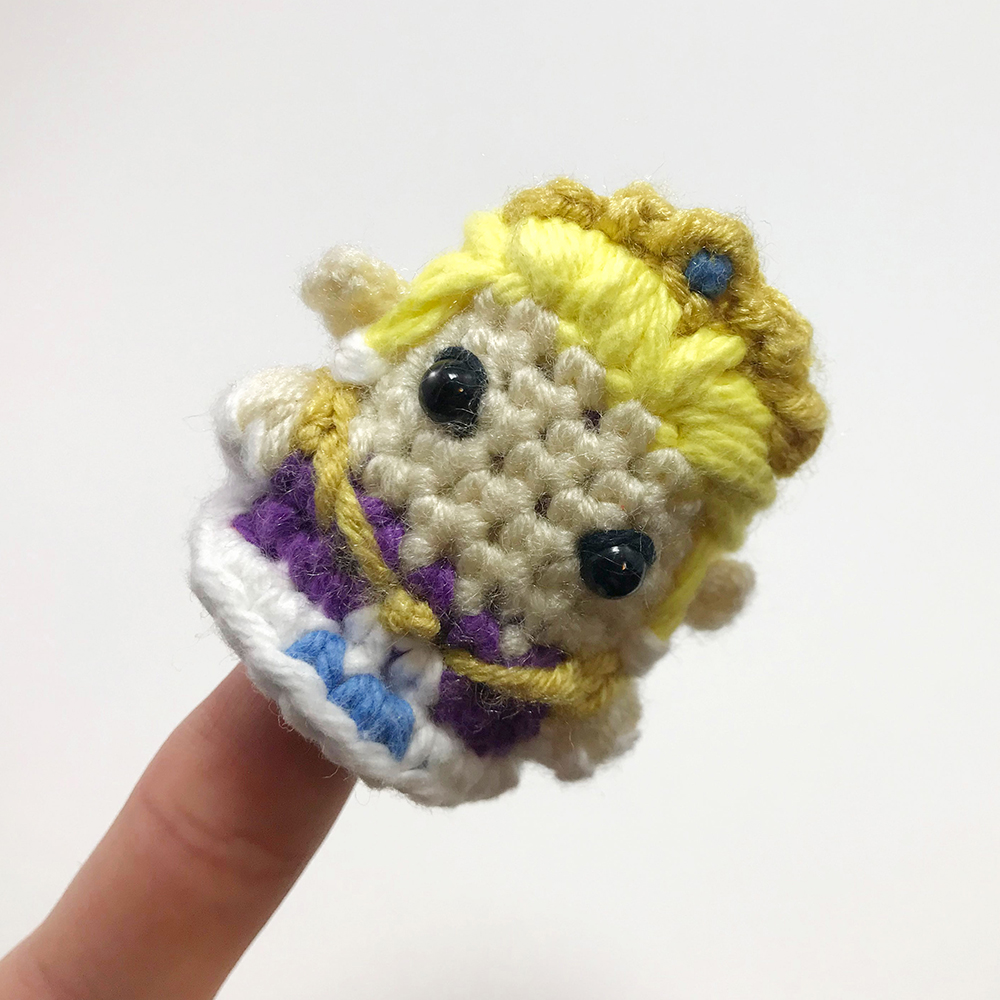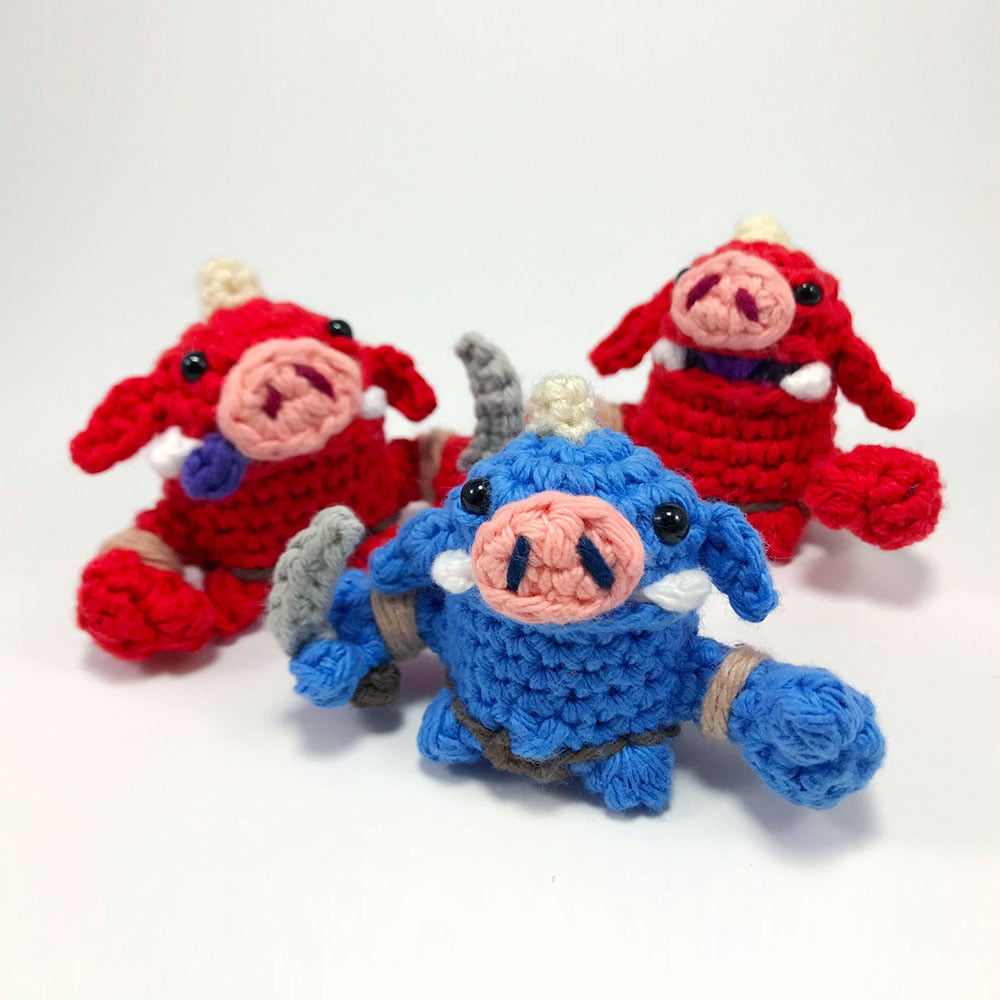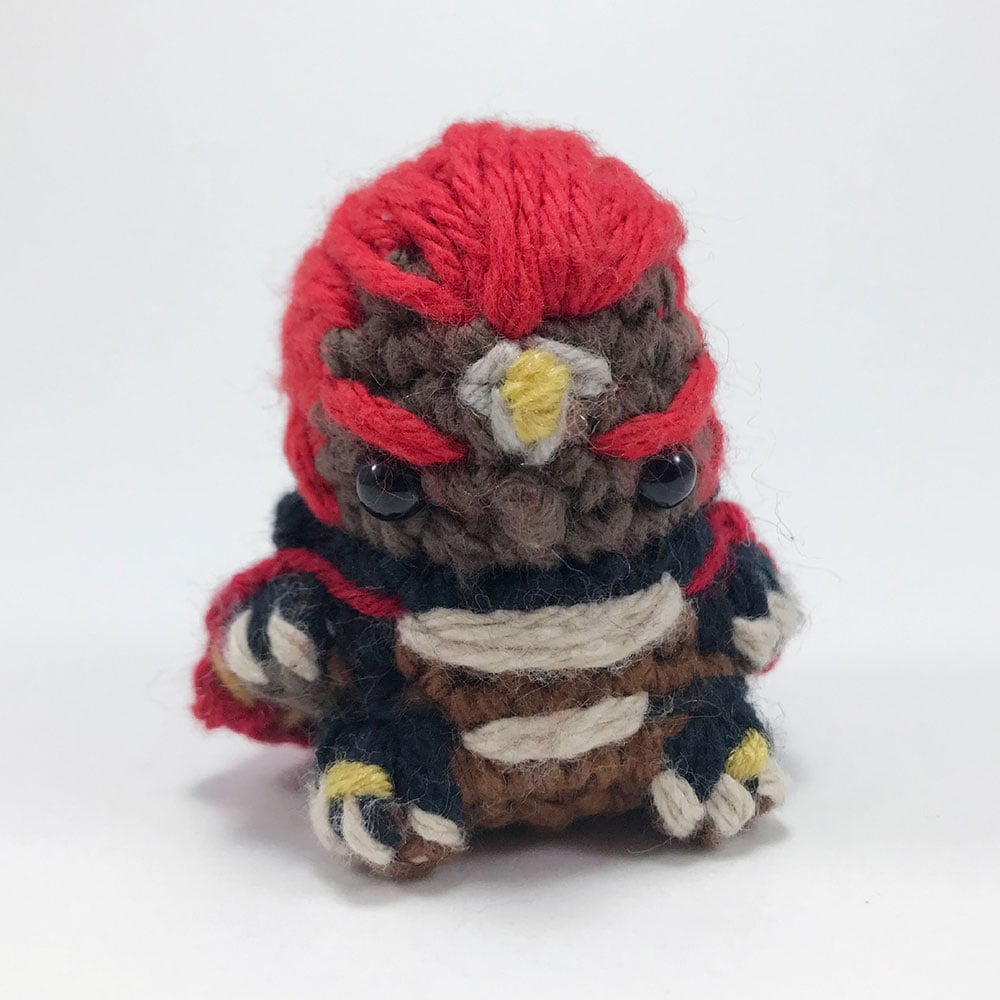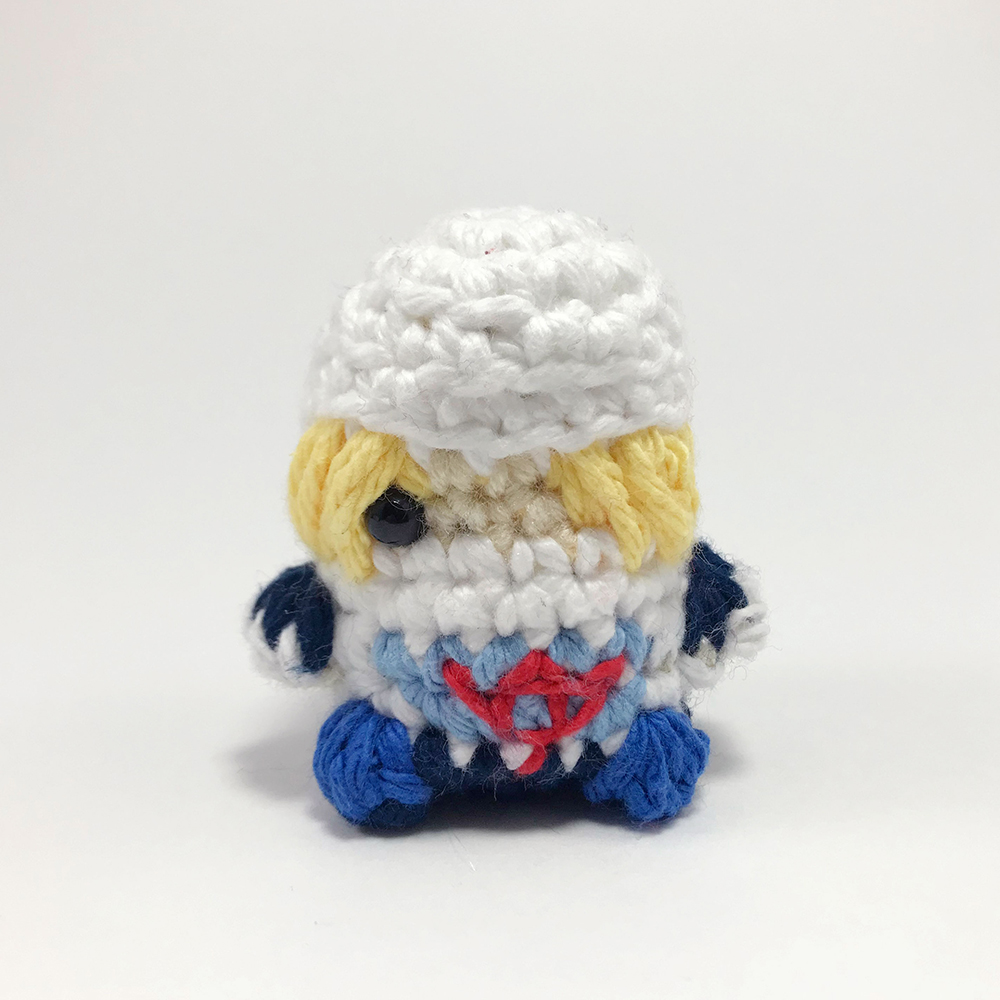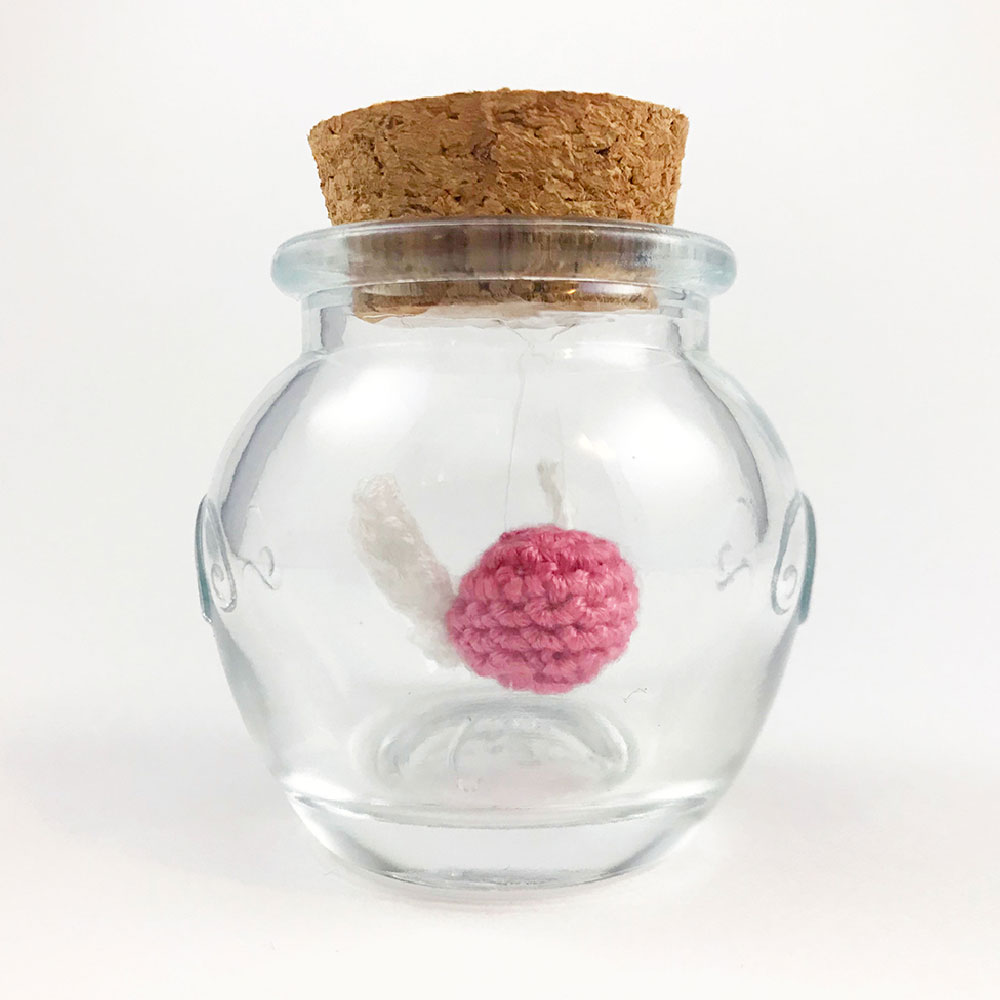 Get the Pattern Bundle
Get the full bundle of Zelda patterns including:
• Classic Link
• Princess Zelda
• Sheik
• Ganon
• Bokogoblins
Includes instructions on how to make the characters into finger puppets!
Every pattern includes a full length video tutorial, so you'll never miss a stitch