You'll need an account to access this pattern.
In this tutorial, we'll be crocheting a Vampire amigurumi pod puppet. This pattern is made all in one piece using color changes, but you will have to sew on the collar and cape. To make this a bit easier, I'm also including this new amigurumi color chart that I created to help better understand and explain color changes for your amigurumi! 
Written and Color Chart Combined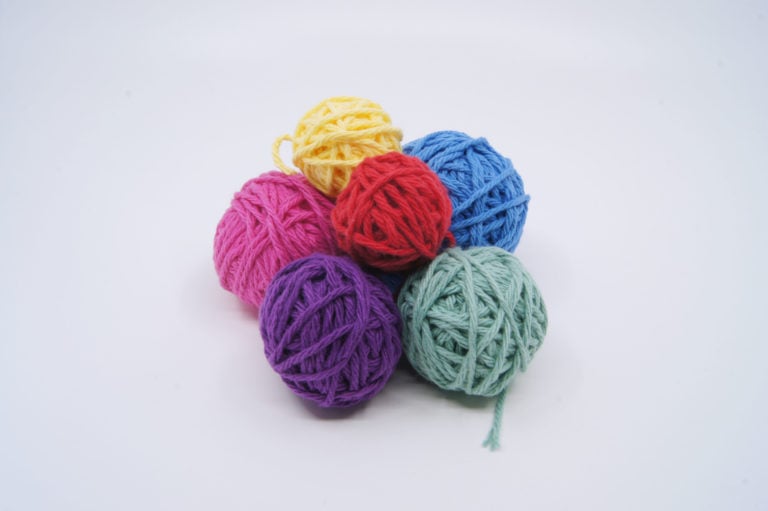 Crochet Hook:
Size G6 / 4.00mm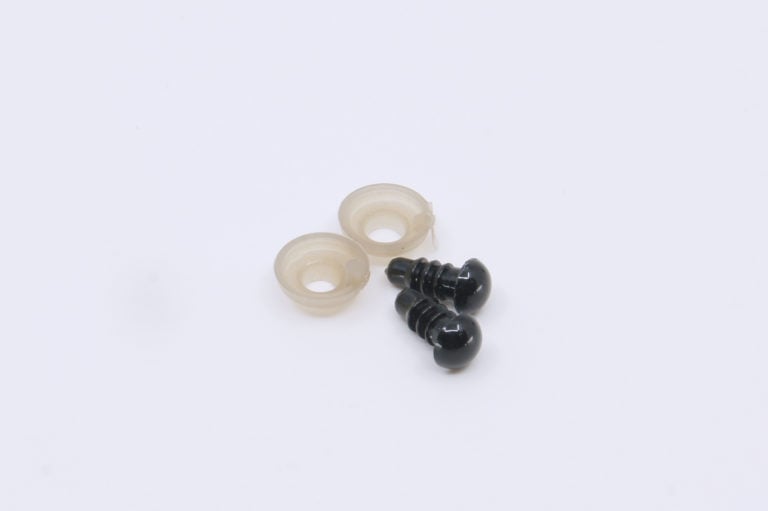 Safety Bead Eyes:
Size 6.00mm
Look at the border of the square to signify the stitch used
Brackets = Where to work the stitch
Boxes connected by brackets signify where that stitch is worked into (ie. worked into the same st)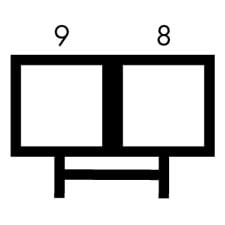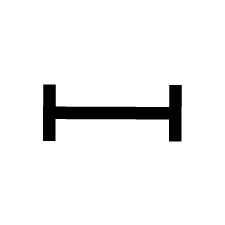 inc = Increase (worked into the same stitch)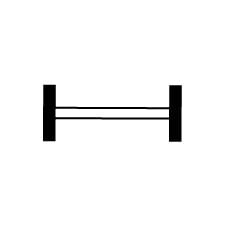 BLO = Worked into the back loop only (furthest loop)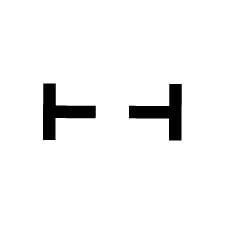 FLO = Worked into the front loop only (closest loop)
Look at the colors in the square to determine the color of the stitch.
Solid bordered squares with two colors require a half color change. Make the first pull through, completing the previous stitch, with the first color (Red), and next with the second color (Green).
The number above of the box is the stitch number in that round (ie. 10 = stitch #10).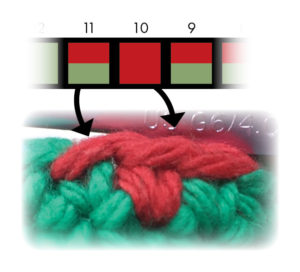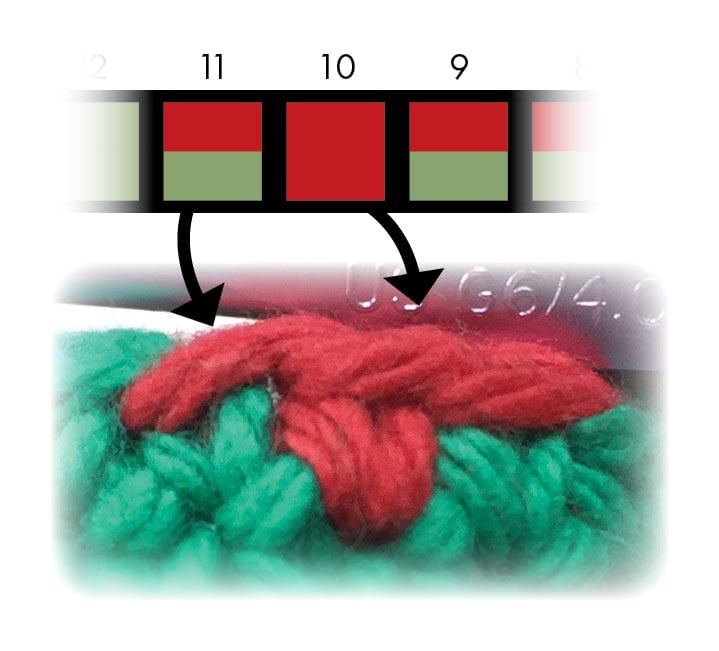 Colors Used in this Pattern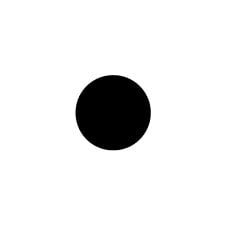 = Where to place the eyes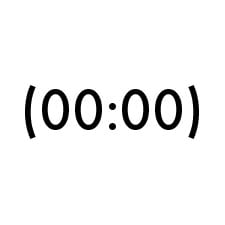 = Time codes pertain to pattern video

5 Rnds and 4 sts per 1"
Finished piece is about 2" tall