You'll need a membership account to access the written version of this pattern.
In this lesson we'll be crocheting a terrifying Tyrannosaurus Rex! This Trex crochet pattern is designed to match my other miniature crocheted dinosaurs like the Triceratops and Brontosaurus! The pattern can be a little bit tricky since I had to make up a whole new crochet stitch for the feet, but it's worth it since you can make one in just about an hour with minimal sewing together!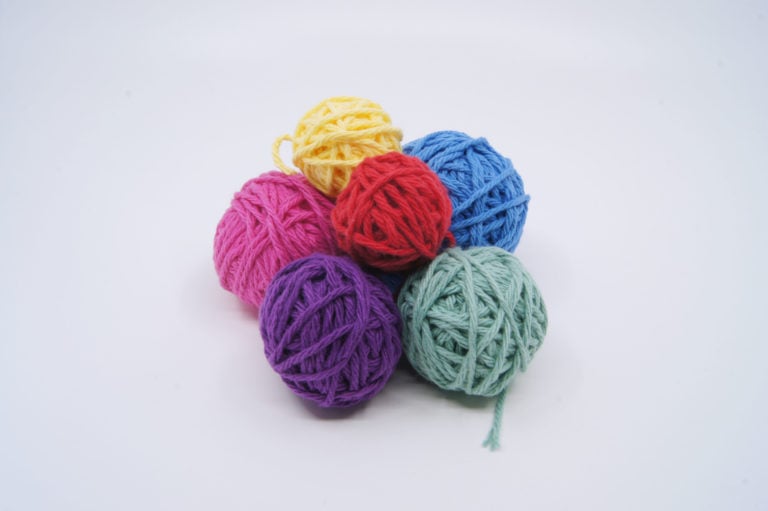 Get the full kit for this pattern including all the materials I use to make this project!
5 Rnds and 4 sts per 1" 
Finished piece is about 3" tall