In this crochet pattern we'll be making lily pads perfect for your crocheted frogs! This pattern is very simple and needs no sewing at all.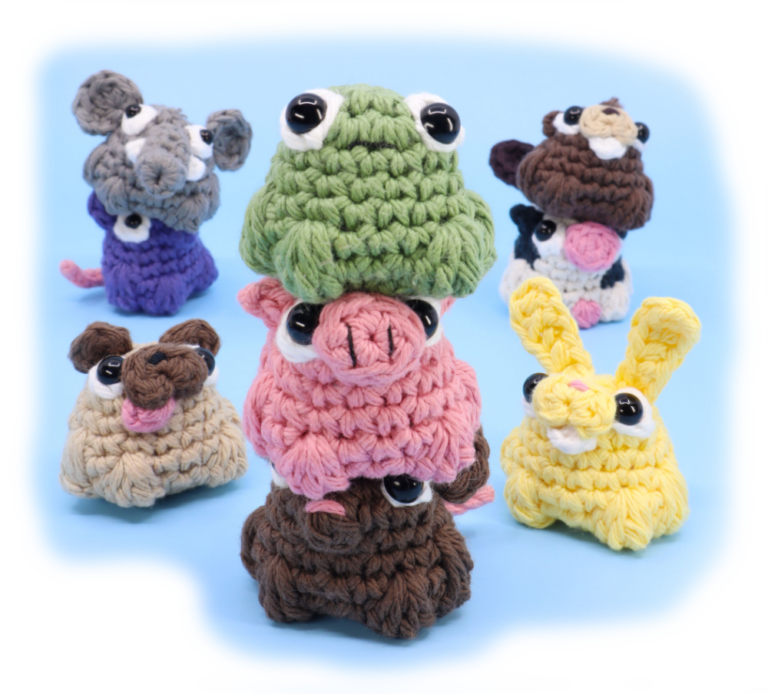 Amigurumi Crochet Patterns
This amigurumi crochet eBook teaches you how to make and customize Bawnimals, aka small spherical animals that you just can't help but bawww at! These patterns are all no to low sew patterns, meaning that they are made very quickly with little to no sewing necessary.
5 Rnds and 4 sts per 1" 
Finished piece is about 1 – 2" wide
Worked Flat, turning after each Row