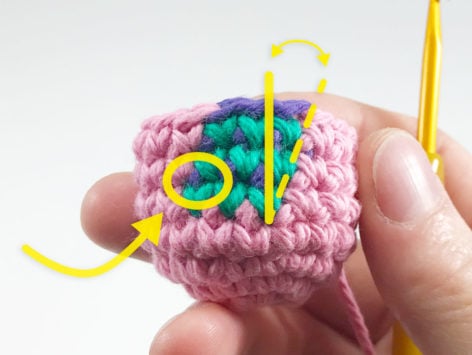 How to Crochet Better Color Changes
In this tutorial we'll be talking about color changes! Less about how they're made and more about how they behave and some cool stuff you can do with them!
Get this pattern with a Club Crochet Free Account. Already have access? Log in here
We'll be talking less about how to make a color changes and more about how color changes behave, so if you want to learn how to actually make a color change, check out my first tutorial here and come back.
We'll also be working with specifically single crochets and when working in the round or in a spiral without turning, the most common way to make amigurumi.