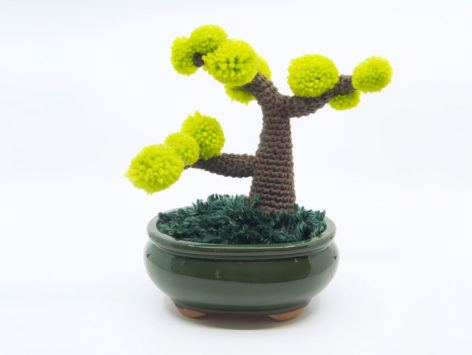 Bonsai Tree
I kept killing my bonsai trees, so in this lesson we'll be crocheting one that you'll never need to water! The pattern is relatively simple but leaves a lot for customization. I've made a few cherry blossom crocheted bonsai trees as well.
Access this pattern with a Club Crochet Membership or by purchasing
What you'll need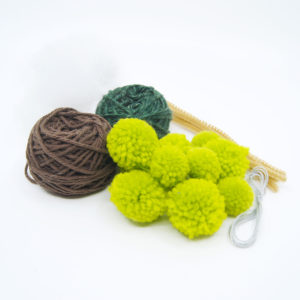 Cotton Yarn
Weight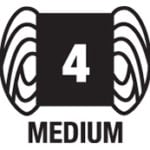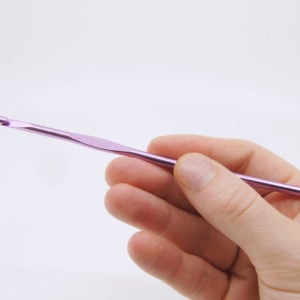 Crochet Hook
G6 / 4.00 mm
Pom Poms (Green or Pink)
(x10)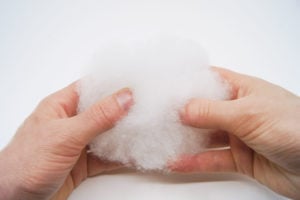 Stuffing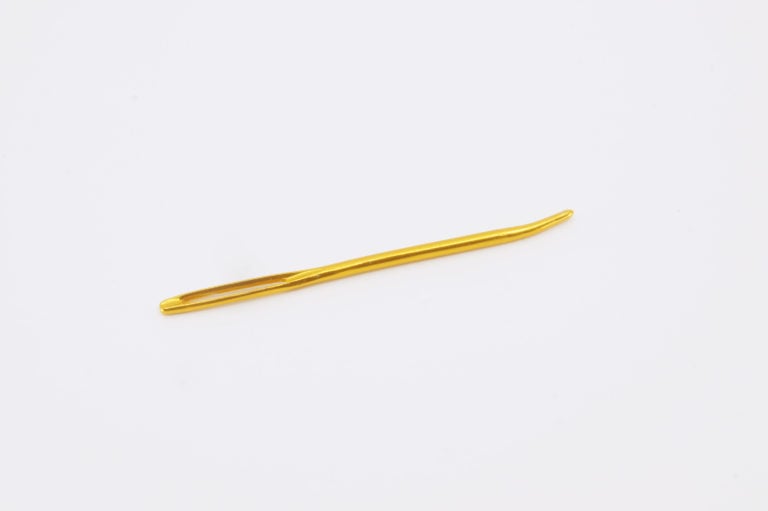 Darning Needle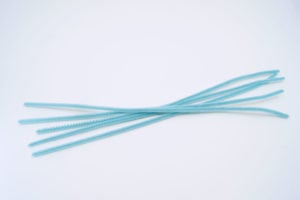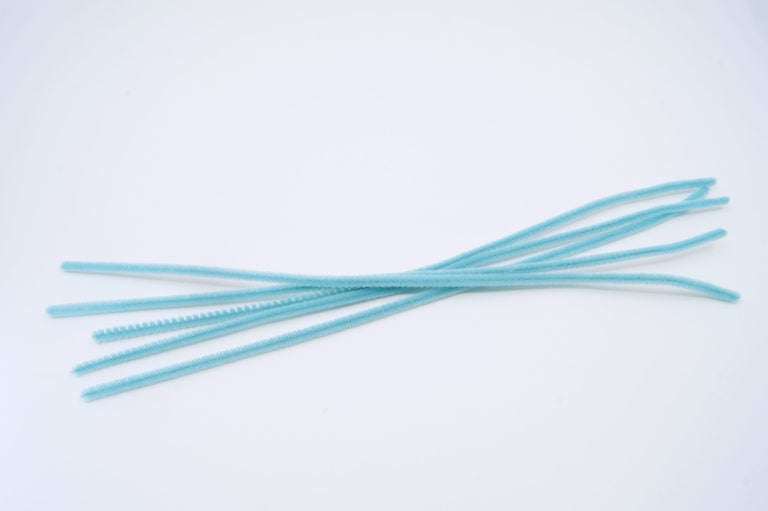 Other Useful Info
Gauge
5 Rnds and 4 sts per 1"
Finished piece is about 6" tall
Worked
In the Round (Branches)
Flat (Grass)
Preface
This pattern is made of a Main Branch with small to large branches sewn onto it on different sections. All the branches use the same pattern, and you can stop at any time after Rnd 3 for varying branches by simply...
Slst 1, cut the yarn and pull through leaving enough to sew onto the main branch.
I will provide places that I most like to stop for a 'small' and 'large' branch. I suggest sewing the branches on with a cut pipe cleaner twisted together on the inside. This will allow you to mold and bend your branches into different positions.
Useful Tutorials