You'll need an account to access this pattern.
In this lesson we'll be crocheting Bigfoot Bobby! He's named after my dad (Bobby not Bigfoot haha). This pattern requires a few sewn together pieces and using pipe cleaners in the arms and legs makes him completely pose-able like a toy!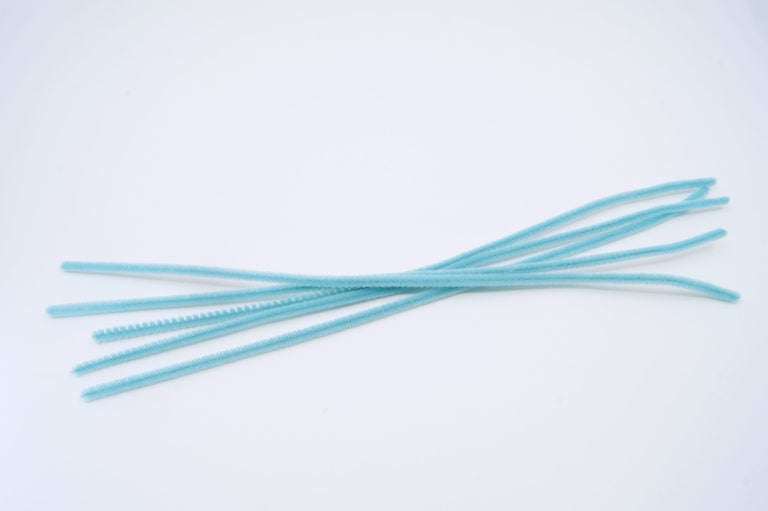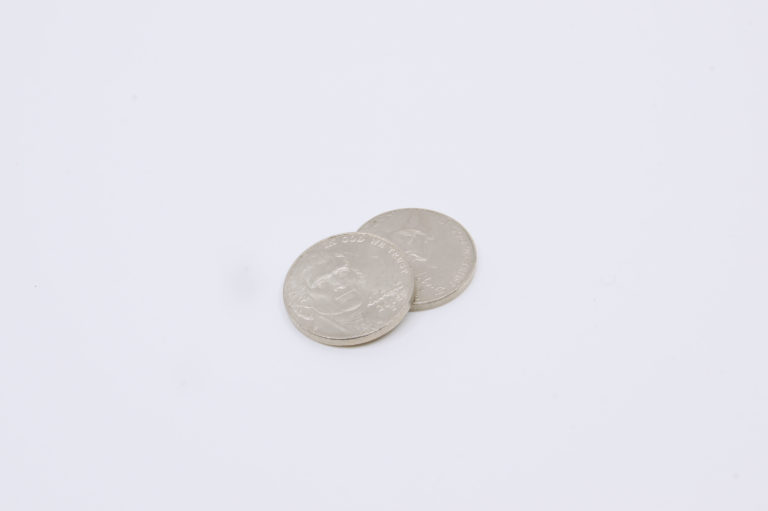 Or similar sized heavy coins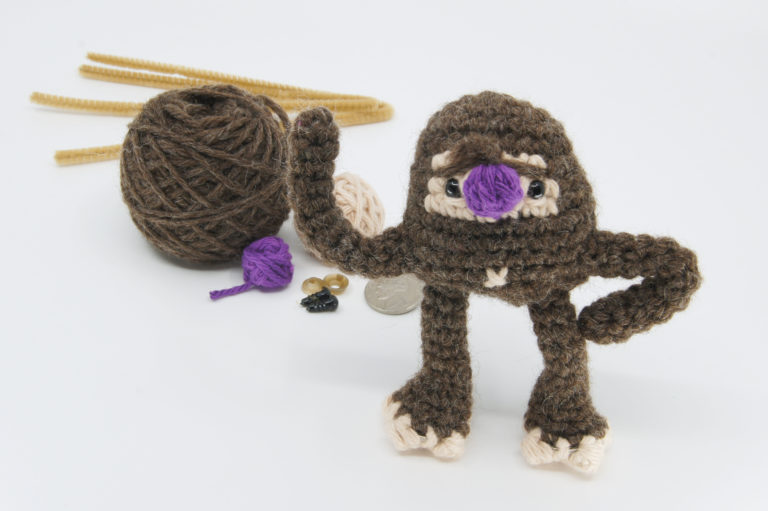 Get the full kit for this pattern including all the materials I use to make this project!