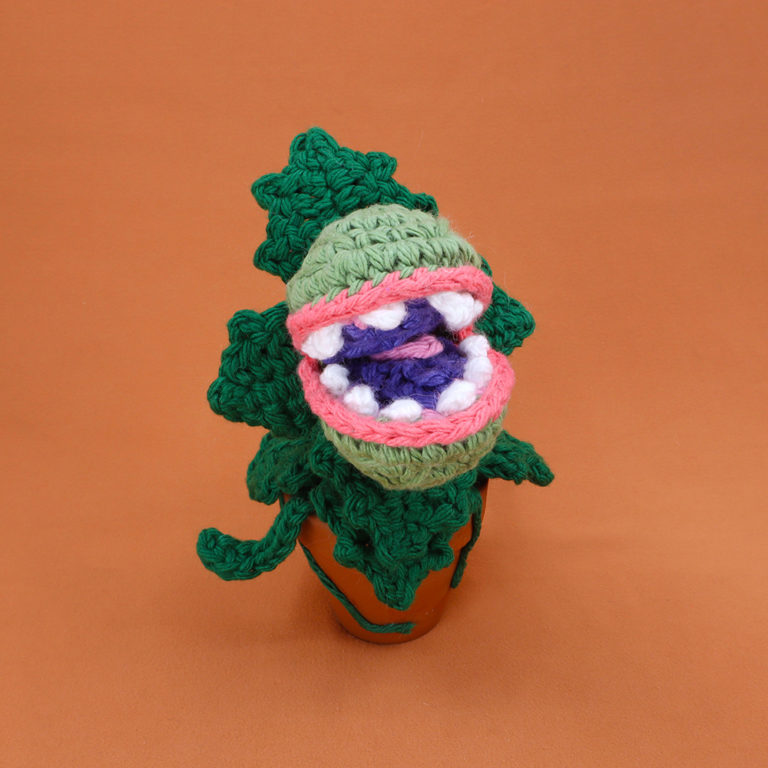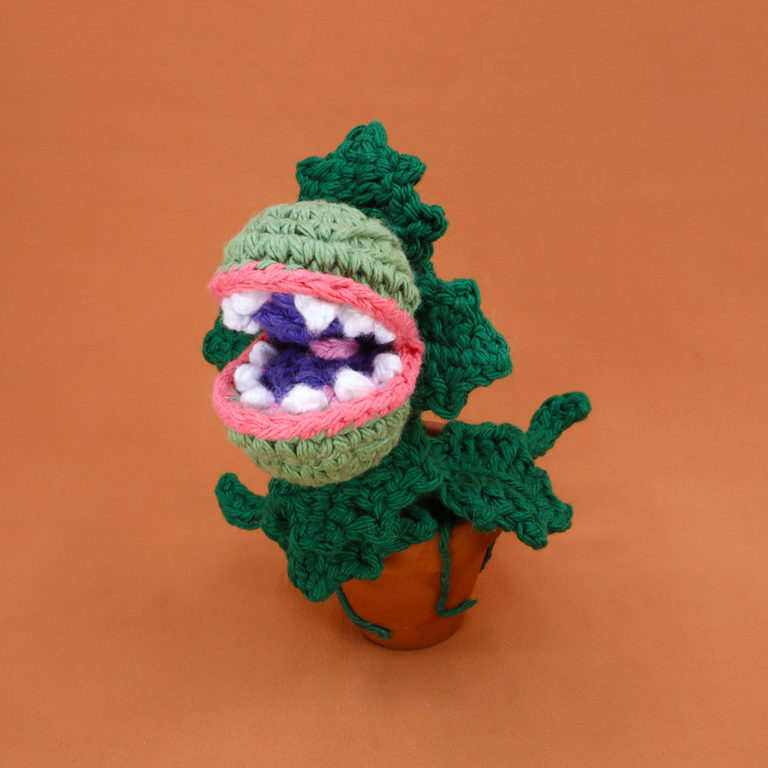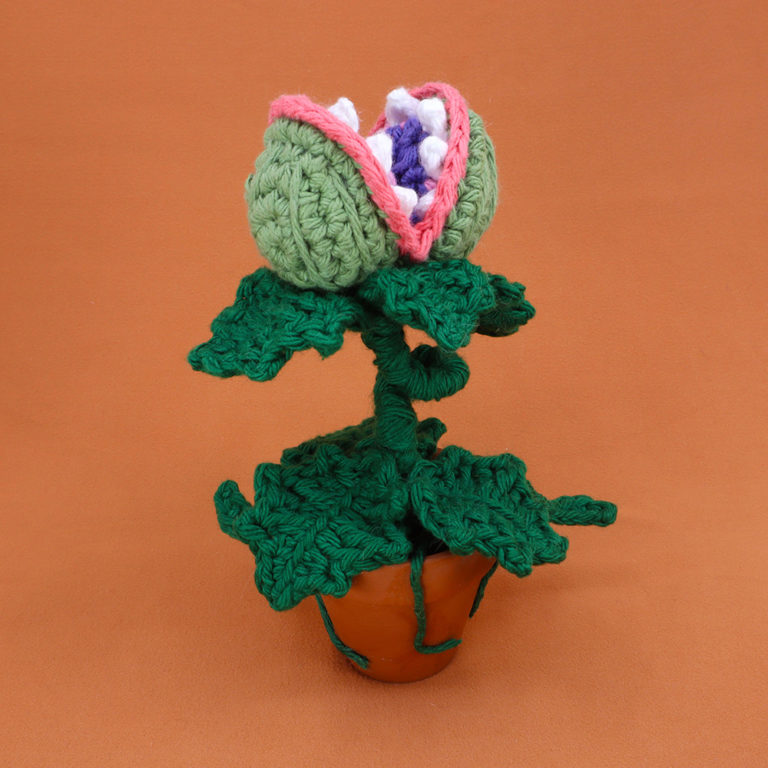 In this new lesson we'll be crocheting a deadly, charismatic, and extremely hungry little plant! It's totally safe though… probably. Inspired by the strange and interesting plant from Little Shop of Horrors, Audrey 2, this new tutorial will teach you how to crochet a carnivorous alien plant perfect for a little pot!
Took me long enough, had this as a
rough draft
for quite a while, but this month's new pattern is out now and the
kits for Pro Members
has been shipped out! That is, unless they opted for the more beginner friendly Ghost kit.
If you got the new kit, you should be receiving an additional letter with a darning needle that we forgot to include in the original kit. Sorry about that!! Please let me know if you do not receive one!! We added a few extra to the shop if anyone wants to get one!
Oh, and heads up, we'll be doing a live crochet along for this kit on October 20th at 4pm PST!
The ghostly challenge begins
Tis the Spooky season and for the new Club Crochet Challenge we'll be crocheting some ghostly ghouls!
To compete all you need is to crochet a ghost and post a picture! You can use any of the the Club Crochet's ghost patterns as a base. For extra creative points, give your ghost a Halloween costume and even crochet them some scenery such as graveyard, haunted house etc. (Ghost pirate ship anyone? 🏴‍☠️)
These challenges are primarily run through our Discord Channel, Instagram, and SubReddit.
Once the challenge begins participants can submit their creation for review. 4 of favorites will be selected and the community will then vote on their favorite to win!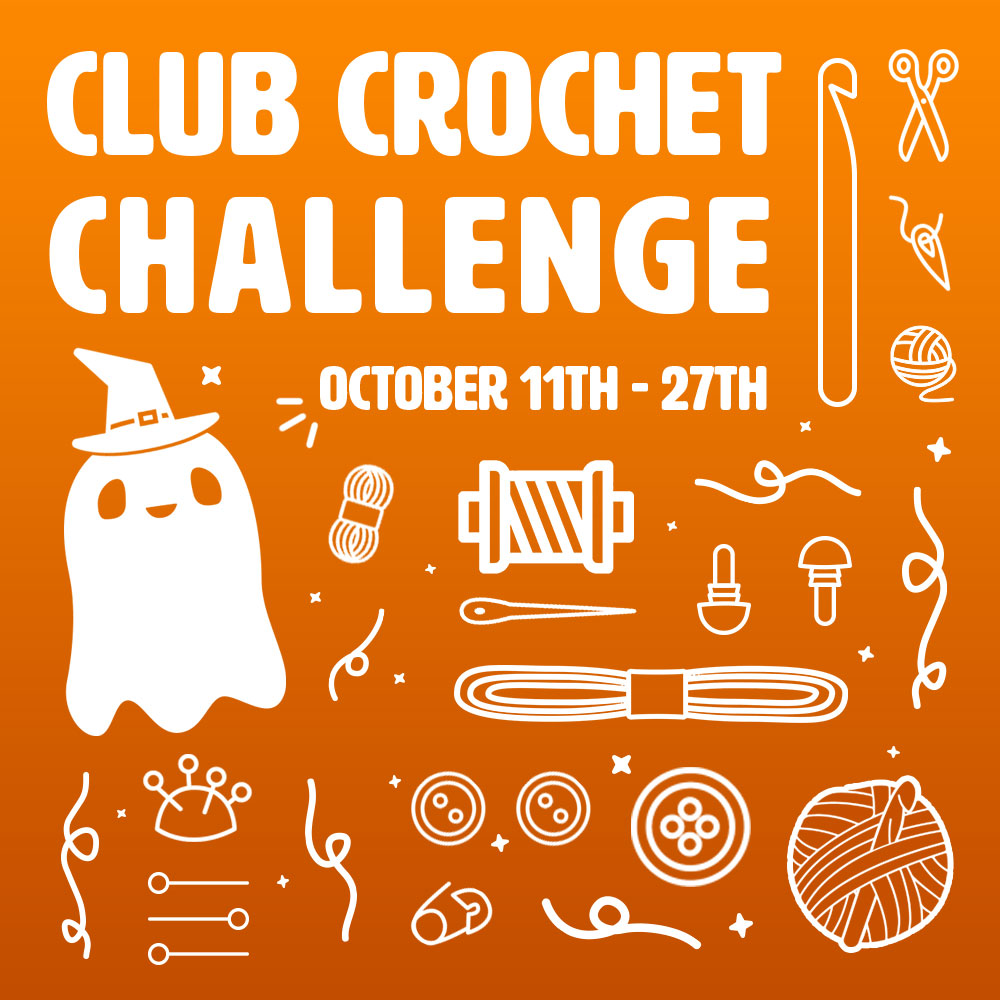 Last month's challenge results!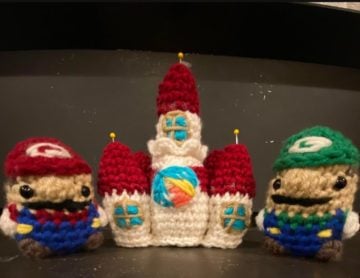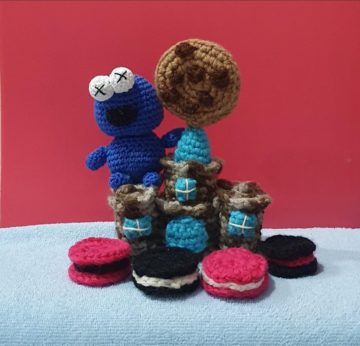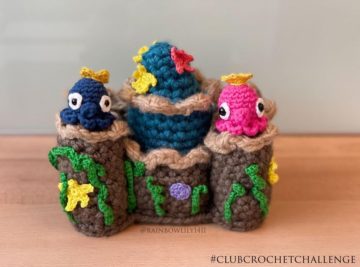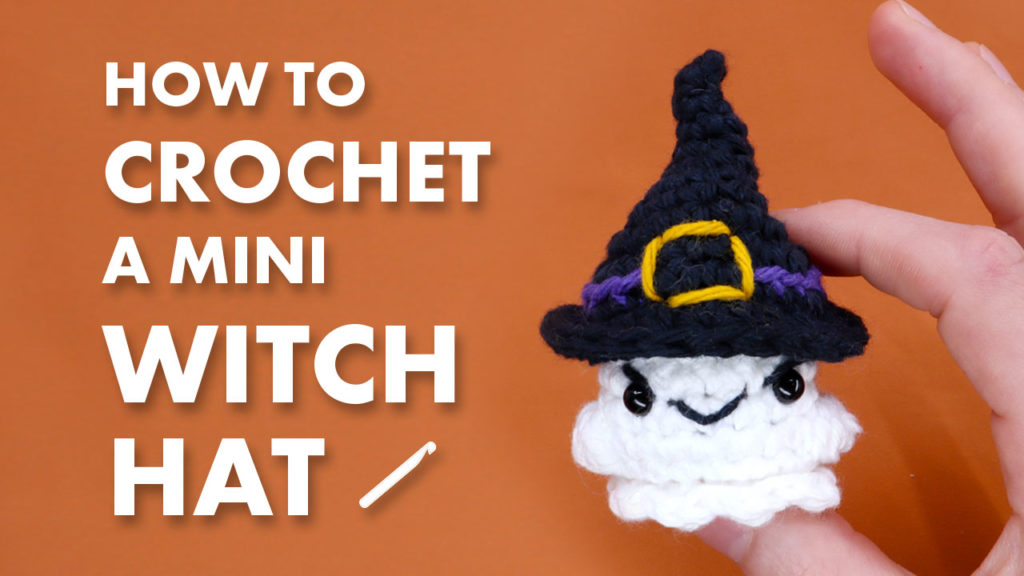 In this new mini hat lesson we'll be crocheting a mini witch hat for amigurumi. This crochet pattern video tutorial is perfect for a last minute halloween costume to add to any dolls, pets, or very small friends!
In the past few mini hat patterns we've made a top hat, pirate hat, and a chef hat, and now we get to add a spooky addition to it, just in time for out ghostly crochet challenge!
Next month we're going to be keeping the series going with a crocheted birthday hat to celebrate Club Crochets 4th birthday!
Finally, we've begun creating left handed versions for our video tutorials! 
To know if a video has a lefty tutorial version, look for a link directly under the right handed videos. It will be in the description for the videos when on YouTube as well and have a ✋ hand icon next to the link!
We're starting by releasing all our tutorial  videos this month with left handed versions, and will be continuing to add them in the future, but we'll also be starting to go back and add lefty tutorials to past tutorials too! Give us some time though, there's a lot. We'll be updating you on our progress in future Hook Ups.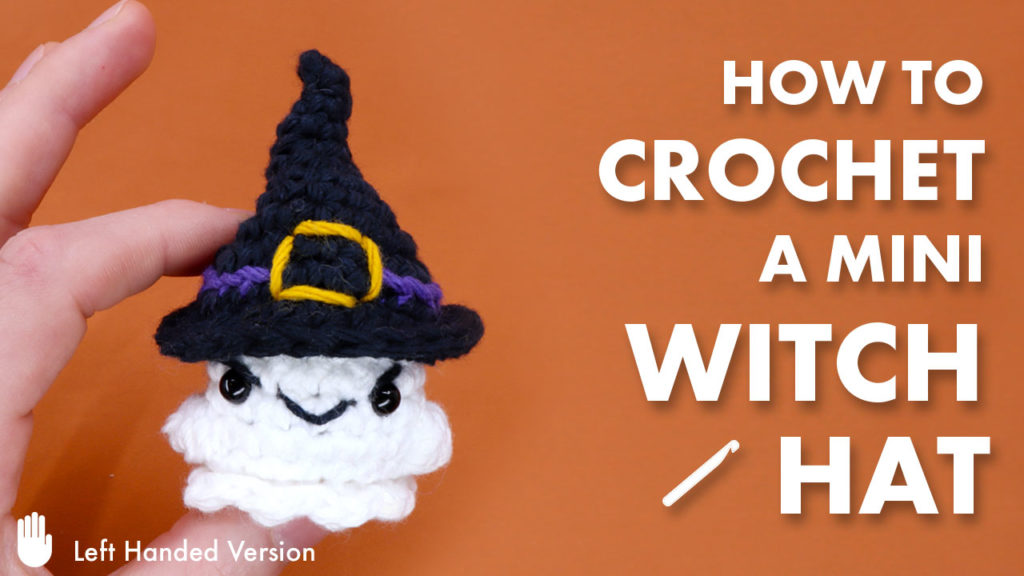 I've always found Halloween very inspirational for my crochet, so I have a looot of patterns to work through, so, of course, this month's livestreams were all spooky based!
We started out by finishing September with a live pattern! came to the stream with a few different drawings I made that I want to crochet, and the audience got to choose which one we'd make! Shortly after (like seriously only a few hours!) and we had a brand new pattern in the library for Pumpkid!
Loved this stream, very improvisational which let me try some really cool techniques including needle felting which I don't do too often normally!
Check out a re-view of all this month's streams here!
We're closing out this month's livestreams with a good ol' fashion movie night crochet along! We'll be finishing up putting together our Carnivorous Alien Plant while we watch it's inspiration, Little Shop of Horrors!!


Grab some yarn, toss on your favorite streaming app with the movie (details in the videos description), and join in on Wednesday 10/27 starting at 4pm PST!
The Loop and Purl Podcast Turns 1! 🎉
Join Louie and Jules (aka Loop and Purl) as they celebrate their 1 year podcastiversery and 10th episode!

To celebrate they are doing 2 giveaways on this episodes for a bundle of either Knitting or Crochet patterns! Just comment on the video with why you like either fiber art for a chance to win!

In this episode, Louie and Jules show off some of their favorite creations from the past month, talk about when they realized their art was more than just a hobby, and do their best to stave off the unrelenting Jimbo!
The Birbs have returned...
The birbs have been quiet the past few months, but it seems they've had something planned under their beaks all along…

Starting with the introducion of a new birb that is a big fan of CROWchet (see what I did there?). Introducing the newest to the birb family of patterns the Crow Birb!

This crochet pattern and video tutorial is perfect for fans of murder(s), companionship, and shiny objects. This intermediate level pattern uses mostly single-crochet stitches, along with Club Crochet staples such as magnets, cotton stuffing, and 6mm eyes. #birbsarentreal.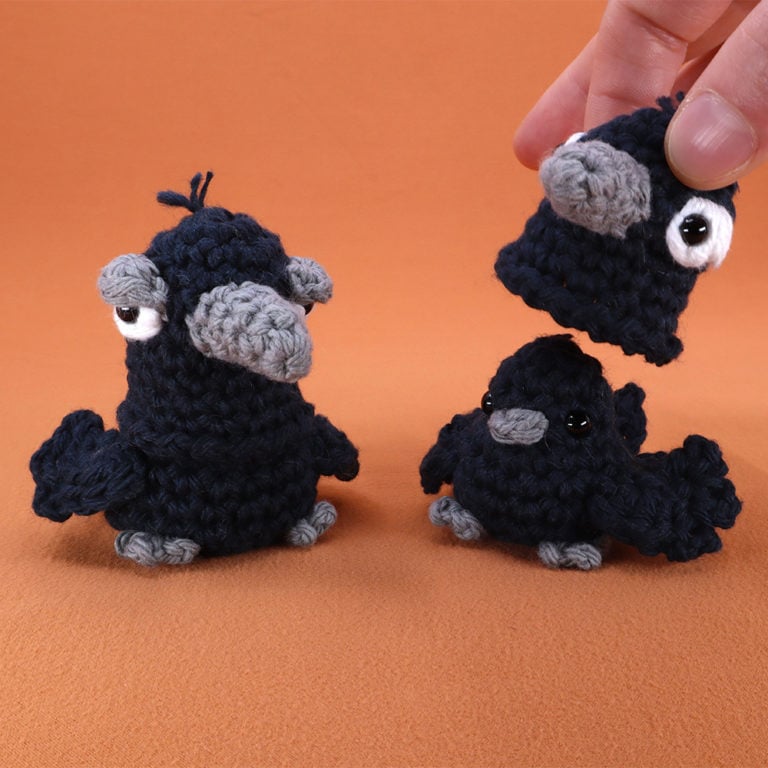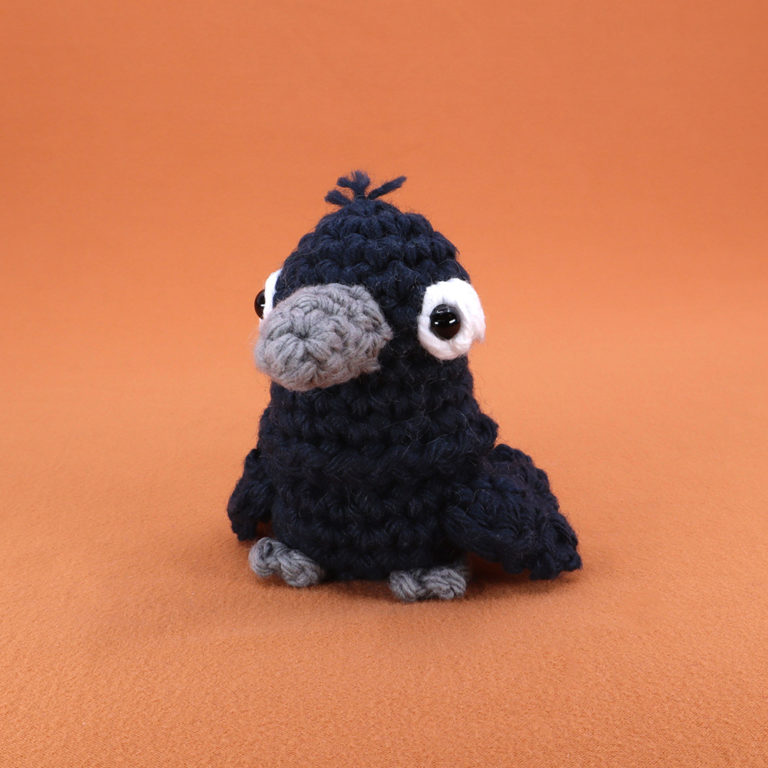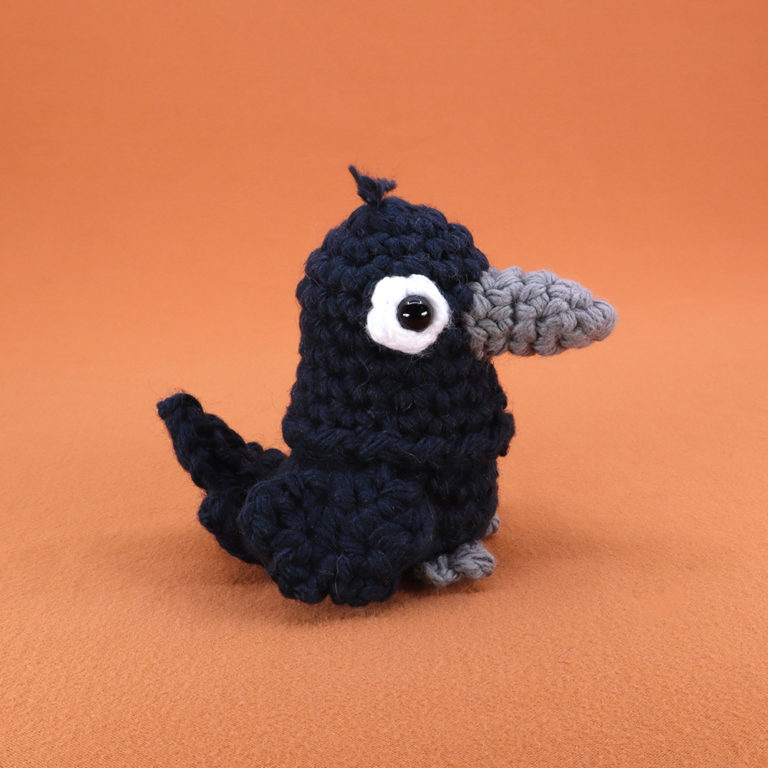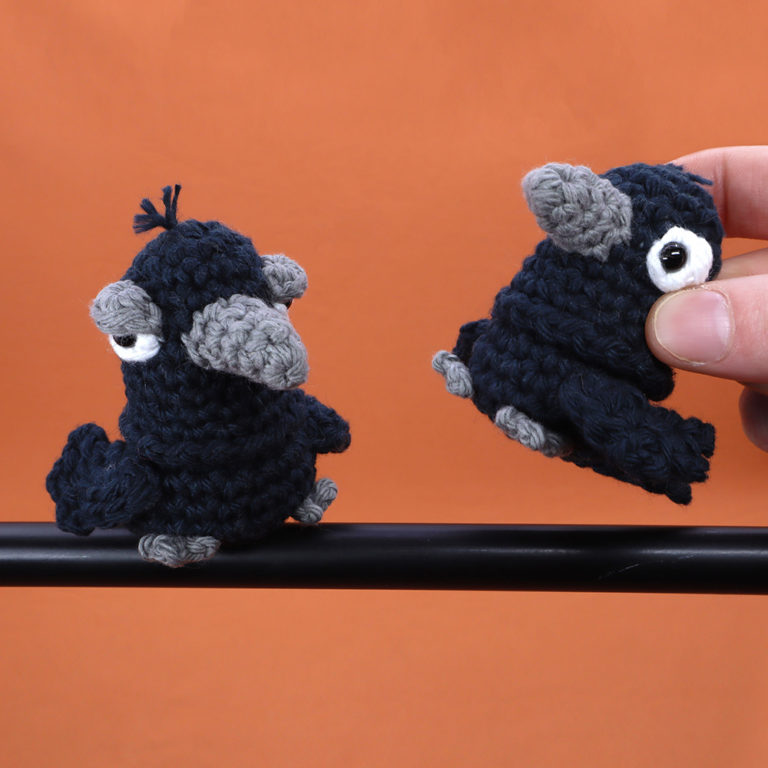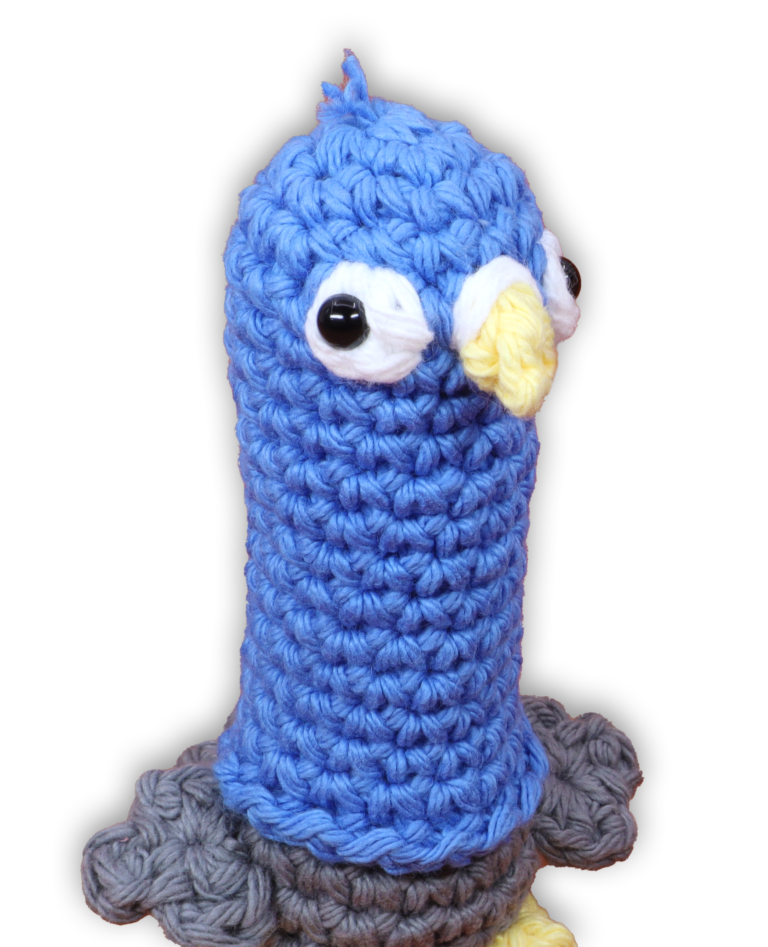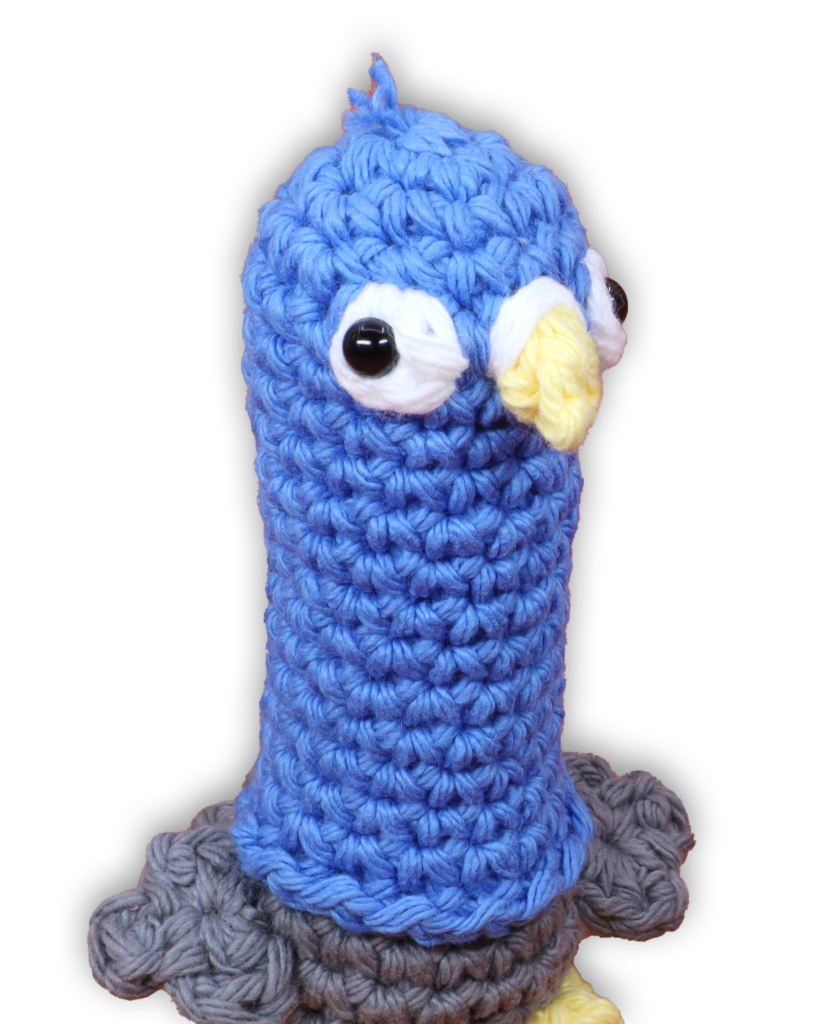 And get prepared for next month with a birb of your own! We'll be celebrating our 4 year anniversary of Club Crochet, and some festivities, with two new birb kits for Pro Membership Kits!


Make either Looooong Pigeon or Looooong Turkey with these new crochet kits available to Pro Membership sign ups! Sign up before the end of the month (October 31st) to get one of these two limited time kits plus a special birthday gift!