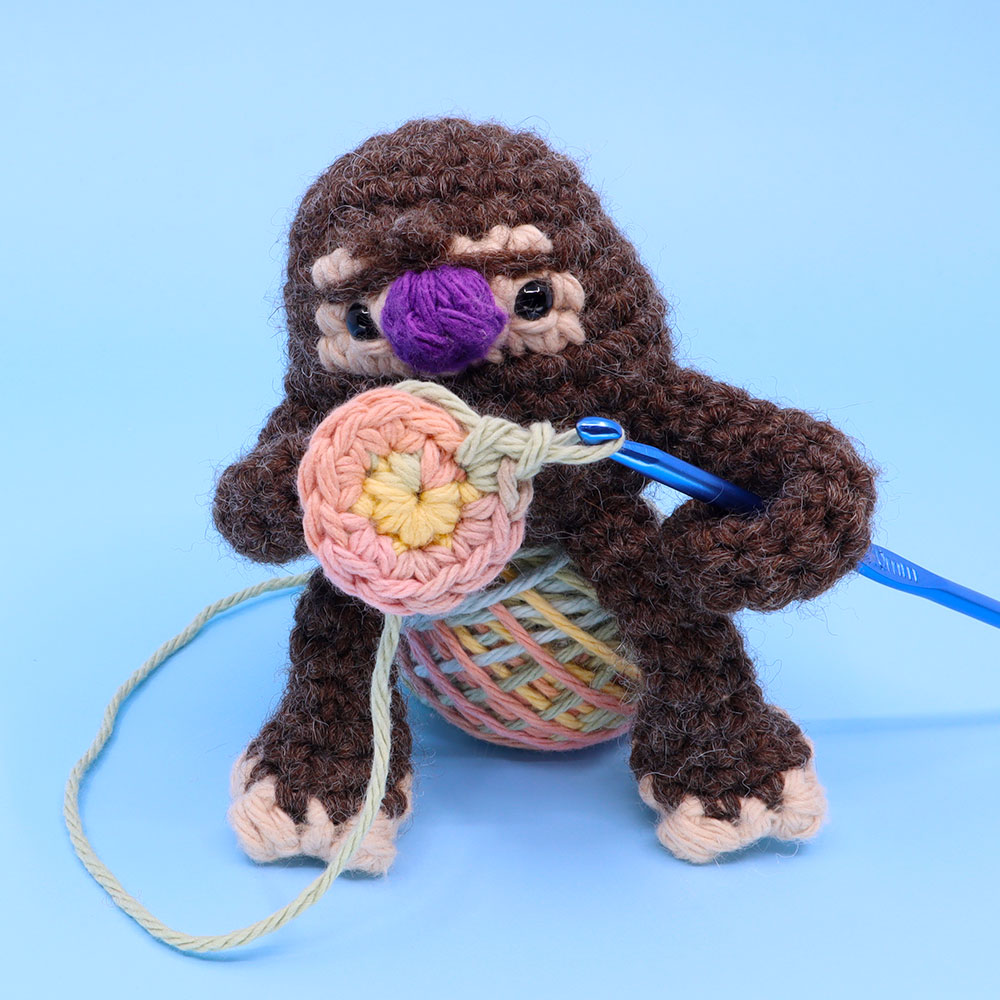 Welcome to my preview pattern collection! These are all patterns that I'm still working on to eventually publish on the site. They likely need a little more attention, video tutorials, or just are waiting for the perfect moment to release, but in the meantime I've made them available for members to review and provide feedback on before the official release!


Some things to keep in mind:
These patterns are not complete and likely have a few errors, therefore they might be confusing! If you find any errors please comment on the pattern itself and I will review any comments and make changes.


These patterns do not include videos and won't include a PDF version either. Those will be added in the official release of the patterns.


These Preview Patterns are available for membership accounts only! You can upgrade your membership here.


By publishing these on this site they are officially copy written. Please do not steal any of these! (Duh)


Feel free to share with me photos of your completed creations using these preview patterns on the official Club Crochet Facebook Group or Discord but not publicly online.


To make things easier for me, these patterns will likely not include the abbreviations and materials listed unless they are special for the pattern. Here is a list of the abbreviation I use in my patterns:
Here's a list of all the patterns currently available to preview!