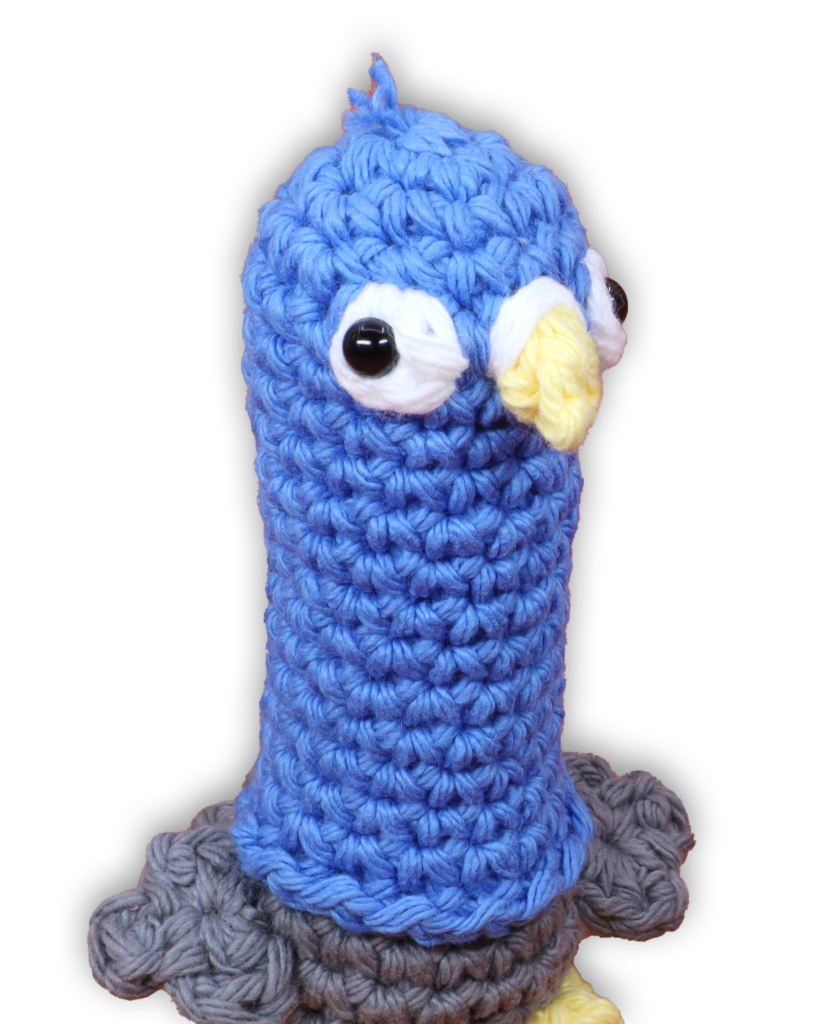 Introducing the Looooong Birbs!
Two patterns in the library have been updated to include some new additions!
To celebrate Club Crochet's 4th Birthday we've got a fan favorite, Looooong Pigeon who's always ready to party with a secret party hat under his pigeon mask.
Then, to celebrate Turkey Day Season for my fellow Americans, I've updated the Turkey pattern to include a Looooong Turkey sporting a pilgrim hat under his turkey mask!
These hat tutorials will also be coming to the site soon, with video tutorials of their own, so keep a look out!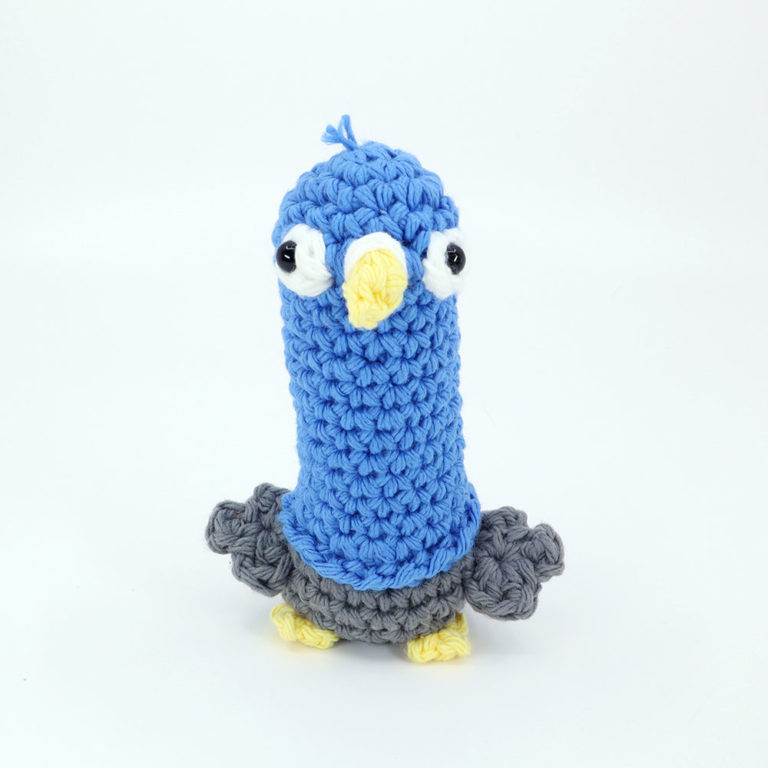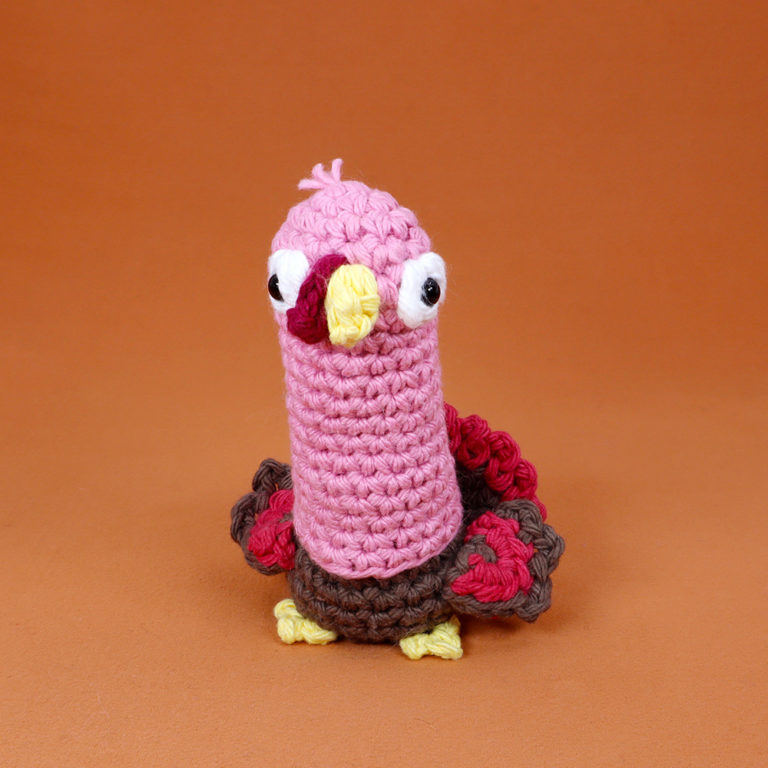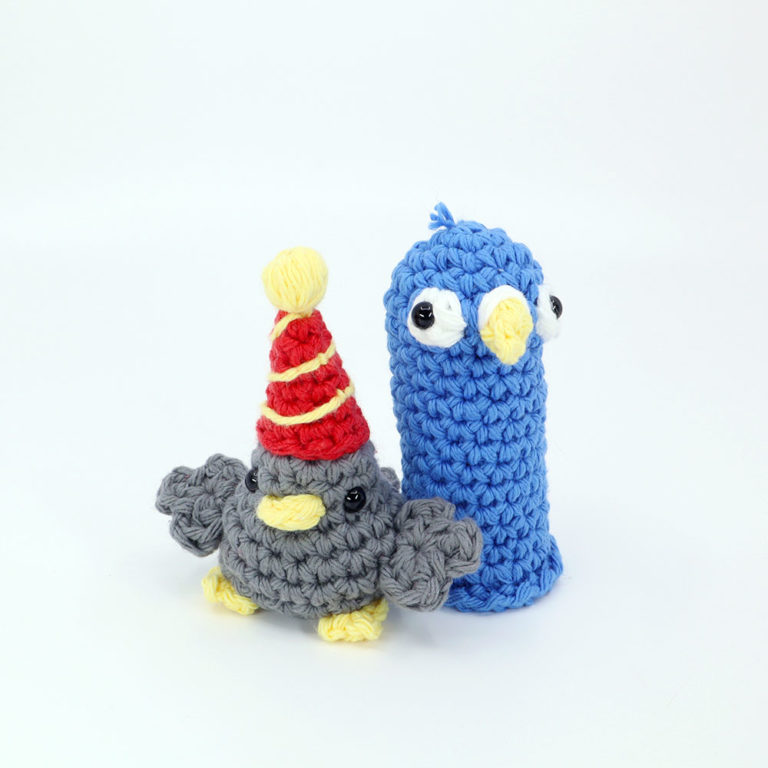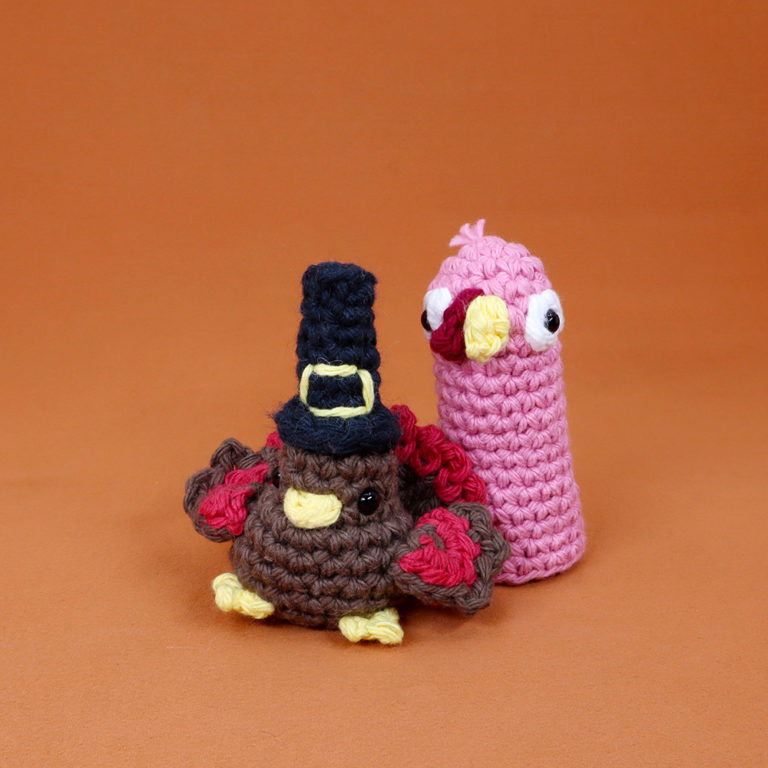 - Go to the Updated Patterns -
Looooong Pigeon Birb-day Livestream
Sunday 11/14 at 4pm PST
Looooong Turkey Livestream
Sunday 11/21 at 4pm PST
This month's new patterns were both our Pro Kits for this month! Pro Members got a package shipped to them with all the materials they'll need to crochet along with me during the Live Crochet Alongs! Make sure to upgrade your account today to get next month's Pro Kit.
Get prepared for the livestreams with a crochet kit for each of the birbs. We've got ones for both the Pigeon and the Turkey!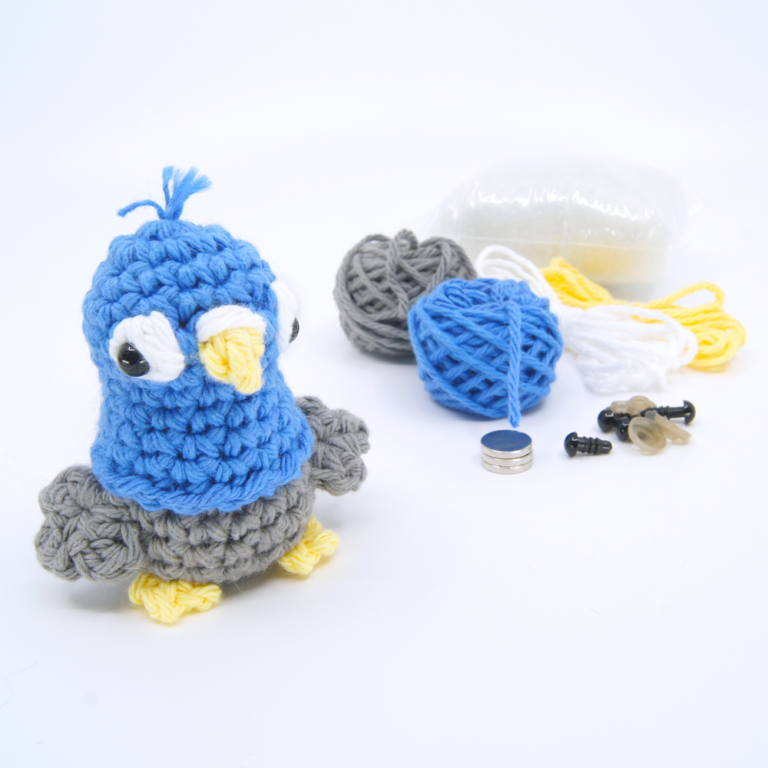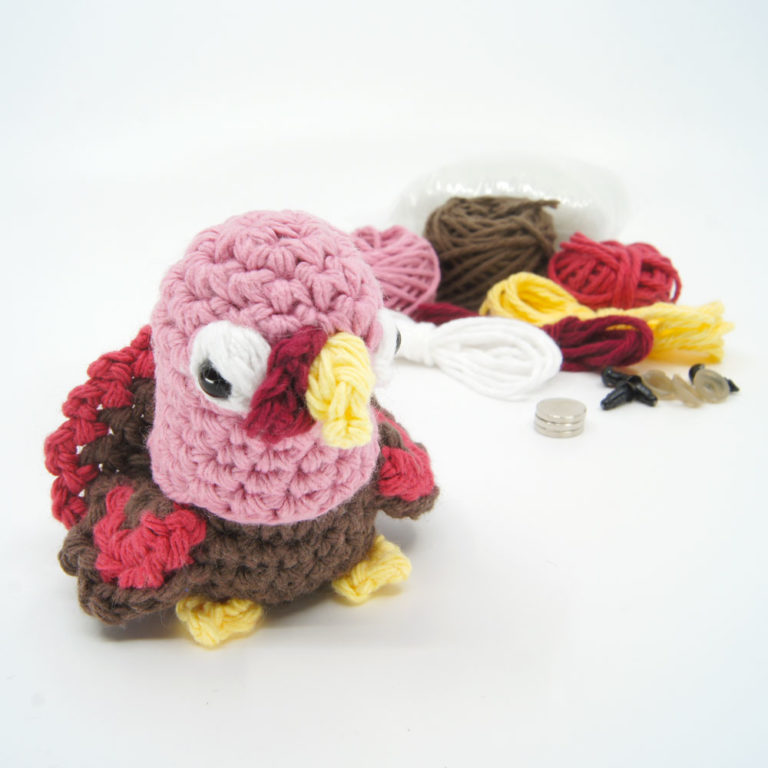 I hope to see you in the livestreams! And Happy 4th Birb-Day!!!
CooOooOOoOOOOoOoooooOOoOoOoOO!!
-Louie