In this series of crocheted ghost tutorials, we'll be going through a series of crocheted ghosts including classic crocheted ghosts, crocheted boo ghosts (Mario), crochet Pacman ghosts, and even crocheted pokemon ghosts!
Like all my patterns, these crocheted amigurumi ghost patterns include full-length video tutorials for each ghost and a downloadable PDF pattern for each one as well! 

I even have a crochet kit available for purchase with all the materials you'll need to crochet all the ghost patterns! You can get the crochet kit here.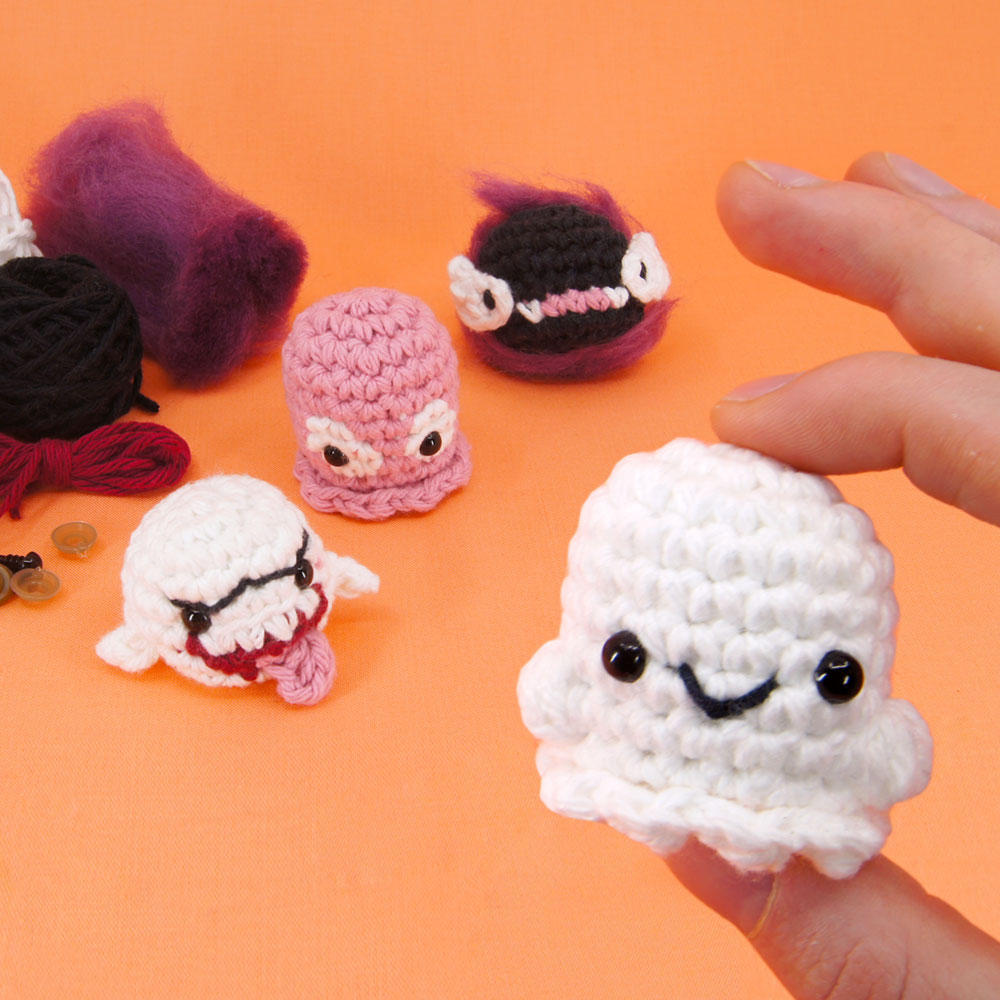 In the first lesson in our series of crocheted ghosts we'll be learning how to crochet a classic ghost! The great thing about this pattern is it requires very little sewing!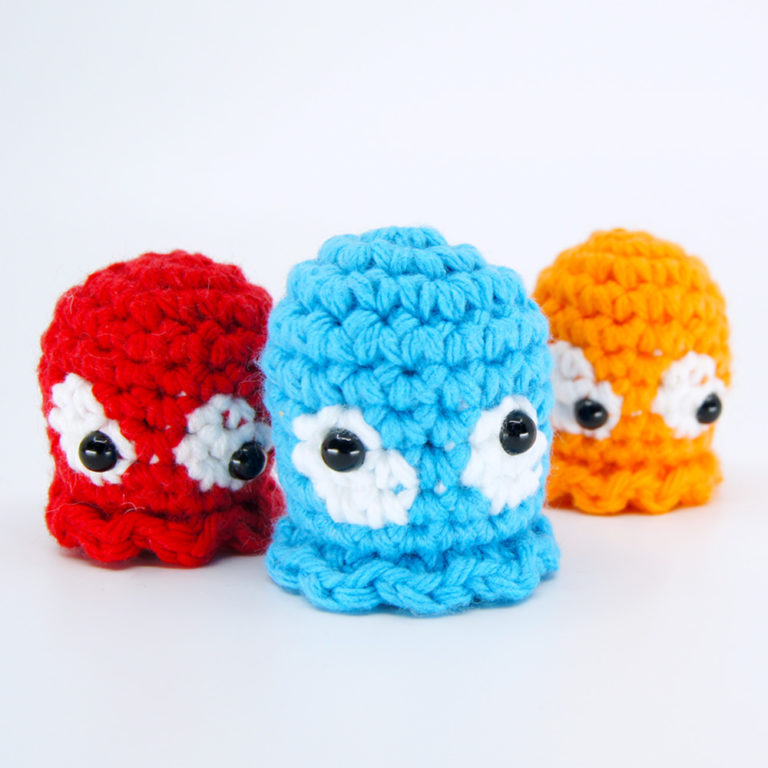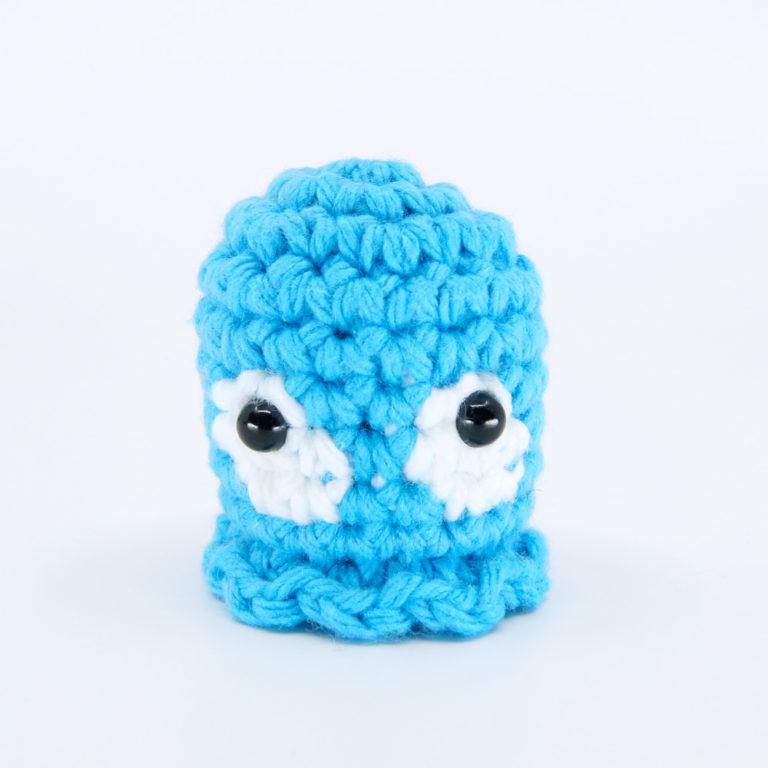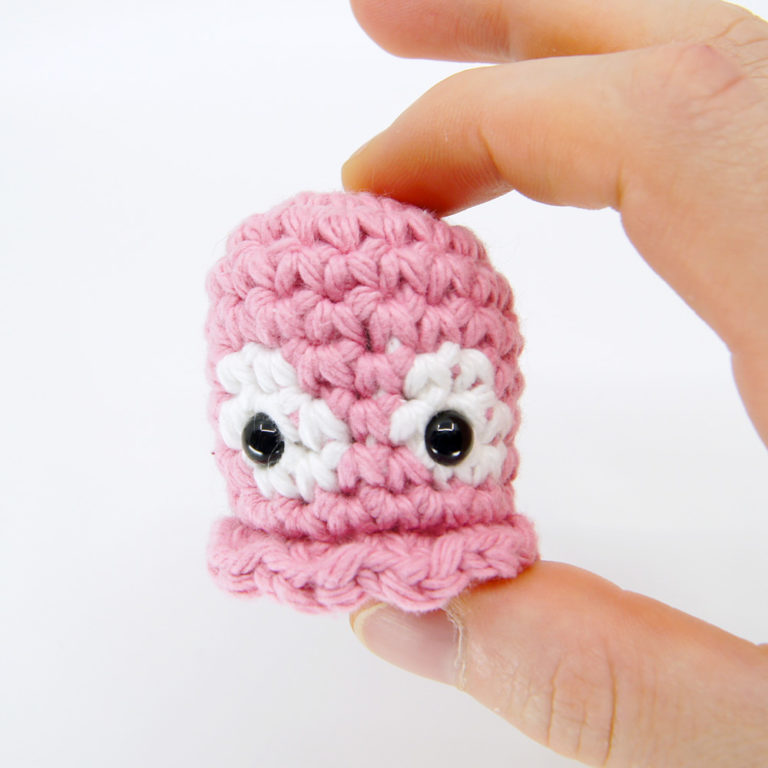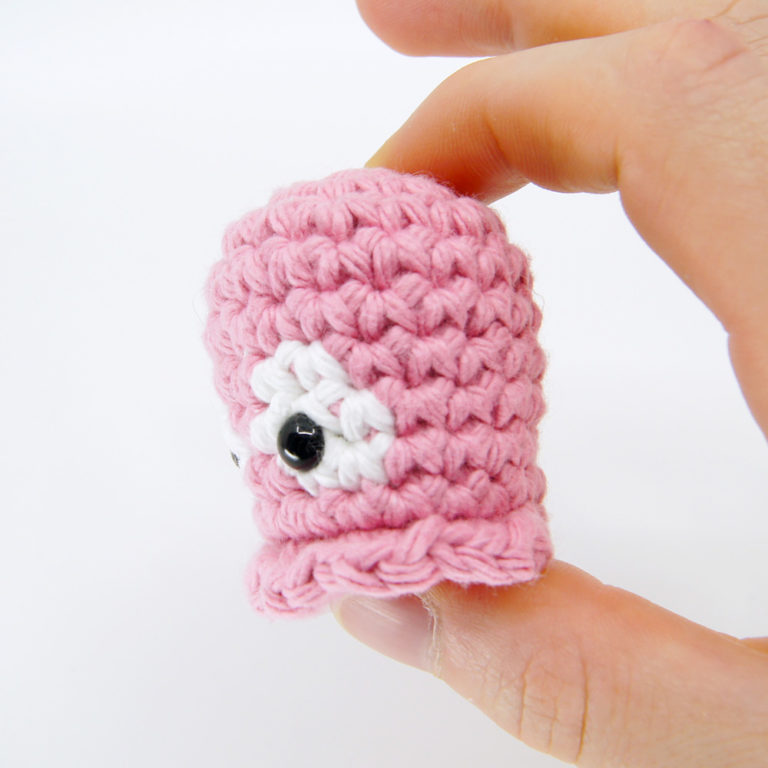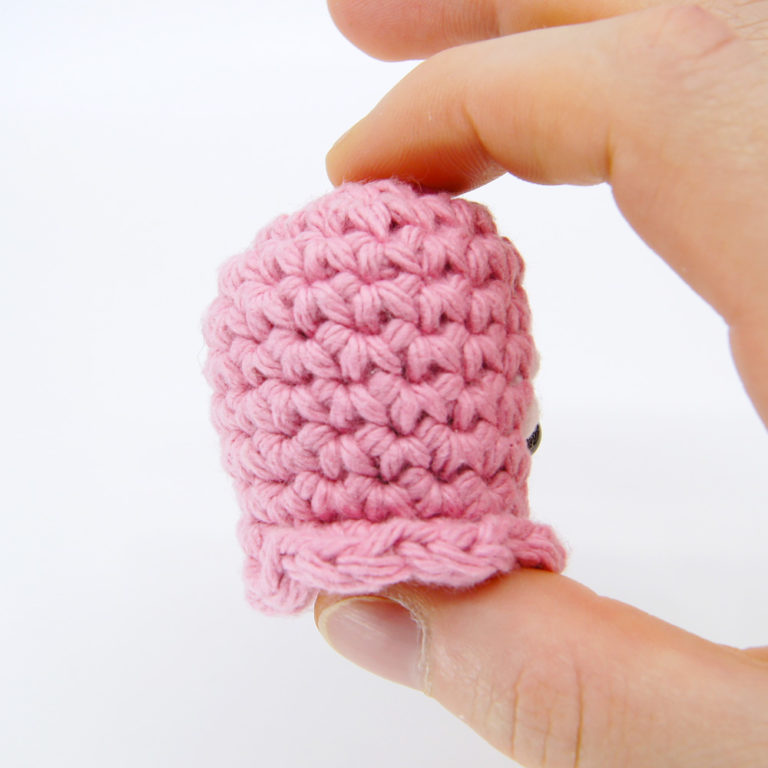 Pacu Pacu Pacu… wawawawa… In this lesson I'll be turning my classic ghost pattern into a Pacman ghost pattern using just color changes for the eyes!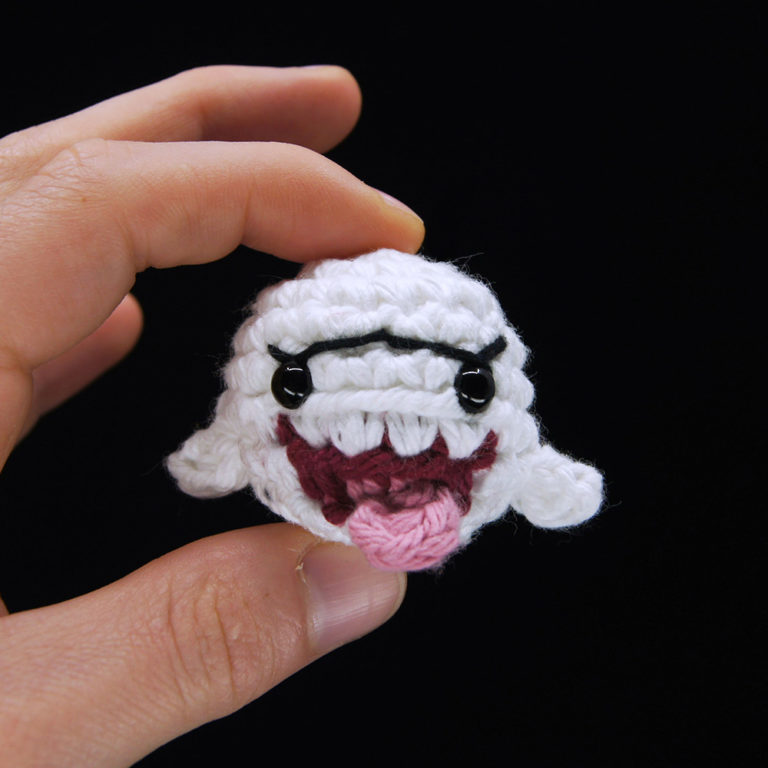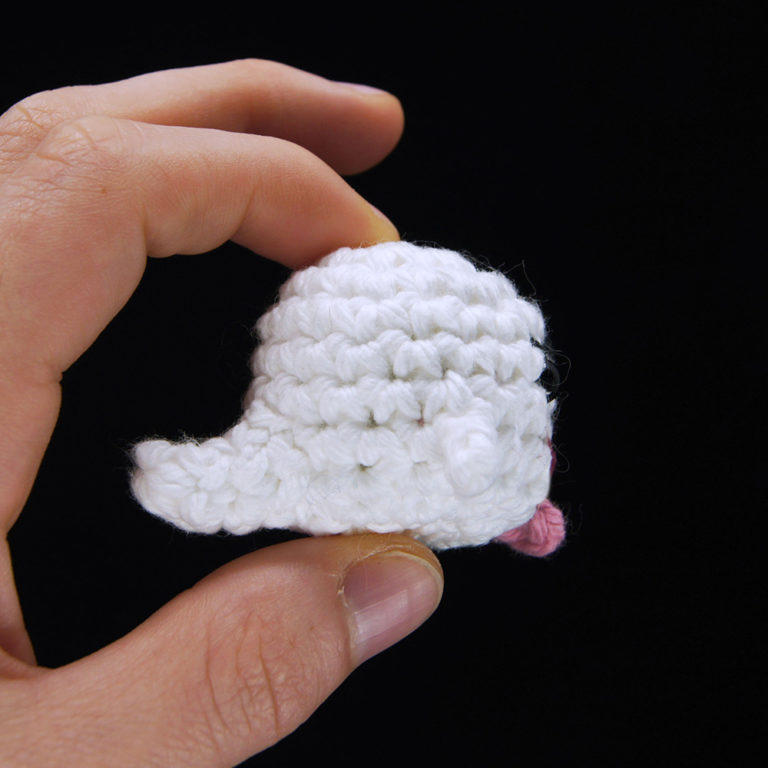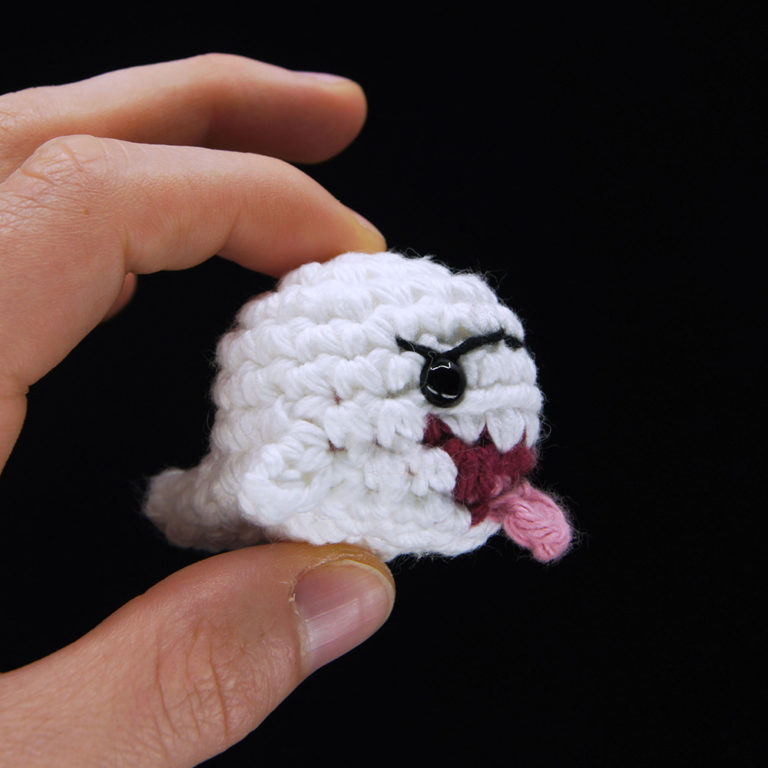 Boo (Mario) Ghost Amigurumi
In the third ghost lesson we'll be making the shy, yet sinister ghost from Super Mario Brothers, Boo!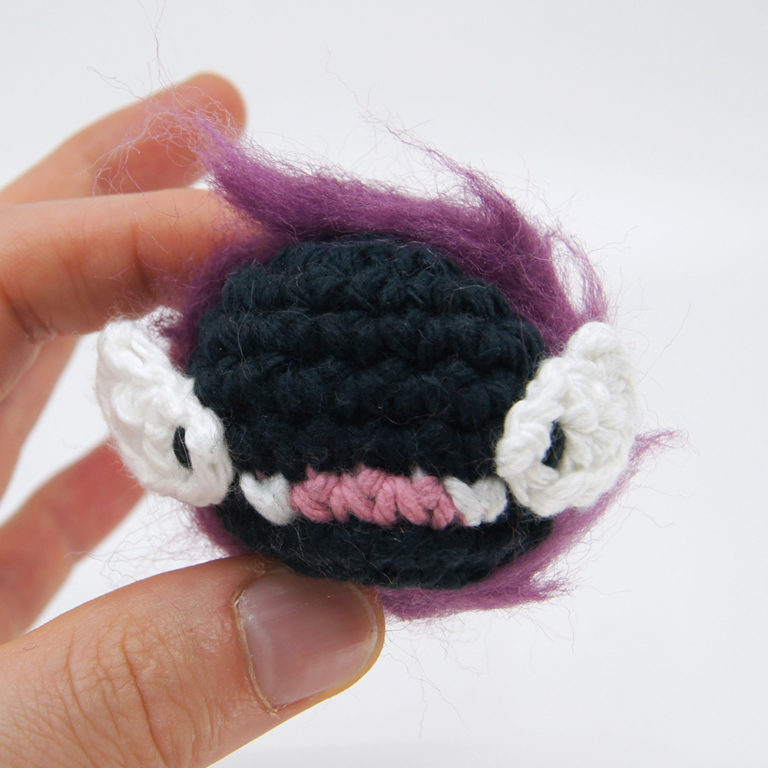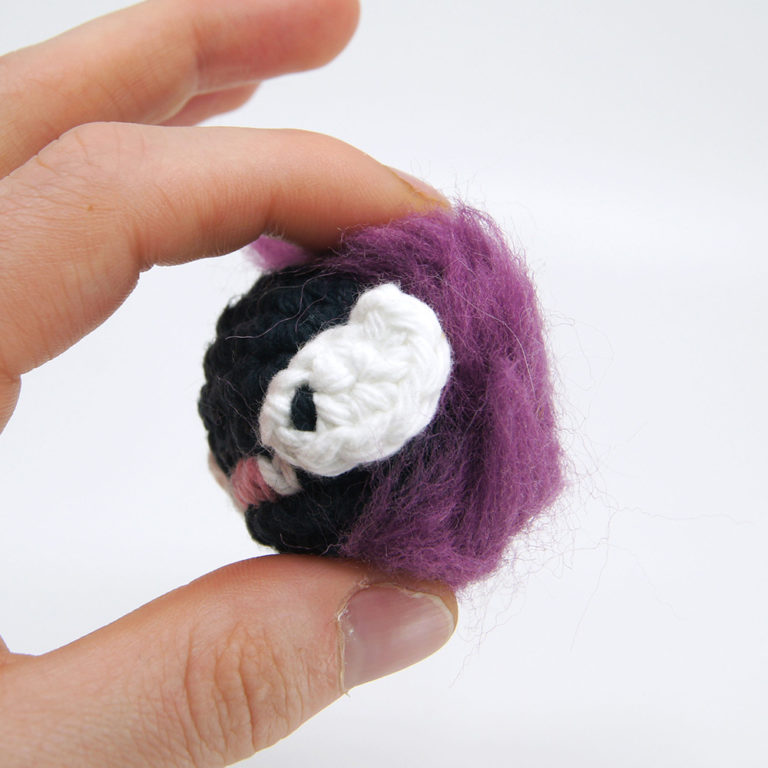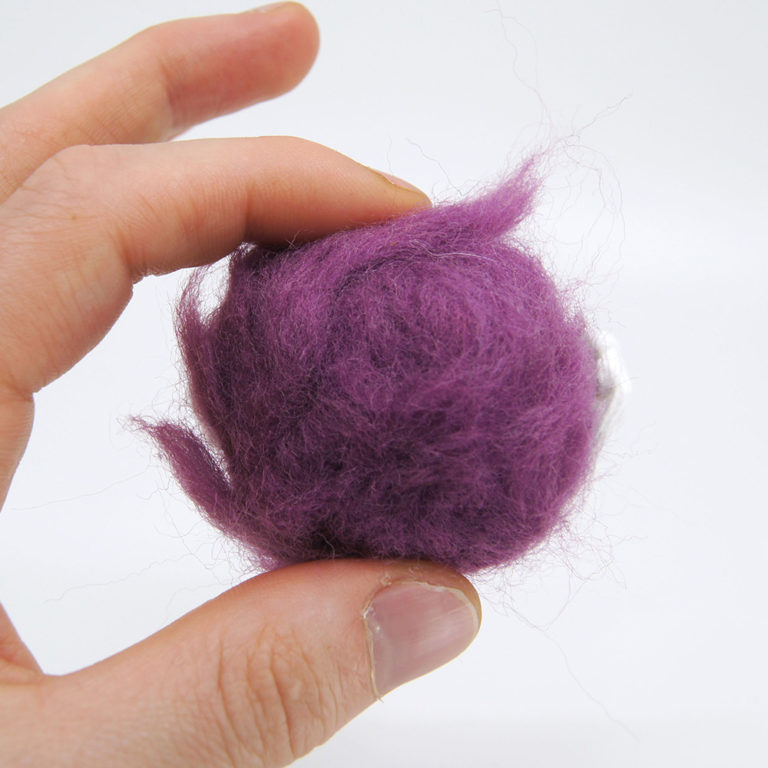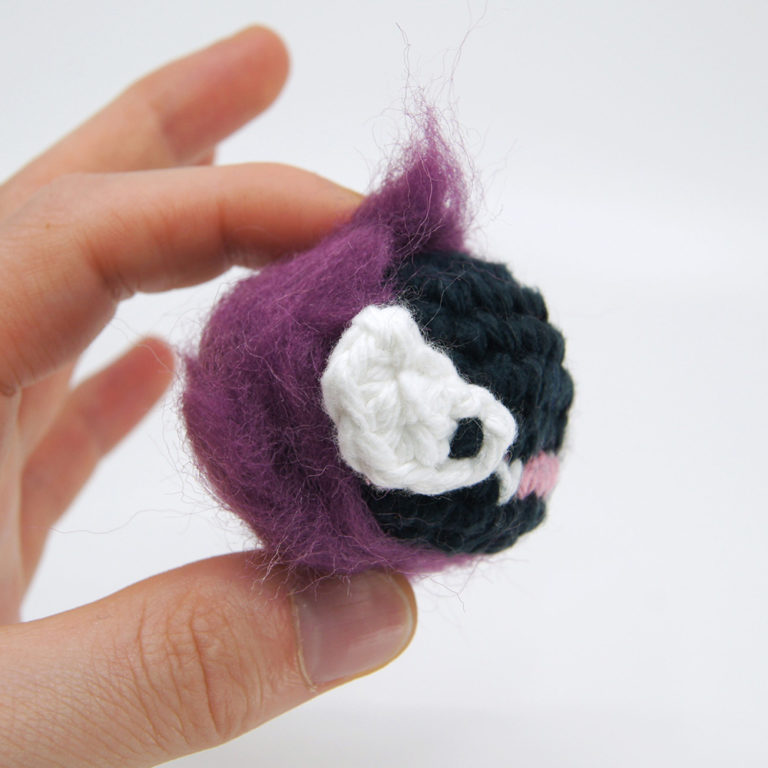 Ghastly the Ghost Pokemon Amigurumi
In our fourth lesson in our series of crocheted ghosts, we'll be learning how to crochet Ghastly, the ghost Pokemon!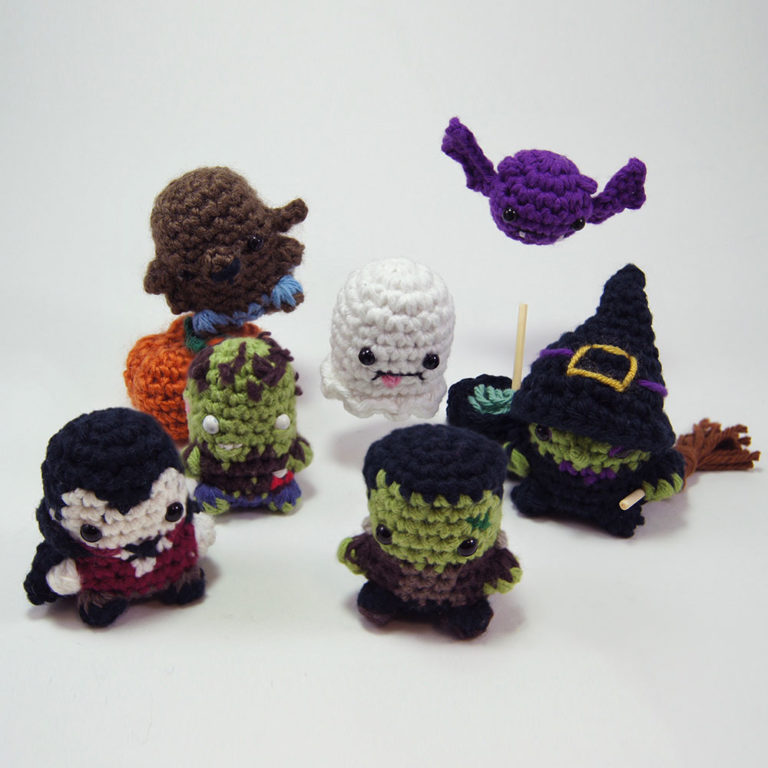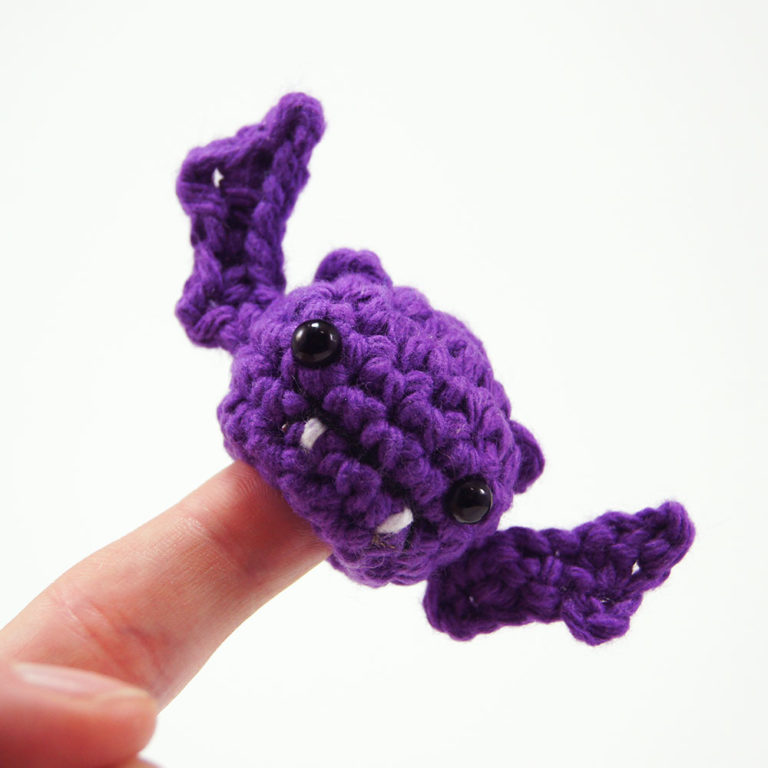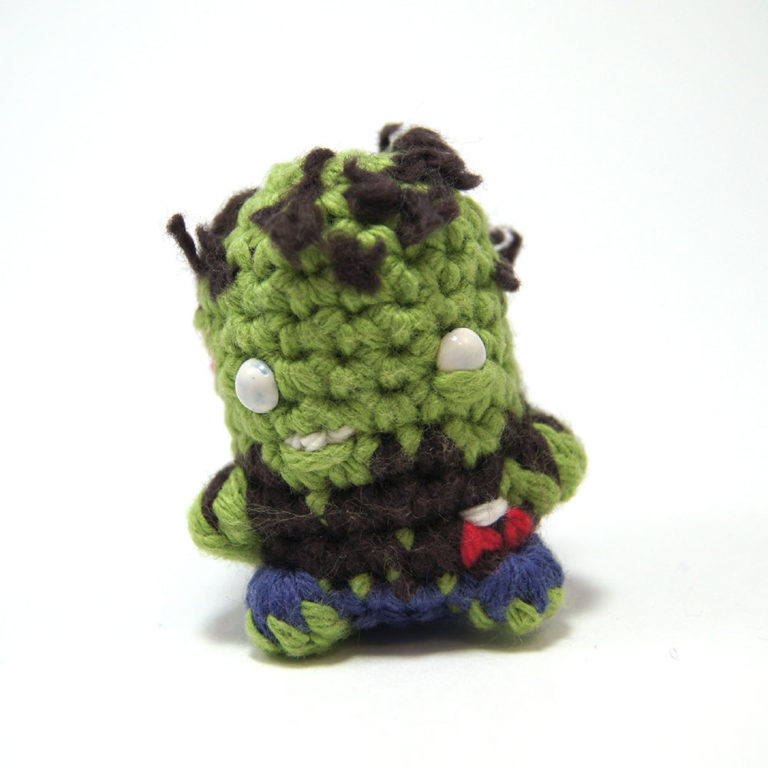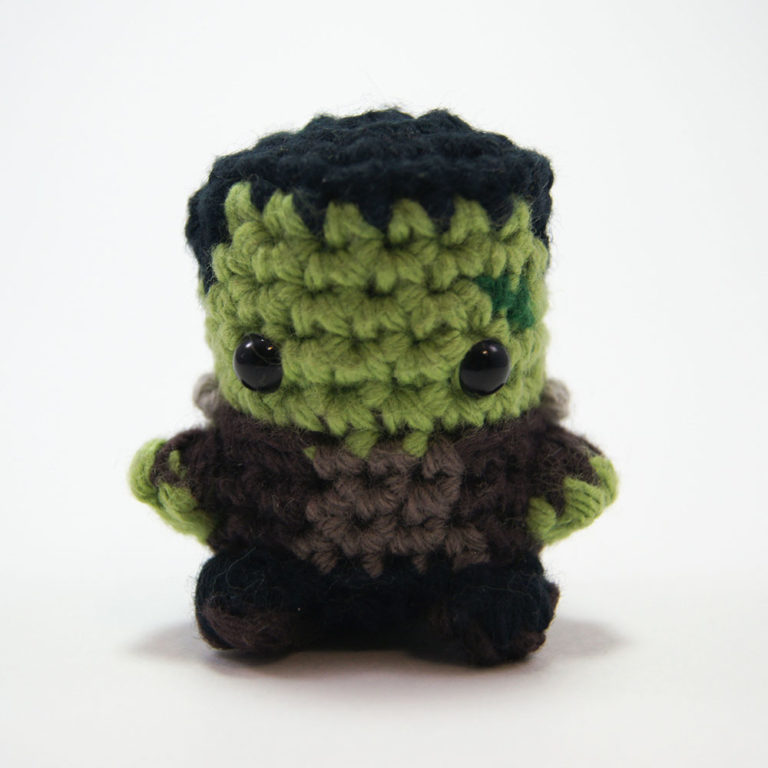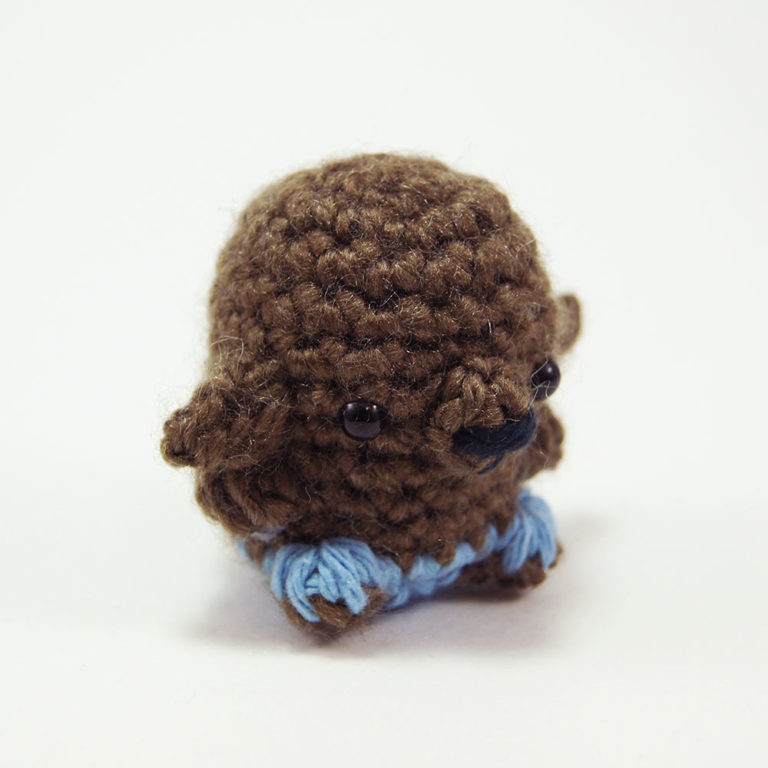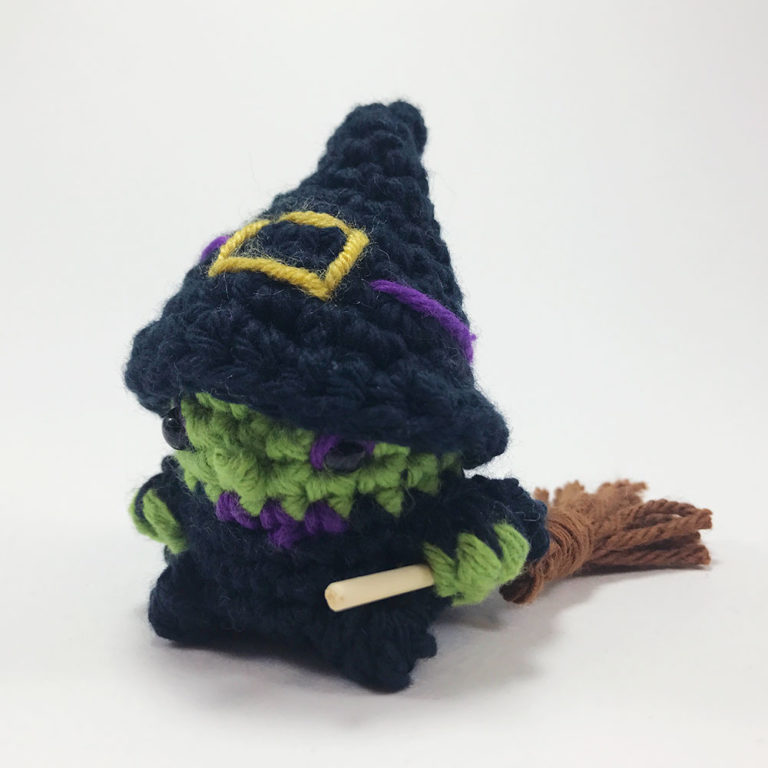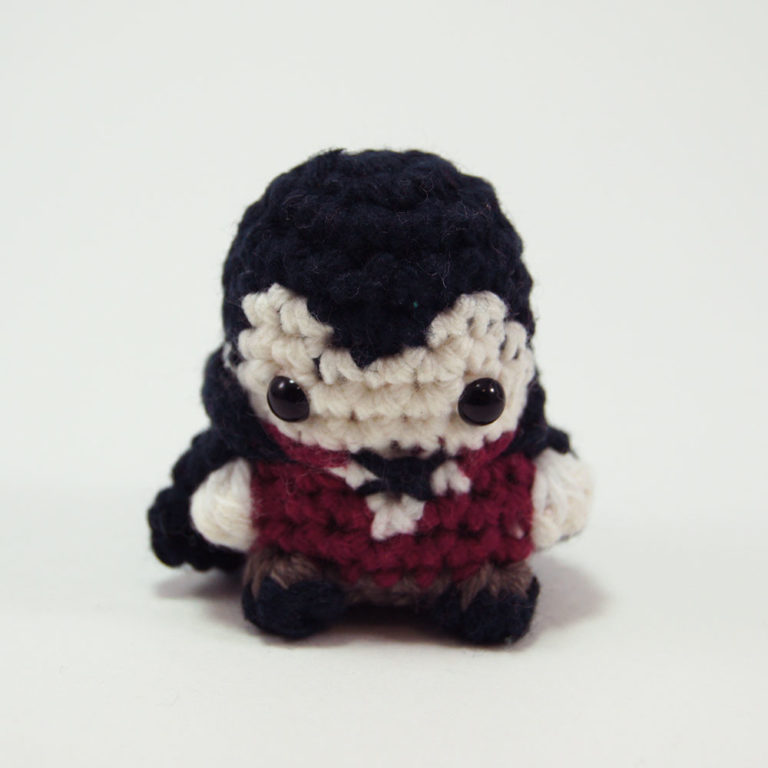 Get more Halloween patterns!
Get the full Halloween pattern bundle including written and full-length video patterns for:
• Frankenstein
• Zombies
• Vampires
• Bats
• Witches
• Pumpkins
• Werewolves