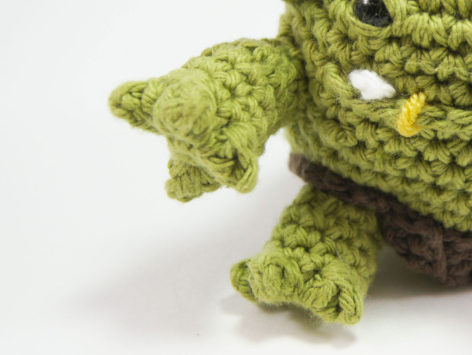 The Spiked Bobble Stitch
Check out this stitch. It's like two different stitches squashed together to make a really pointy bobble. I made it up because I had to make claws for these 
Hobgoblins
but I don't know what it's actually called so I've been calling it a Spike Bobble.
What you'll need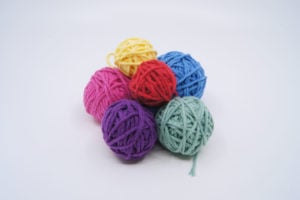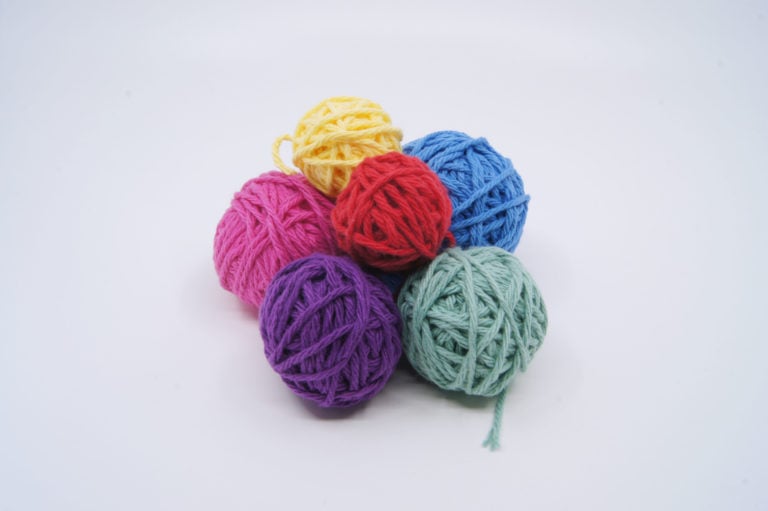 Cotton Yarn
Weight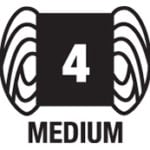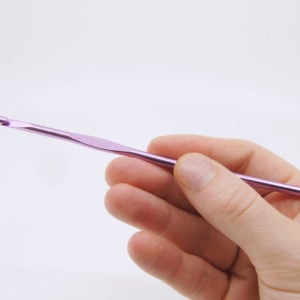 Crochet Hook
G6 / 4.00 mm
Abbreviations
FLO/BLO
Front / Back Loops Only
bo
Bobble Stitch (4-dc bobble)
The Pattern
01

Bobble Stitch and Mini Picot
So this is the spiked bobble, I abbreviate it in my patterns as "sbo". This stitch is basically two different Stitches put together. As you might have guessed it's mostly bobble stitch. With a splash of mini picot thrown in for spice.
Other Patterns You Might Like