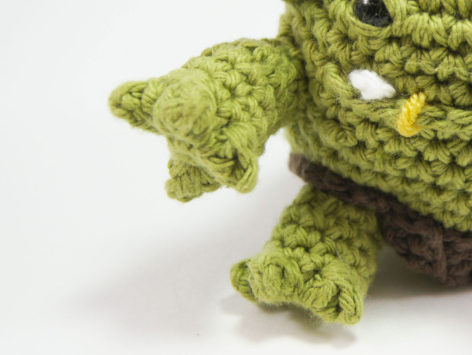 The Spiked Bobble Stitch
In this tutorial, we'll learn how to make a brand new version of the bobble stitch that I call the Spiked Bobble. Great for claws, pointed noses, beaks, anywhere where you need a spike and don't want to sew it on separately!
Check out this stitch. It's like two different stitches squashed together to make a really pointy bobble. I made it up because I had to make claws for these Hobgoblins but I don't know what it's actually called so I've been calling it a Spike Bobble.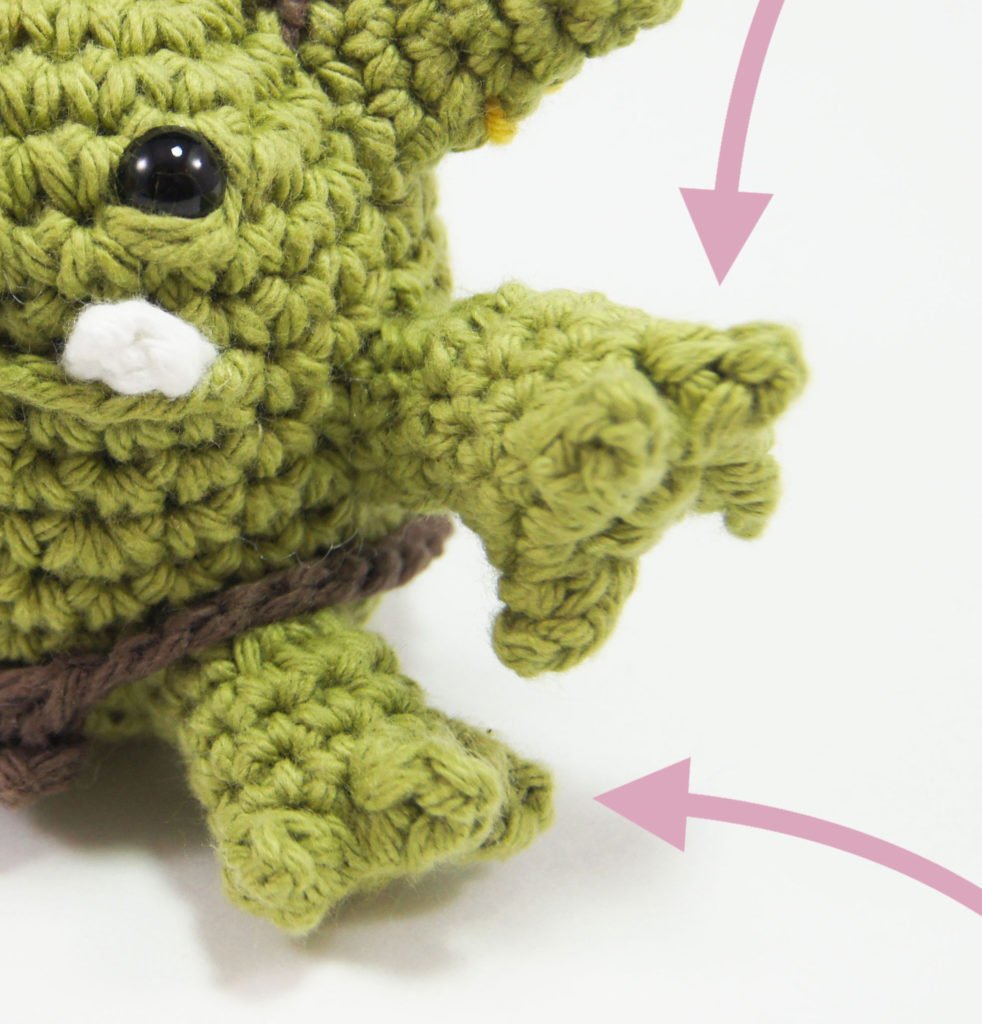 This is the spiked bobble, I abbreviate it in my patterns as "sbo". This stitch is basically two different Stitches put together. As you might have guessed it's mostly bobble stitch. With a splash of mini picot thrown in for spice. Let's learn how to make one…