An orc walks into a club, he takes 10 damage. In this lesson we're making Orcs, the strong soldiers in the crocheted tabletop game, Stitch'd!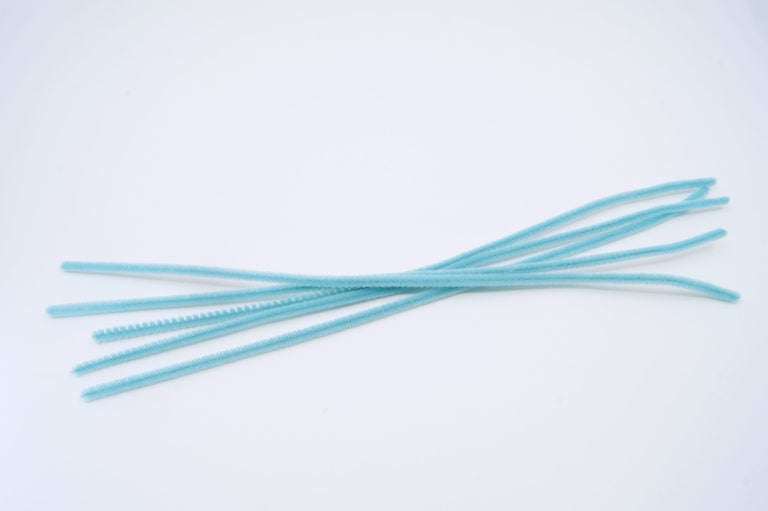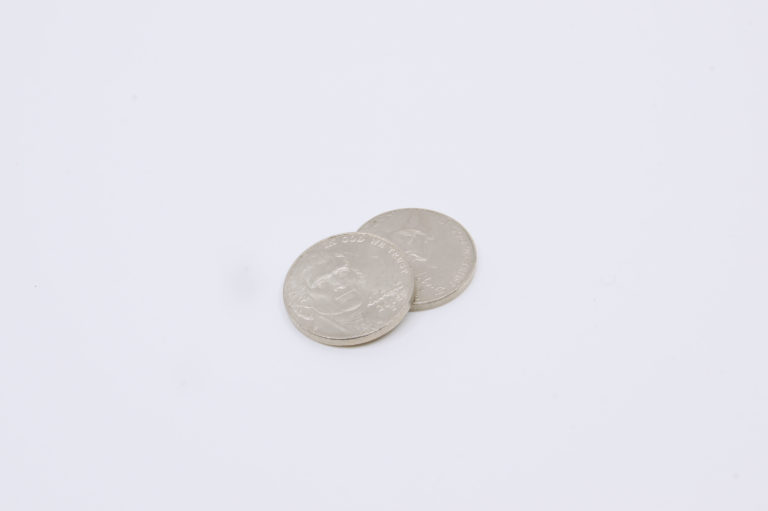 Or similar sized heavy coins
5 Rnds and 4 sts per 1" 
Finished piece is about 2" tall
Try out my new table top game!
Stitch'd is a table top war game where your pieces are all handcrafted. I play it with miniature crocheted pieces, but you can make your pieces out of whatever you want. Playdoh, Origami, Legos, or even just drawn pogs of cardboard. As long as they meet the size requirements for the pieces.