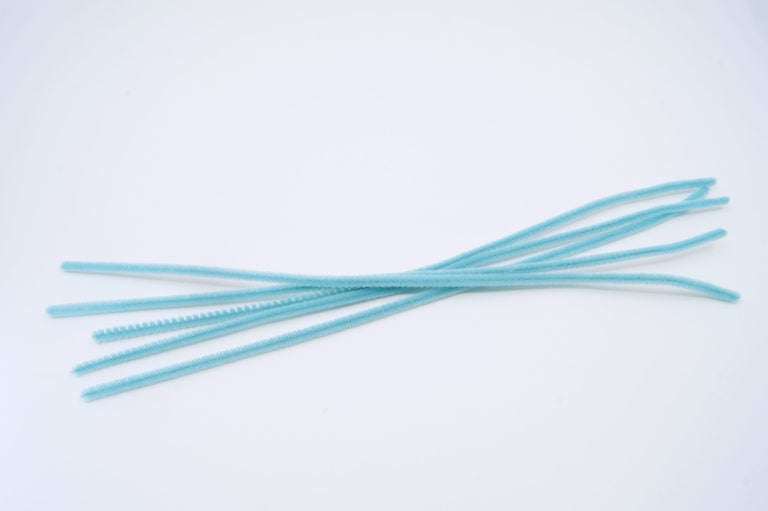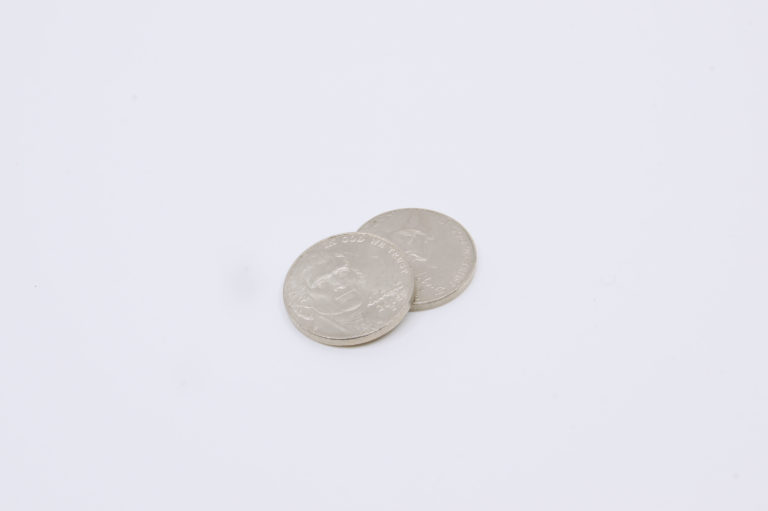 Or similar sized heavy coins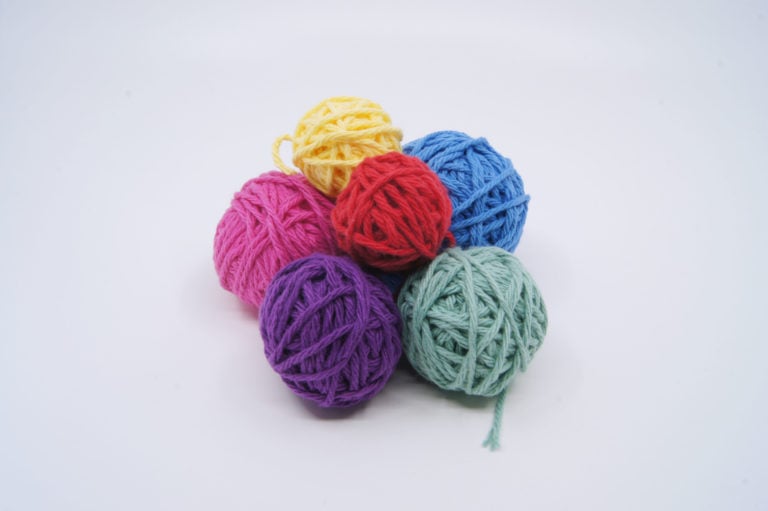 Get the full kit for this pattern including all the materials I use to make this project!
Double Crochet Reconnect (tutorial included)
5 Rnds and 4 sts per 1" 
Finished piece is about 3" tall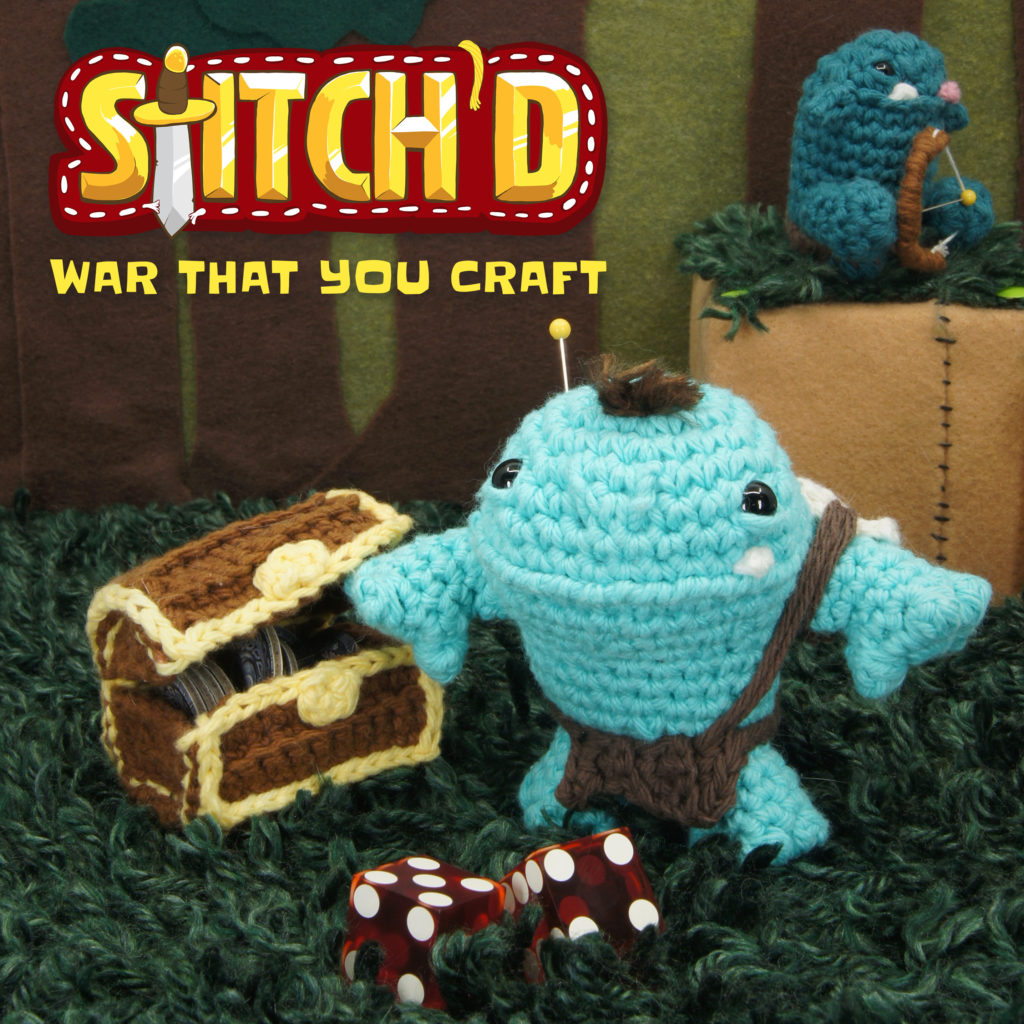 Stitch'd is a table top game that I created so that I could actually use all these little characters and orcs I was making! I play with my little crocheted pieces but you can make the pieces out of whatever you want!

Learn the rules and play at home for free!
Other patterns you may enjoy