Hey there! It's been a while! Turned out these monthly hook-ups took a lot of time to create, but I just had to make one this month to show you all the cool new things from Club Crochet.
Headsup, the first one might be a little weird, but even if you're not into Goblins and Orcs I think you'll like the second one.
Which brings us to this months theme which are Goblinoids!
Wait.. what?
Okay I know that sounds really weird, so let me explain. Goblinoids are what I'm calling the overarching theme of characters I've been making including Goblins, Trolls, Orcs, Ogres, and Hobgoblins. 
I've been making these guys for a while but never really showed anyone so I'm a bit nervous but excited to share them with you. They're great for DnD characters, finger puppets or toys.
I've been actually working on a table top game to play with them that I'll be releasing once it's been properly tested, so stay tuned!
I know it's weird but there's something about them that just really get's me excited about crochet.
I'll be slowly releasing all the patterns for each of these characters throughout the month.
But I think the coolest addition to these is the Customize your Goblinoid pattern which is as series of tutorials and videos showing how to add details, items and weapons to your characters.
I realize not everyone in Club Crochet will be as into Goblinoids as me, so this month I'm also releasing a second super big project!
This is Amigurumi 101, a new series from Club Crochet built to teach you how to make your amigurumi better, easier, and quicker!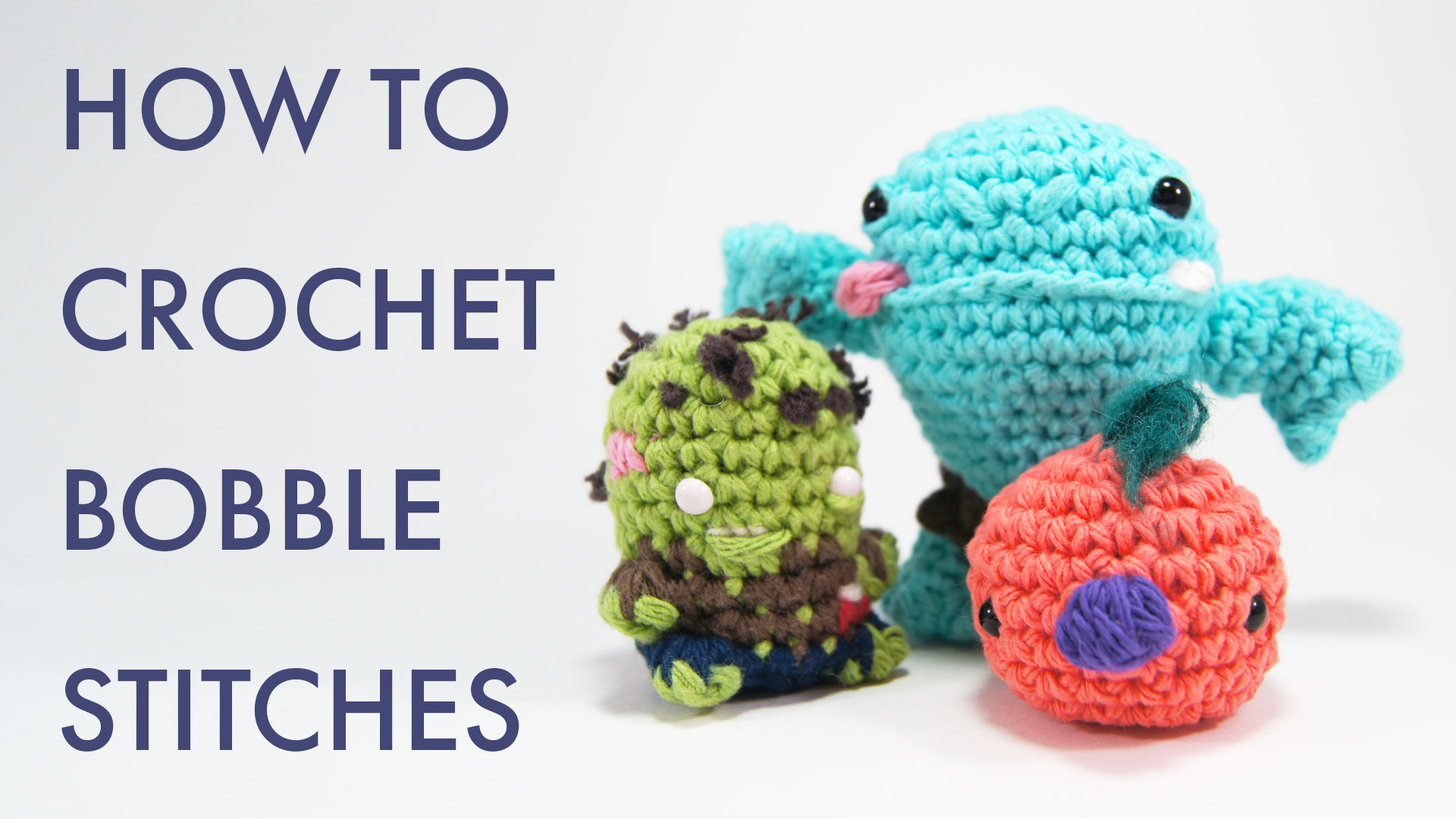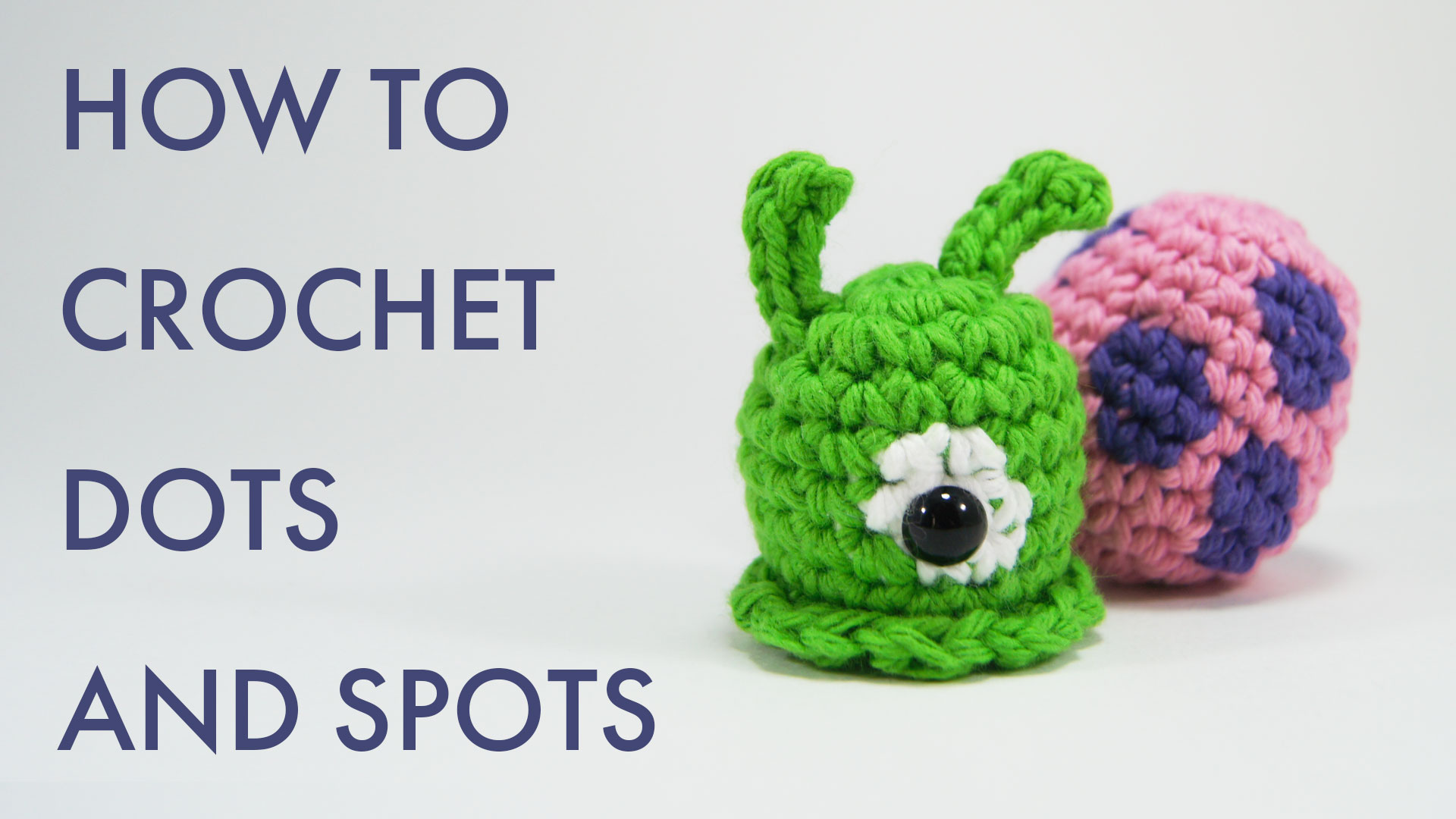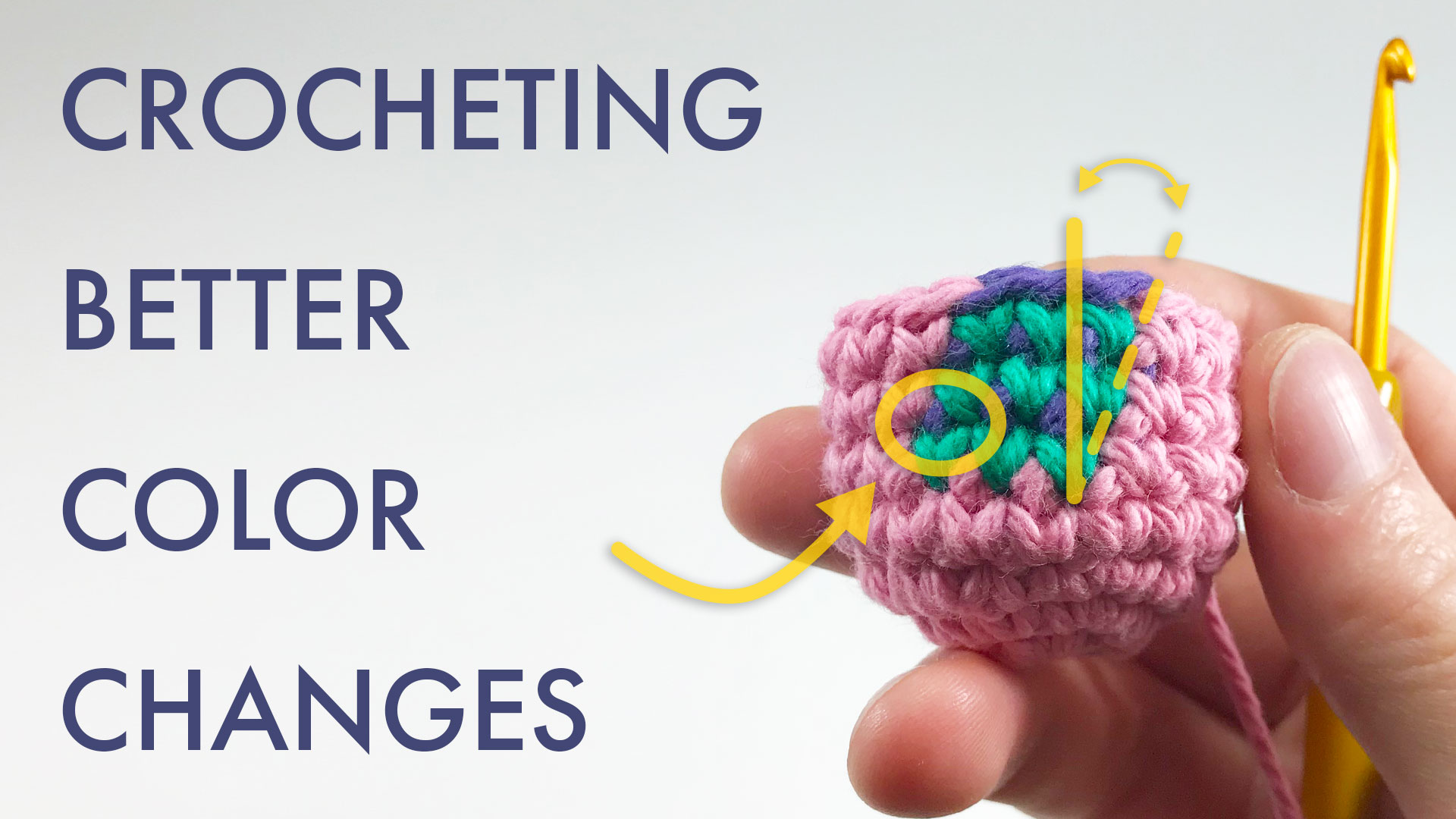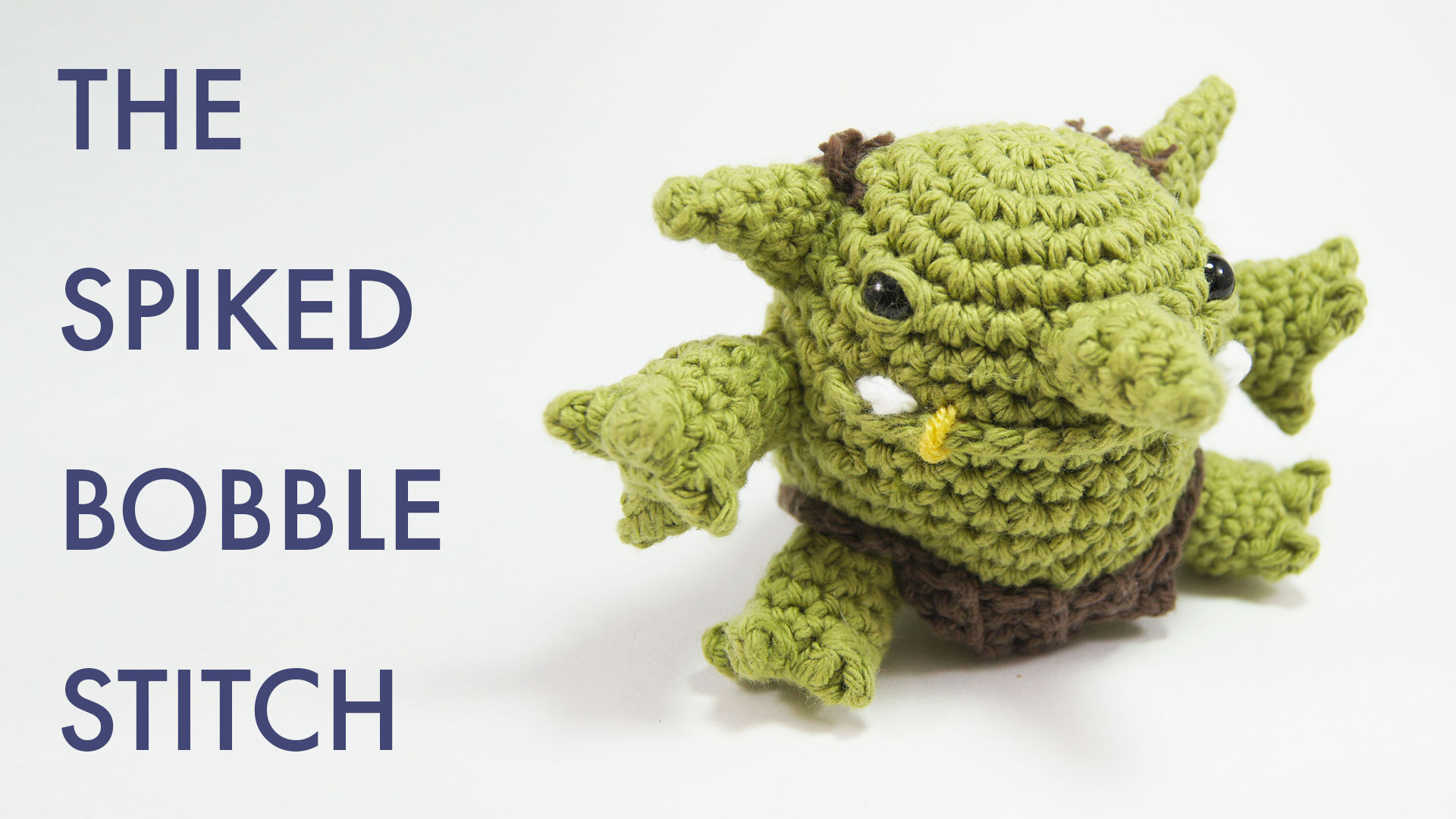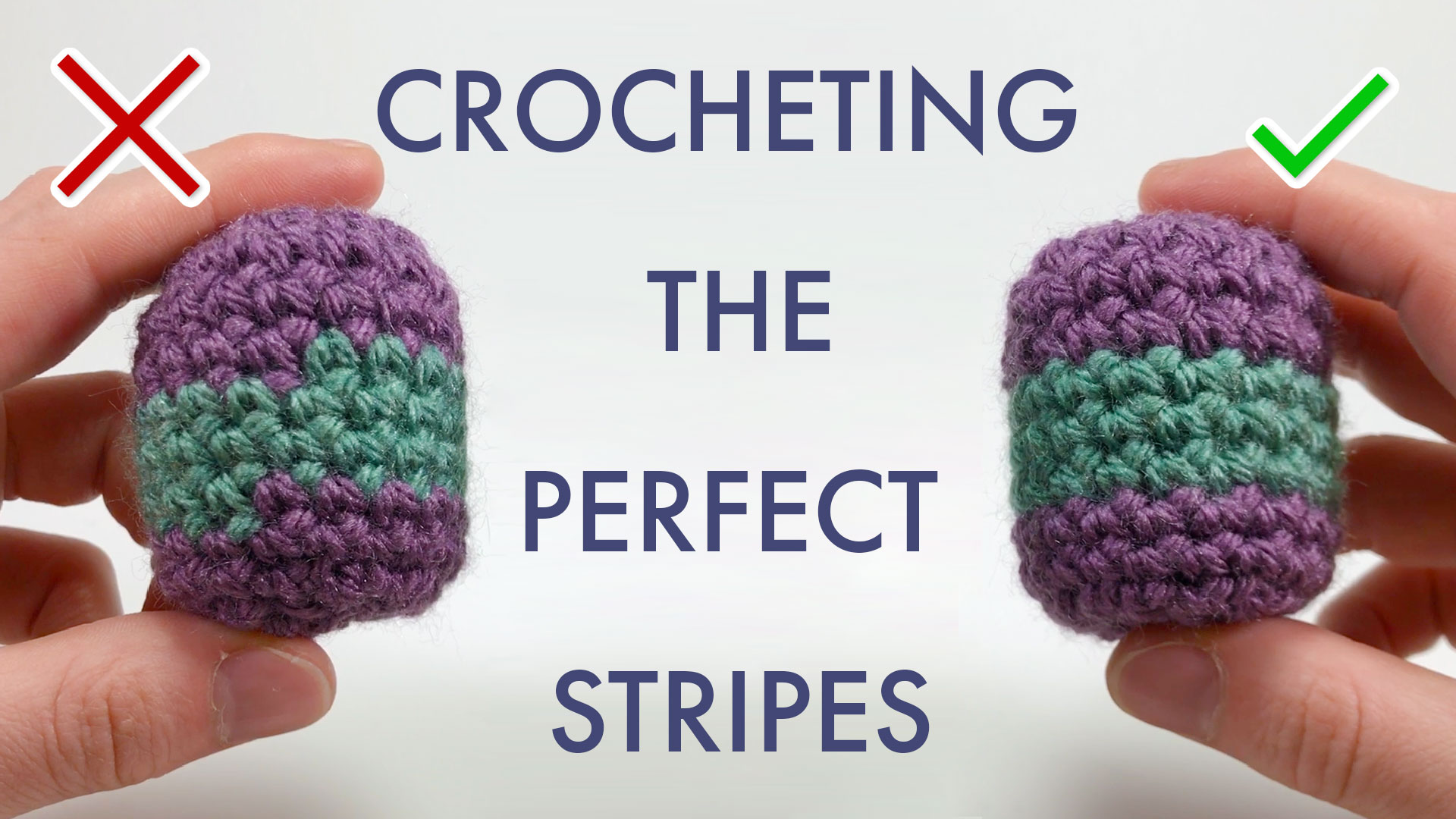 It's an ongoing series of tutorials all with their own video. Here's some of the topics to look for…
New Stitches: These will teach you brand new stitches to add to your amigurumi arsenal. It's more than just a tutorial though, we'll be diving deep into stitches talking about exactly how they work and ways you can manipulate yarn to work exactly like you want.
New Techniques: This will go into using a variety of different techniques to build different shapes and colors in your amigurumi. For example, how to crochet dots using only color changes!
Build your own patterns: These will be somewhat mini patterns showing how to make specific body parts which you can put together in your own patterns!
How Amigurumi 101 works...
Amigurumi 101 is an ongoing series with new episodes coming out monthly. I plan on getting out 2 of these a month, and every episode will be available with a Club Crochet Membership.
Once a month one of the episodes from the library will be released for non members. But Club Crochet Members get early access to all episodes and exclusive episodes, on top of the monthly patterns and kits.
Thank you so much for reading along! I've been working on these projects for a long while, so I truly hope you like them and that they are of use to you!
And if you're not too into Goblins and stuff, don't worry, cute crocheted characters are coming back next month 🙂
Pasta la Pizza, and Happy Hookin!
-Lou