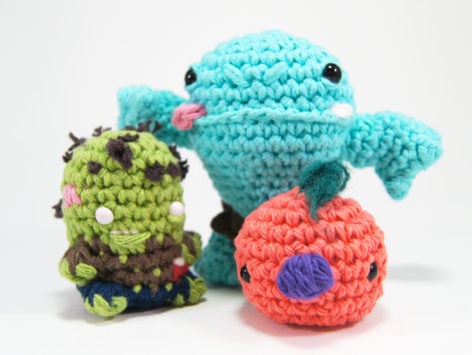 The Bobble Stitch
Bobble Stitches (often abbreviated as "bo") are actually one of my most used stitches in crocheting. That might sound surprising, but in Amigurumi, stitches adding height like a double and triple crochets just end up leaving big holes to let out the stuffing. Where as a well placed bobble stitch can be used to features like noses, toes, and and even limbs without having to make them separately and sew them on. I use bobble stitches mostly to add features to my amigurumi, but they can also be used in blankets, or hats, really anywhere that you want to add just a little bit more texture to your project.
In this tutorial not only will I teach you how to make a bobble stitch, but I'll also teach you a unique way to make color changes in a bobble stitch and how I use them for my projects.
Bobble stitches can be a bit confusing to get the hang of, but once you do they're a lot of fun. They're kind of like a bunch of double crochets smooshed together in the same stitch. Most people abbreviate bobble stitches as "bo", but there's not really a set abbreviation.
There are also a few different sizes you can make bobble stitches by adding or removing steps to the stitch. I personally have different abbreviations for each size bobble stitch in my patterns since I often use more than one type of bobble in a single pattern.
What you'll need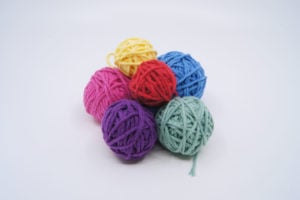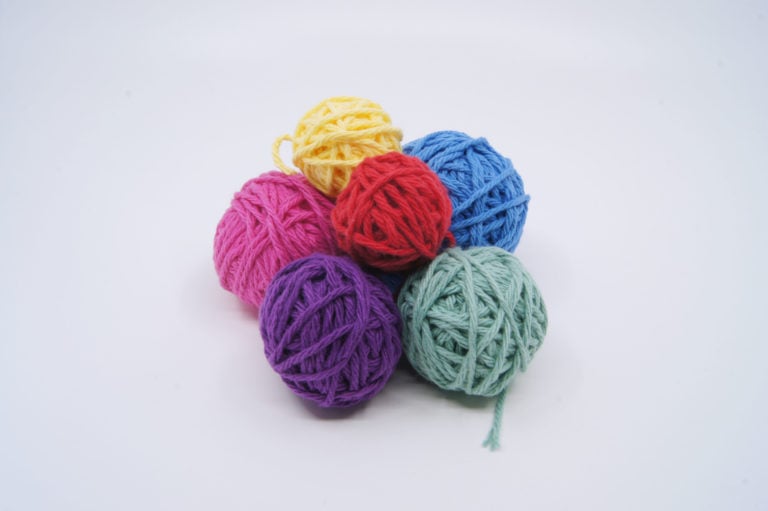 Cotton Yarn
Weight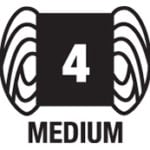 Abbreviations
bo
Bobble Stitch (4-dc bobble)
The Pattern
01

How to Crochet the Bobble Stitch
Now let's look at how each one of these parts of a stitch performs after working a few Rnds of stitches. I'm making the tops of these 3 stitches shades of purple and the bottoms of the stitches (the V and back loops) different shades of green. I'll continue to make the same color changes in the exact same spots in the next round to look at how the stitches change positions and what they look like.
Step 1: Yarn over and insert hook into the stitch

Other Patterns You Might Like