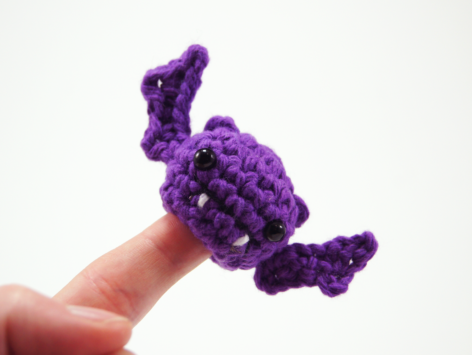 How to Crochet Finger Puppets
A simple way to make your amigurumi into finger puppets without the stuffing coming out!
Difficulty:
Start this lesson
I had this idea a 6 or so months ago to turn all my little characters into finger puppets, and like all my ideas I proceeded to wait a ridiculously long time before I actually did something with it!! I wish I didn't wait so long because these are THE BOMB!!! And super duper easy to make!!
In this post I'll be giving you the low down (down low?) about how to turn any of your crocheted amigurumi into finger puppets.