Join Louie as he crochets a completely original monster from a drawing!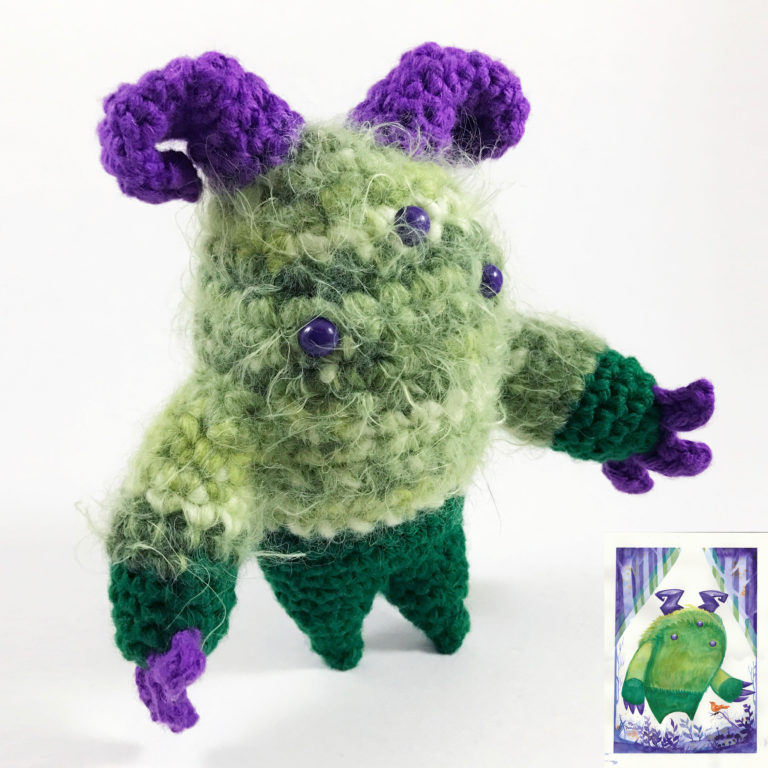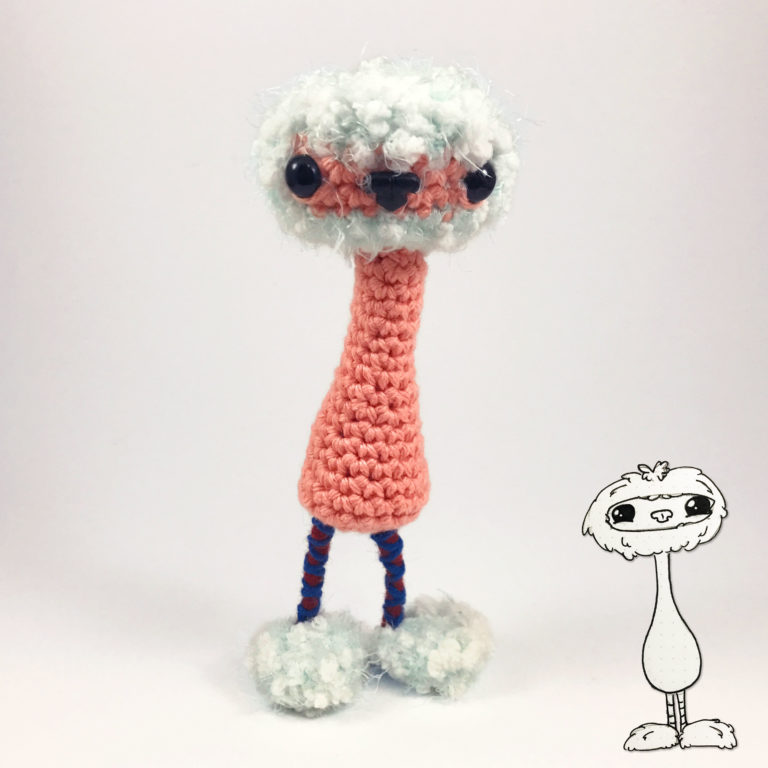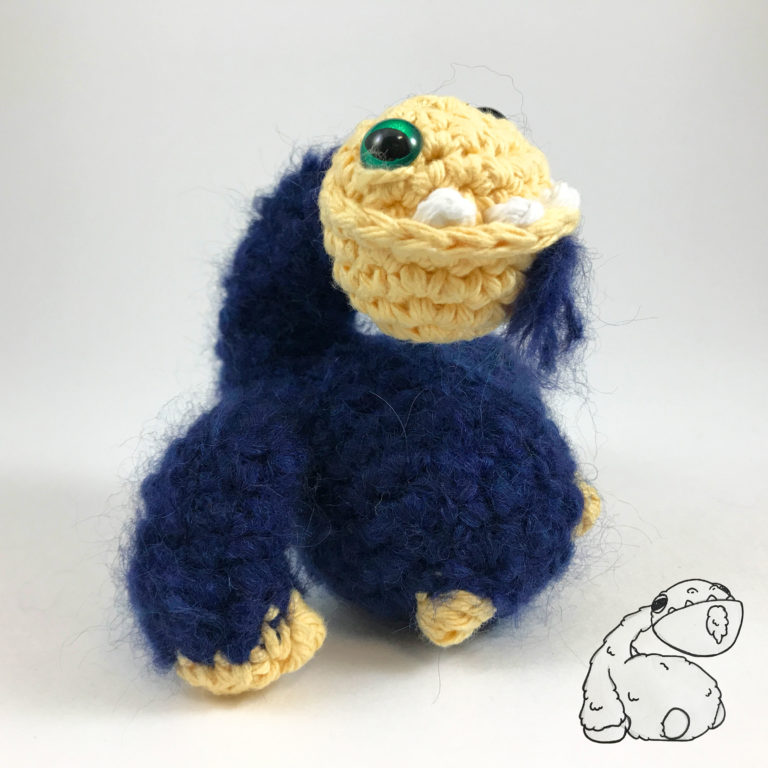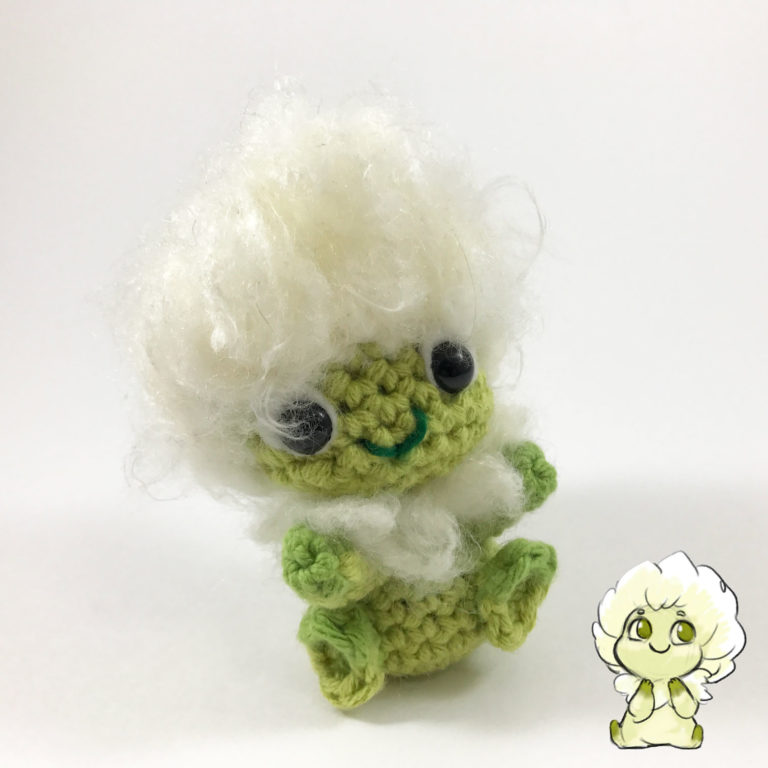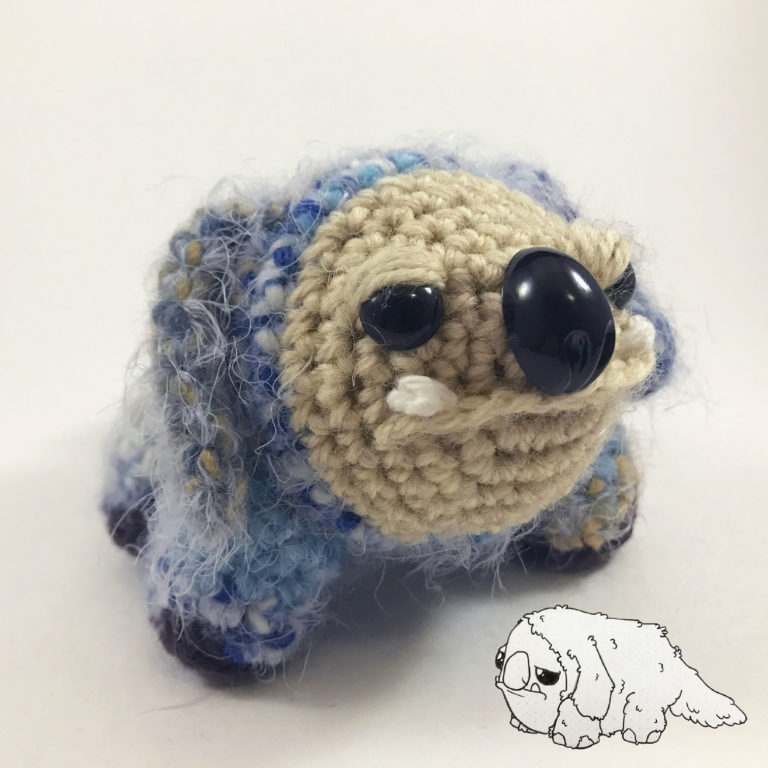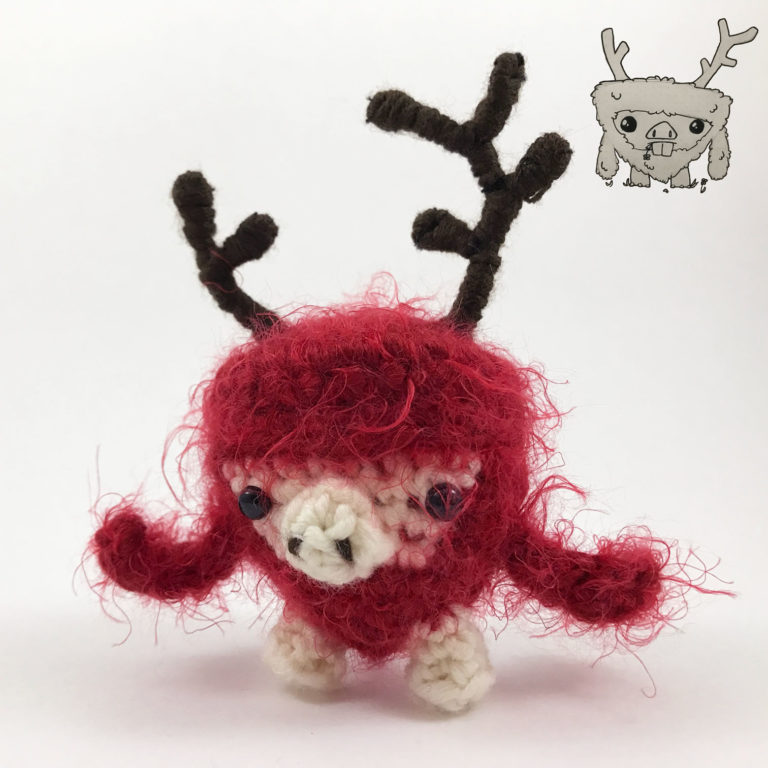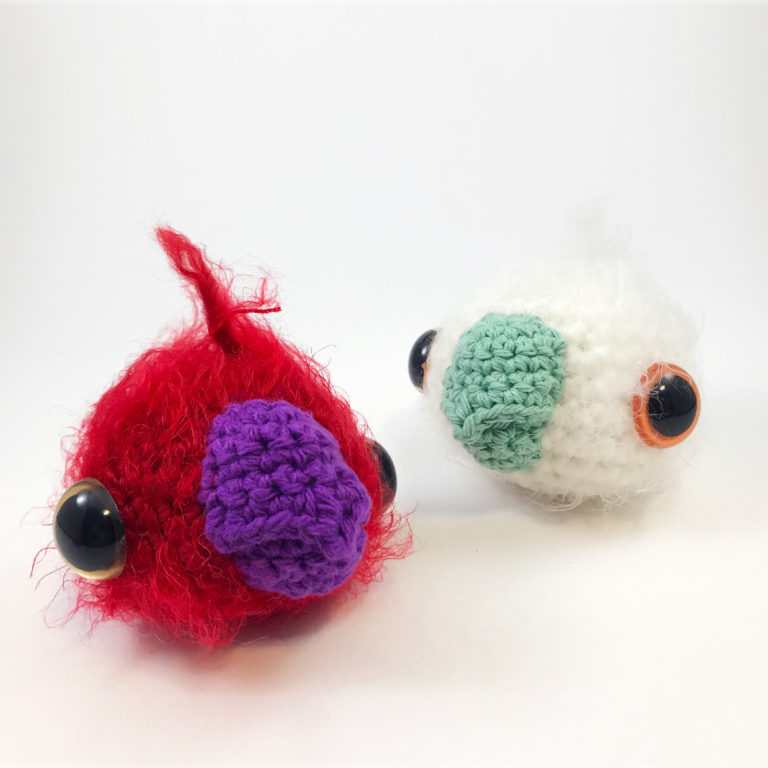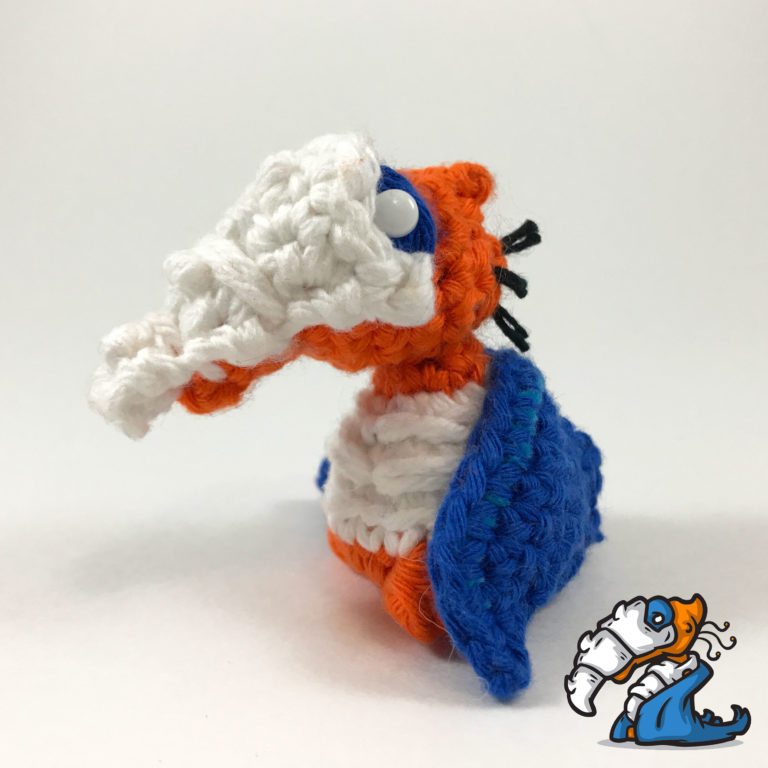 Every Monday Louie crochets a new monster during a live stream! The monster is usually based of a drawing or painting made by either him, a friend, or a fan!
Submit your drawings by posting a picture on Instagram, Facebook, or Twitter with
and make sure to tag @LouiesLoops so Louie sees it! He'll choose one drawing each month to turn into a monster during the livestream!
You can watch the live stream from Louie's Loops Youtube Page! Make sure you're subscribed with push notifications enabled so you know exactly when he goes live.
The live stream will be uploaded afterwards too. You can rewatch old episodes here: 
Make sure you never miss a livestream!
Subscribe to Louie on YouTube and push notifications. This way you'll get notified the second he goes live!
Join the live stream email list. This ensures that you get emails sent over for every live stream. If you have a Club Crochet account you will only sometimes get email notifications.