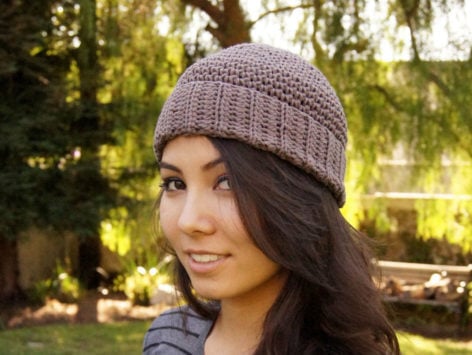 Beginners Classic / Classic Beanie
This is our final project for Crocheting 101, and be prepared, this is a bit of a doozy. It will likely take you a few days to finish your first beanie, but when you get good at it, you can finish one in just a few hours. In this Project, we'll be putting together everything we've learned from Crocheting 101. This beanie pattern is designed to be multipurpose and can be worn as a slouchy beanie or a simple skull cap and I'll be teaching you how to make it in sizes Extra Small to Extra Large so that it can fit nearly any head. I'll also be teaching you how to make pom- poms to add to the top.
What you'll need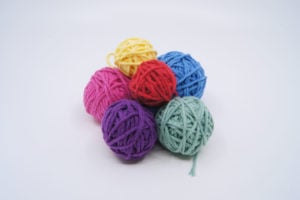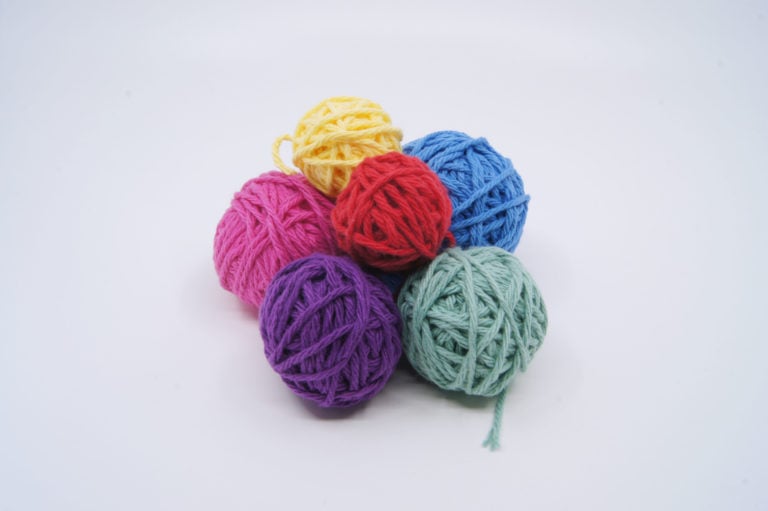 Cotton Yarn
Weight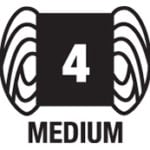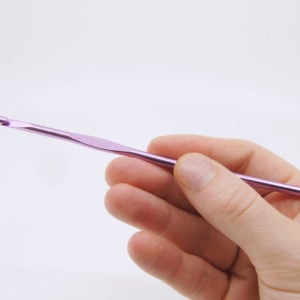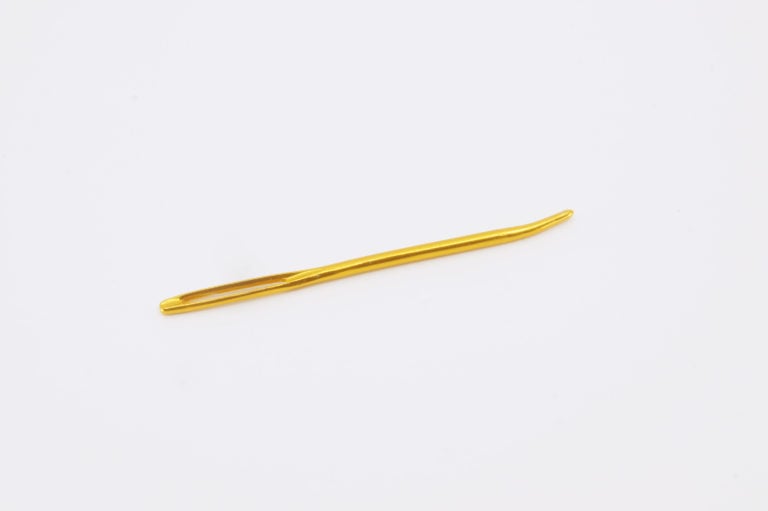 Darning Needle
Abbreviations
FLO/BLO
Front / Back Loops Only
Other Useful Info
Gauge
4 Rnds and 4 sts per 1"
Worked
Flat (Brim)
In the Round (Body)
The Pattern
Rnds 1 – 13 should be the same regardless of the size. After Rnd 13 I'll let you know how to make it different sizes. The size you'll need depends on the size of your head of course. I have a bit of a tiny head, so for me, a small size fits snug to my head, and a medium size is just a slightly looser fit, which is also nice. When in doubt, go larger because an oversized beanie is more useful than an undersized beanie.
Other Patterns You Might Like