In this series of crocheted ghost tutorials we'll be going through a series of crocheted ghosts including classic crocheted ghosts, crocheted boo ghosts (mario), crochet pacman ghosts, and even crocheted pokemon ghosts!
These patterns will only be available for free until the end of the month (October 2019), so make sure to create an account, join the email notification list, subscribe to the YouTube channel to stay notified for when the next ghost pattern goes live!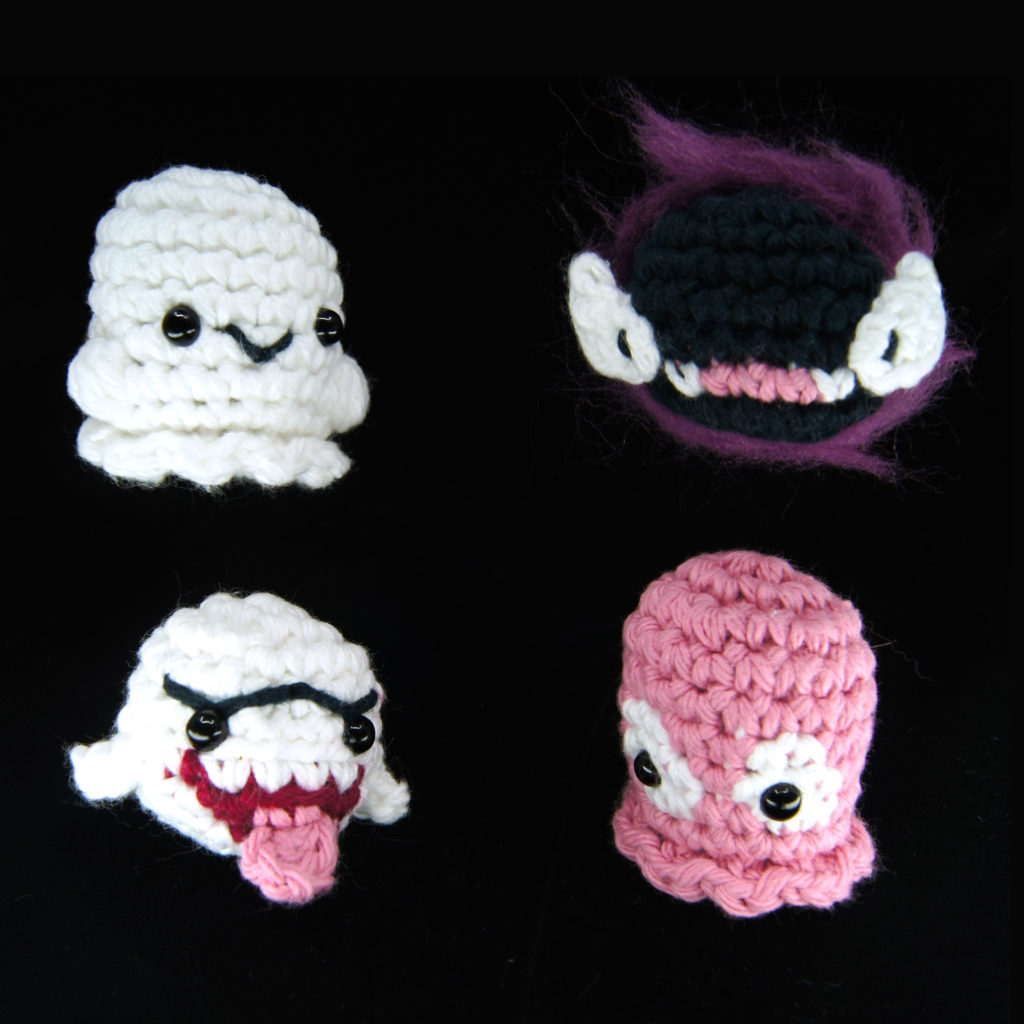 In the first lesson in our series of crocheted ghosts we'll be learning how to crochet a classic ghost! The great thing about this pattern is it requires very little sewing!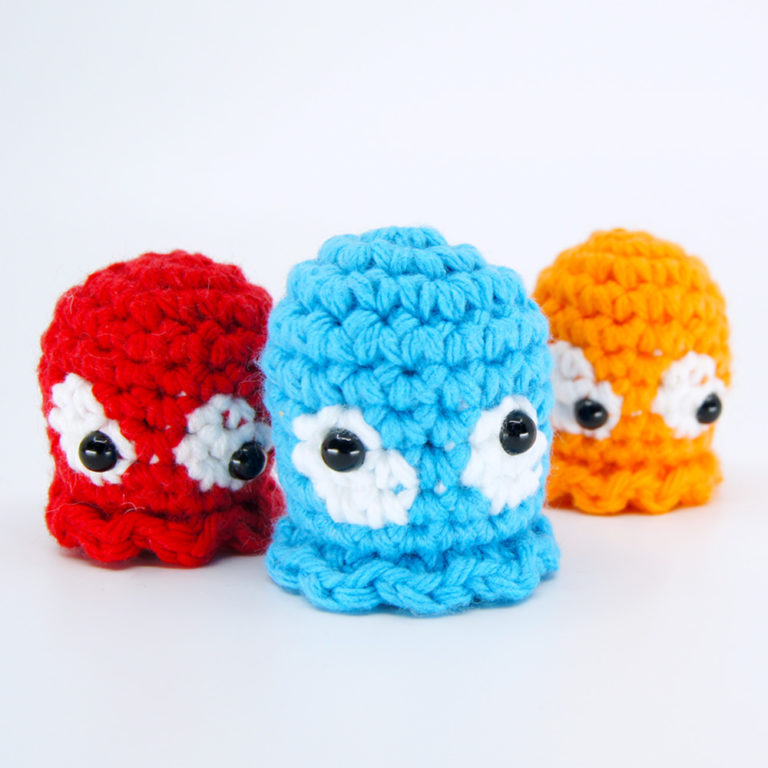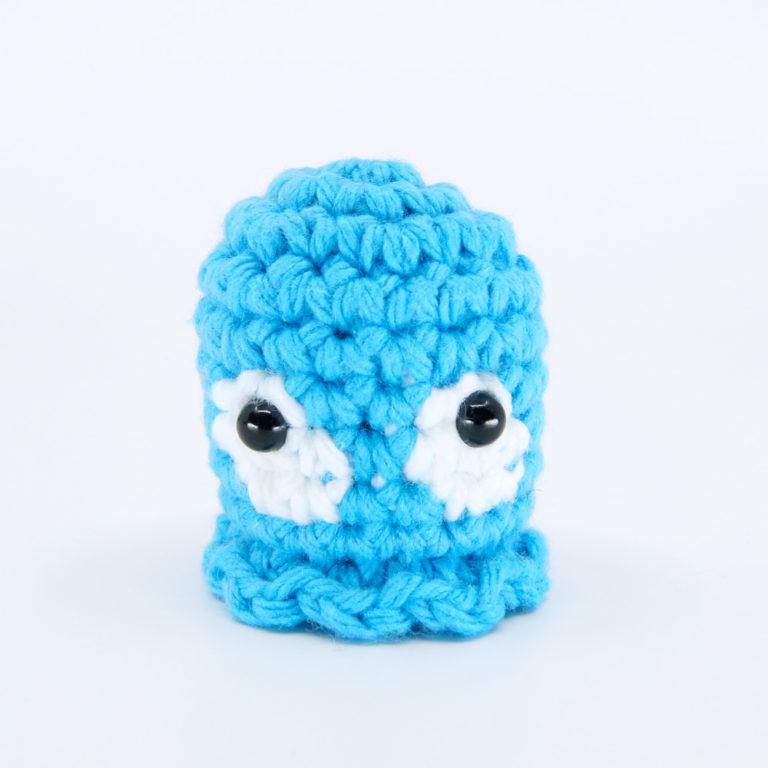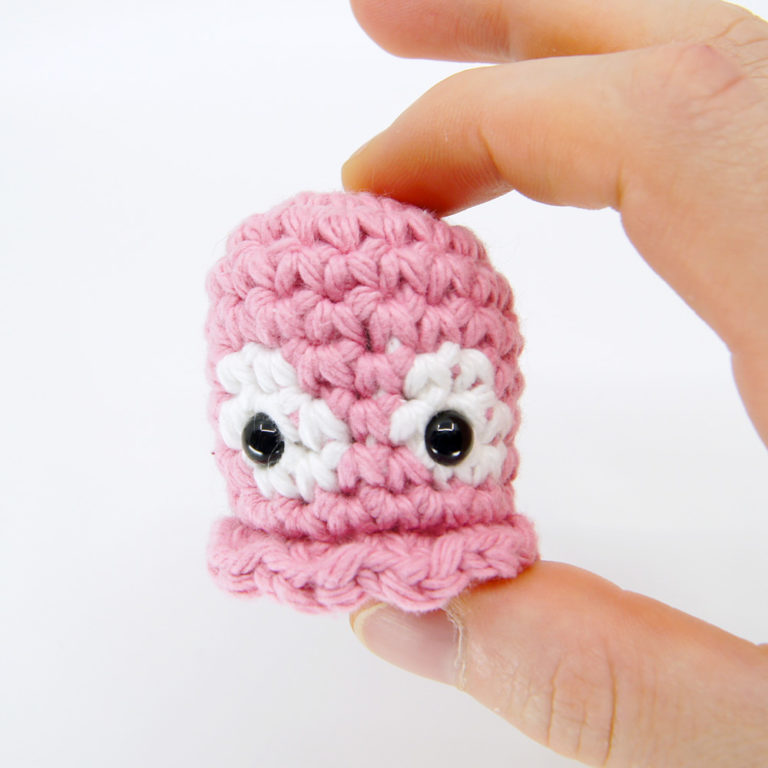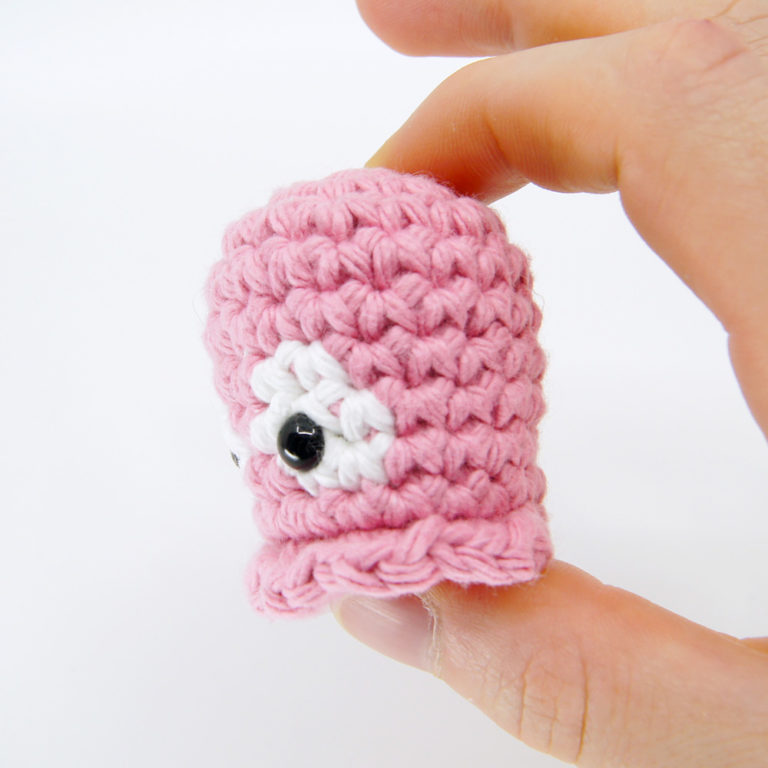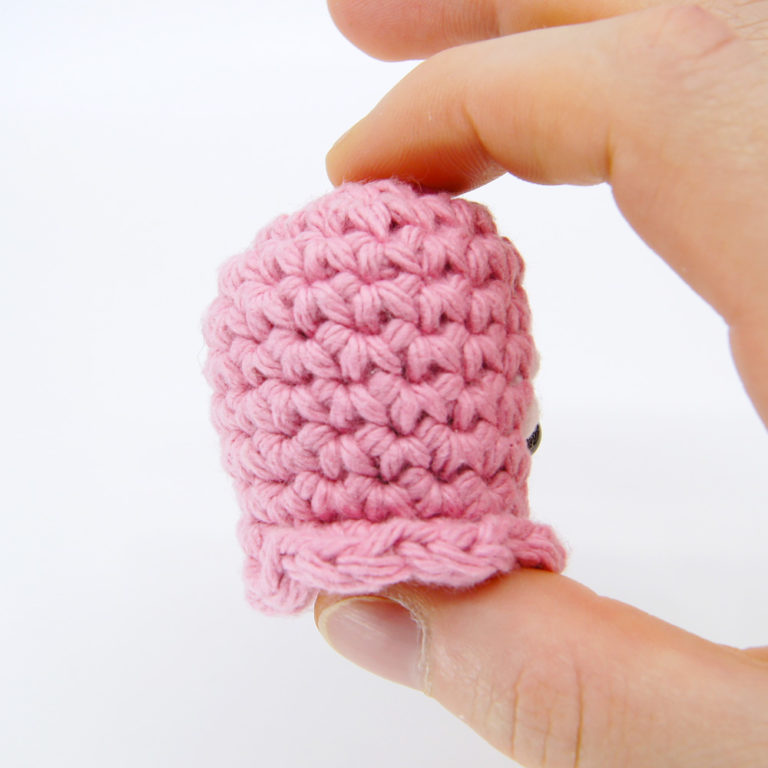 Pacu Pacu Pacu… wawawawa… In this lesson I'll be turning my classic ghost pattern into a Pacman ghost pattern using just color changes for the eyes!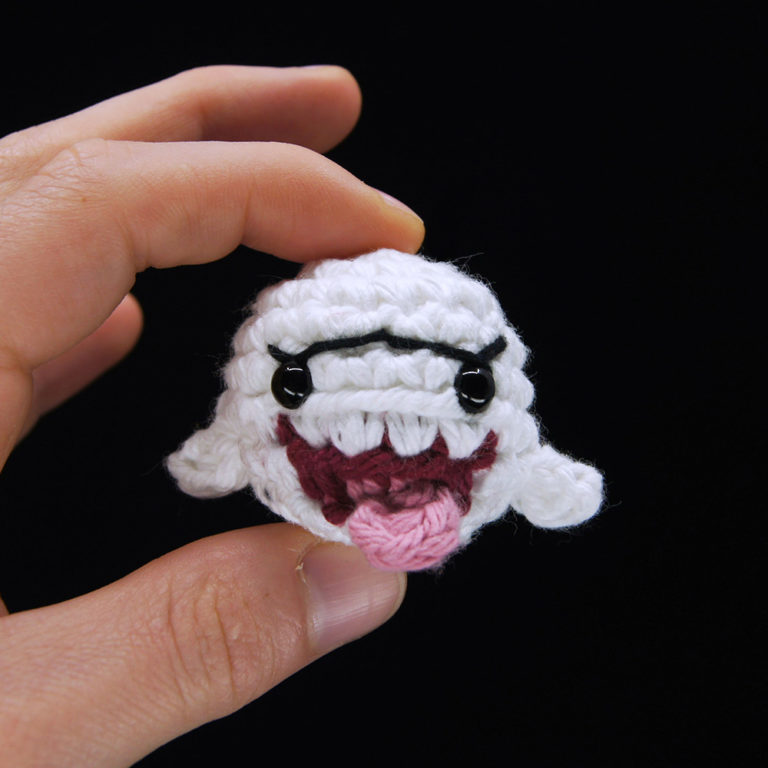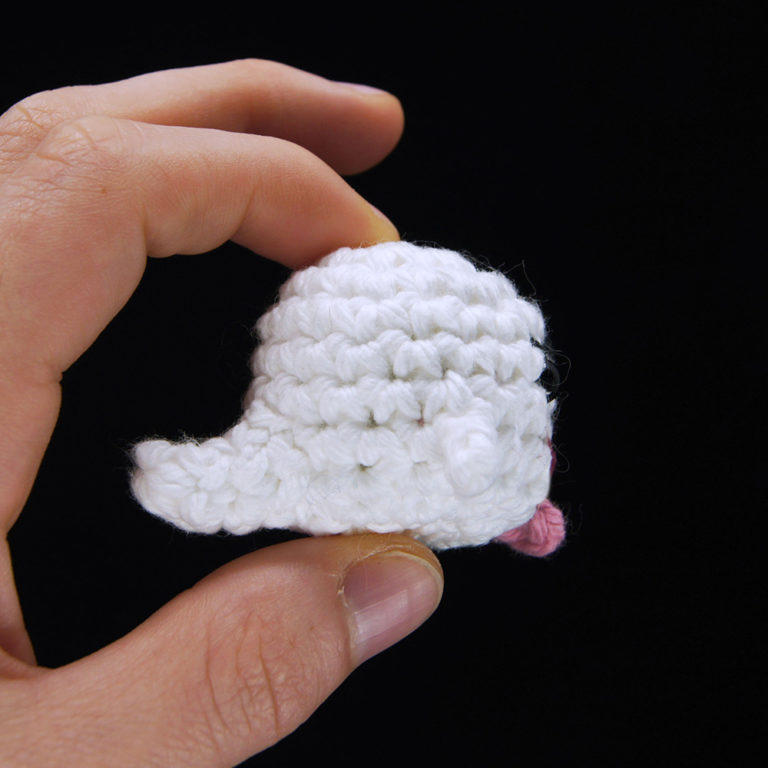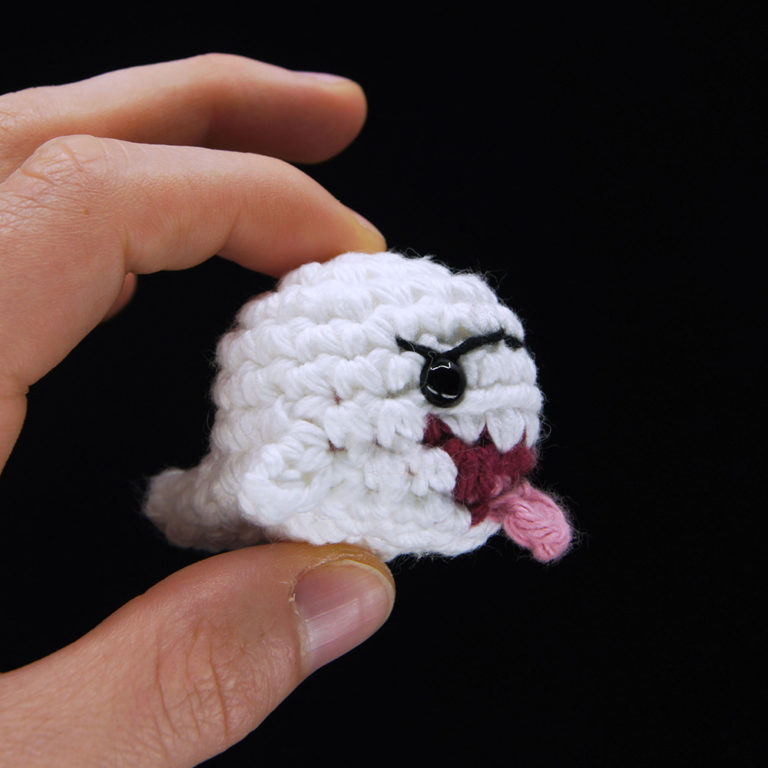 Boo (Mario) Ghost Amigurumi
PATTERN COMES OUT ON OCTOBER 18TH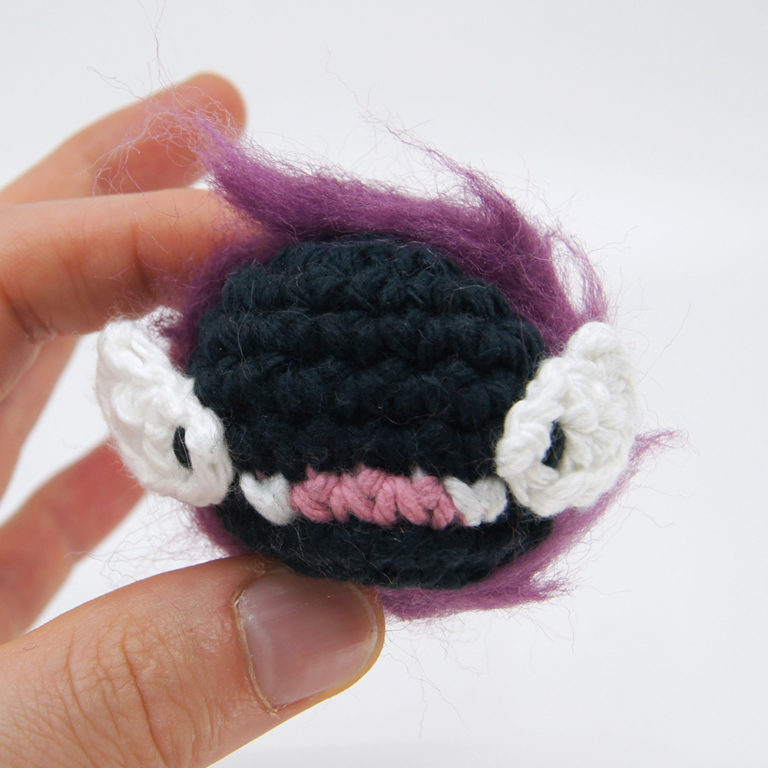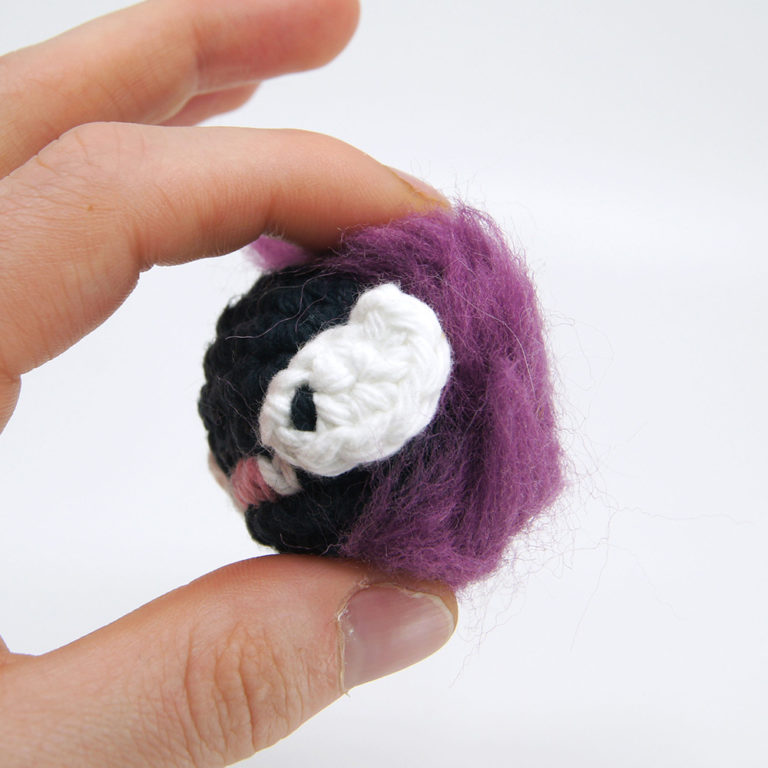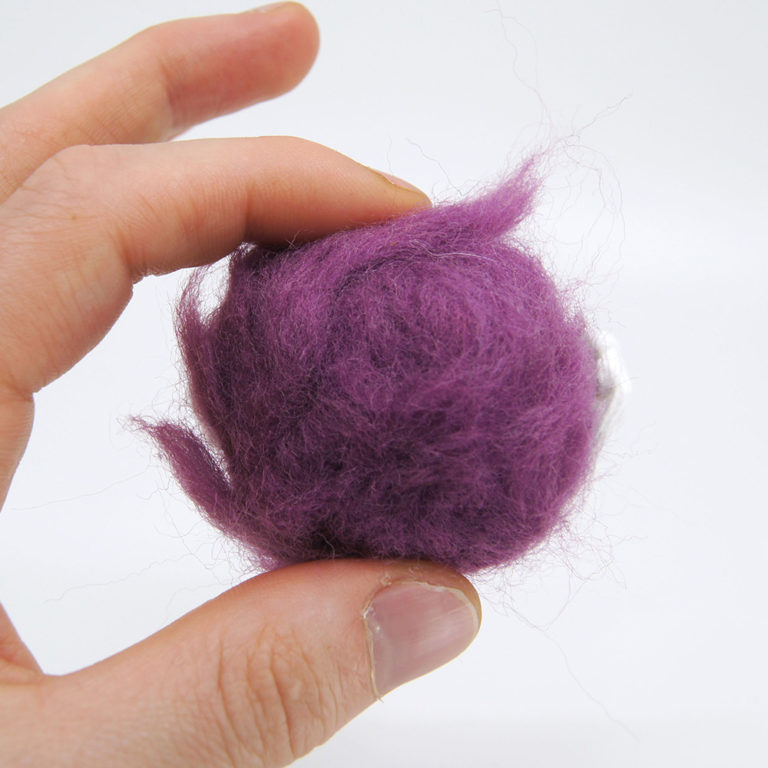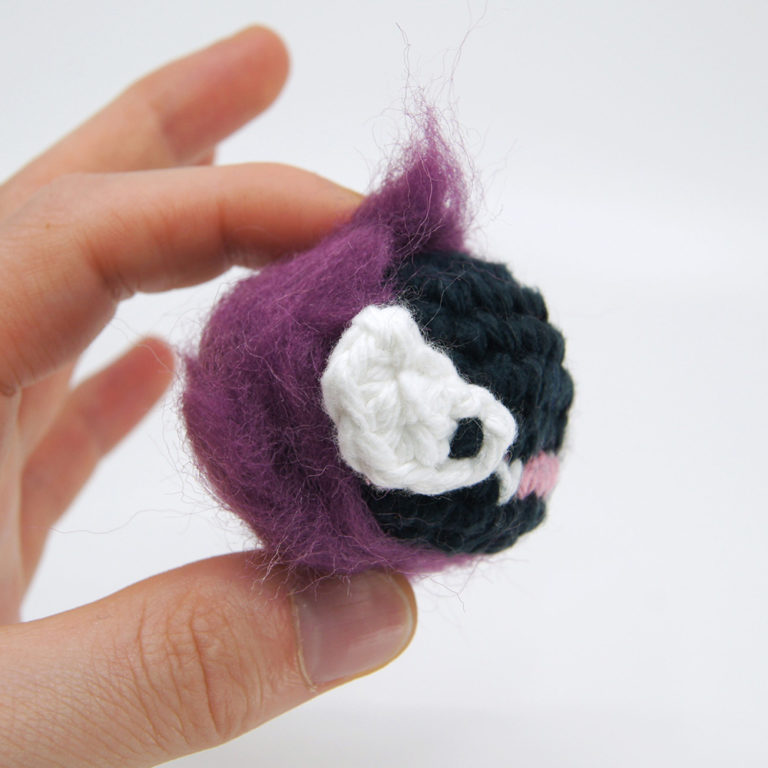 Ghastly the Ghost Pokemon Amigurumi
PATTERN COMES OUT ON OCTOBER 25TH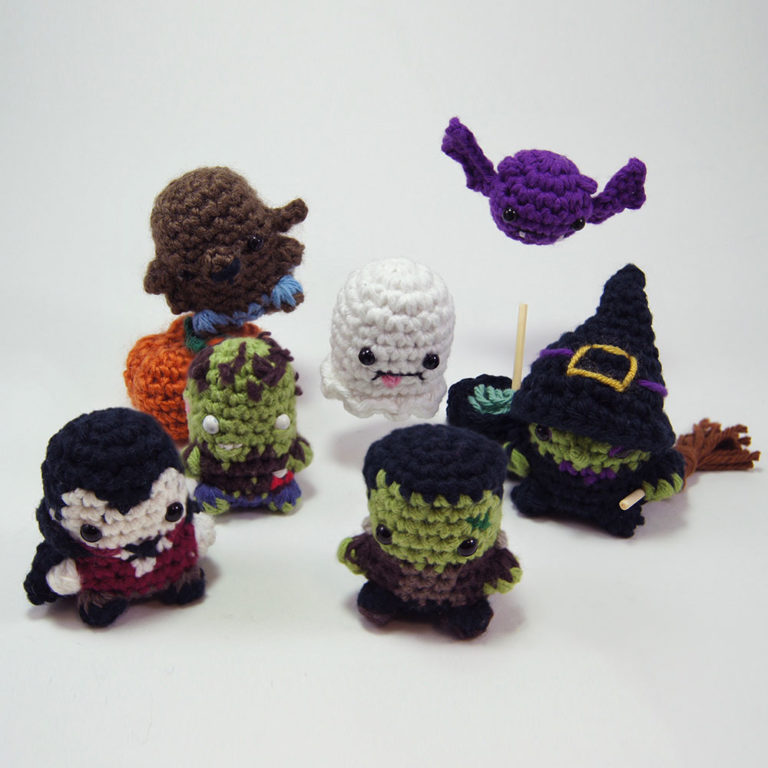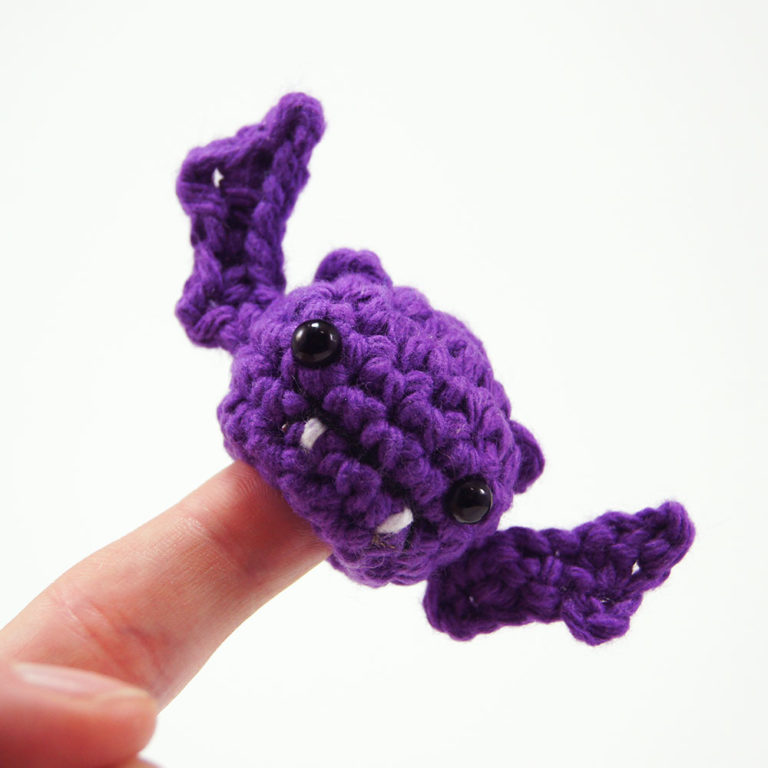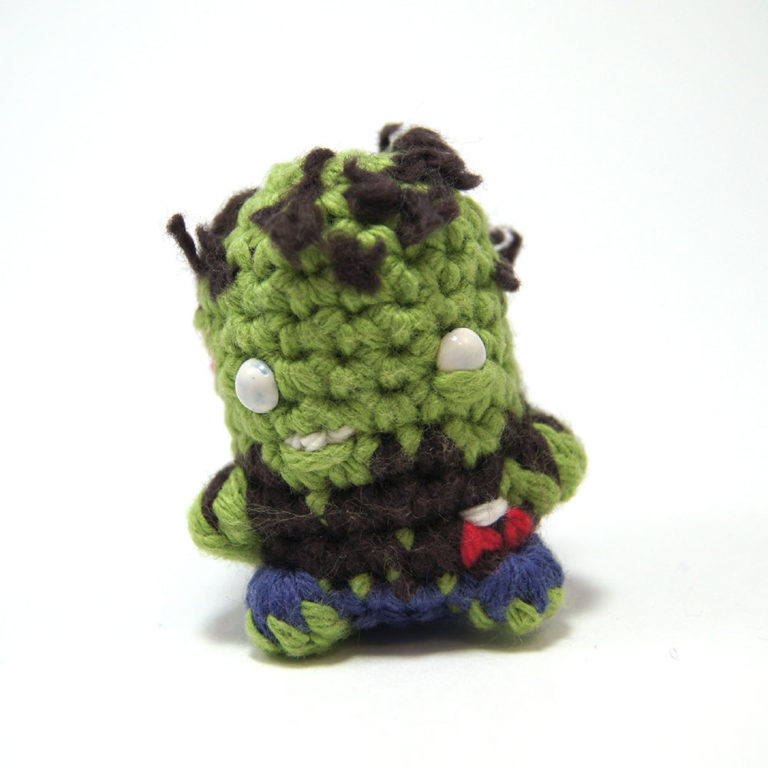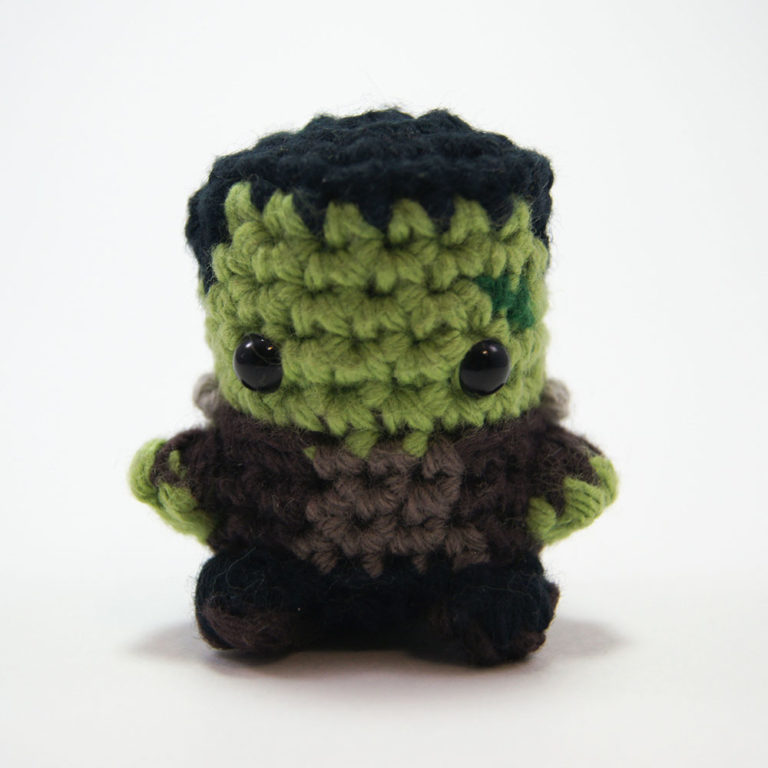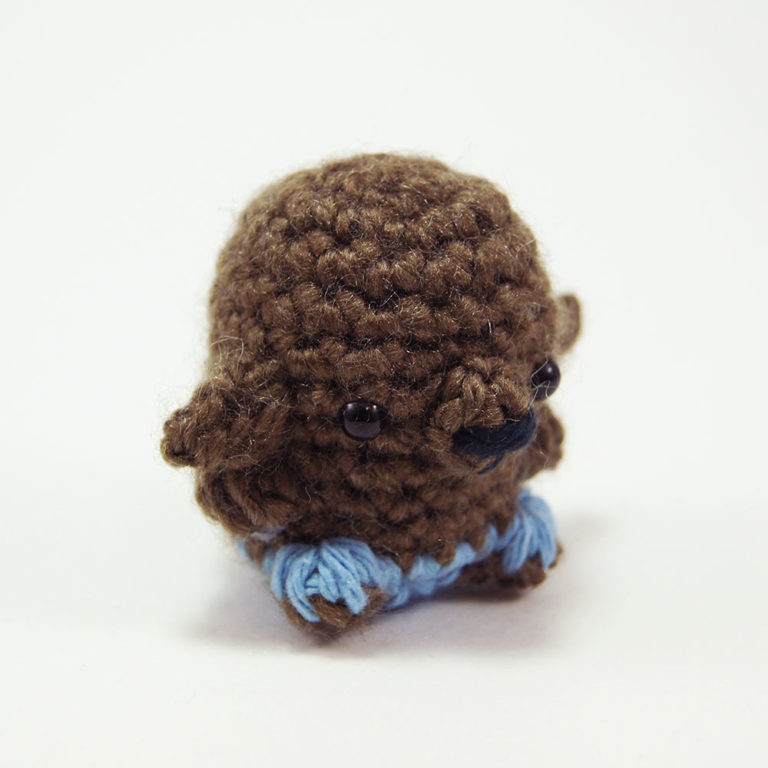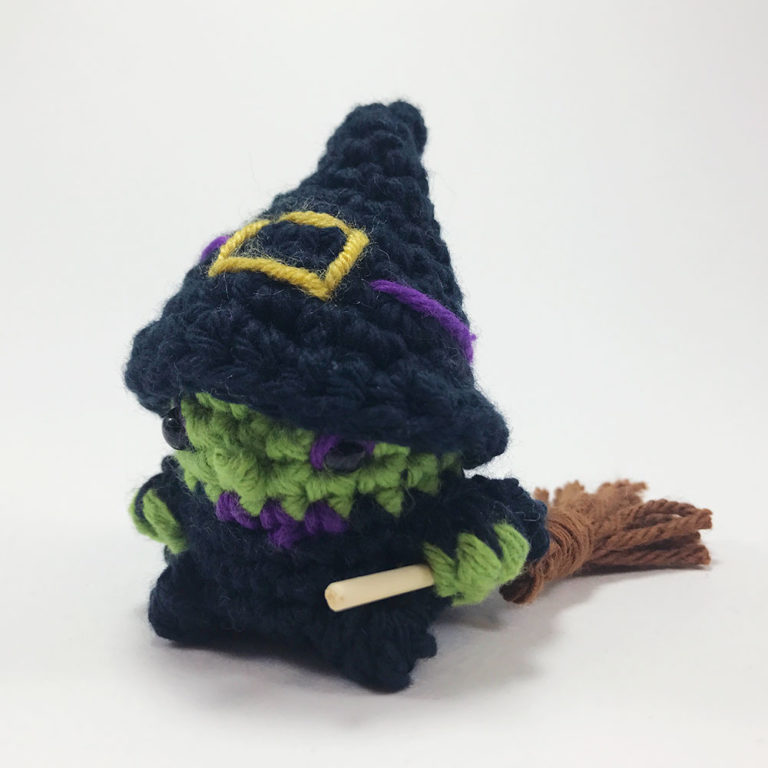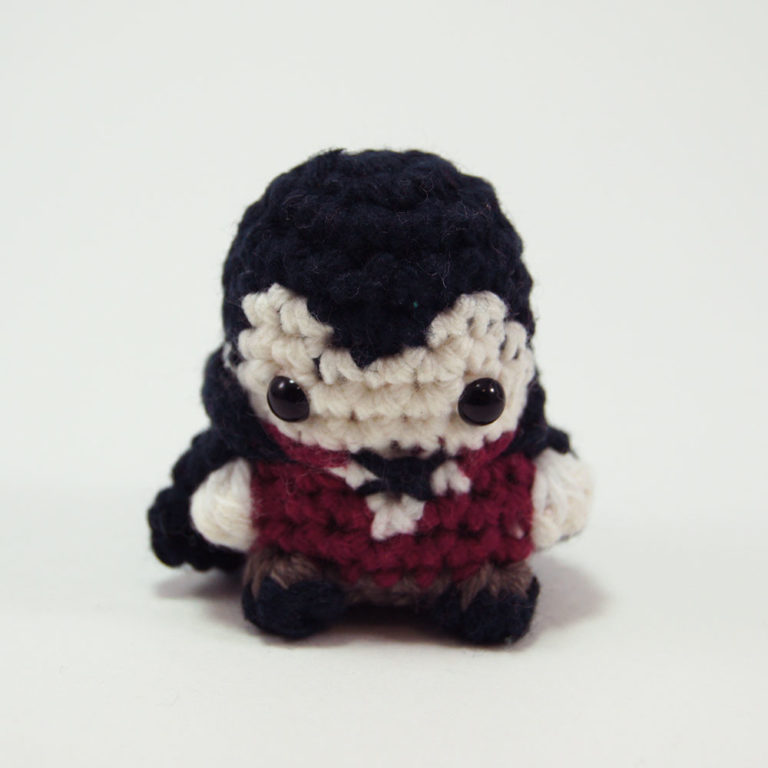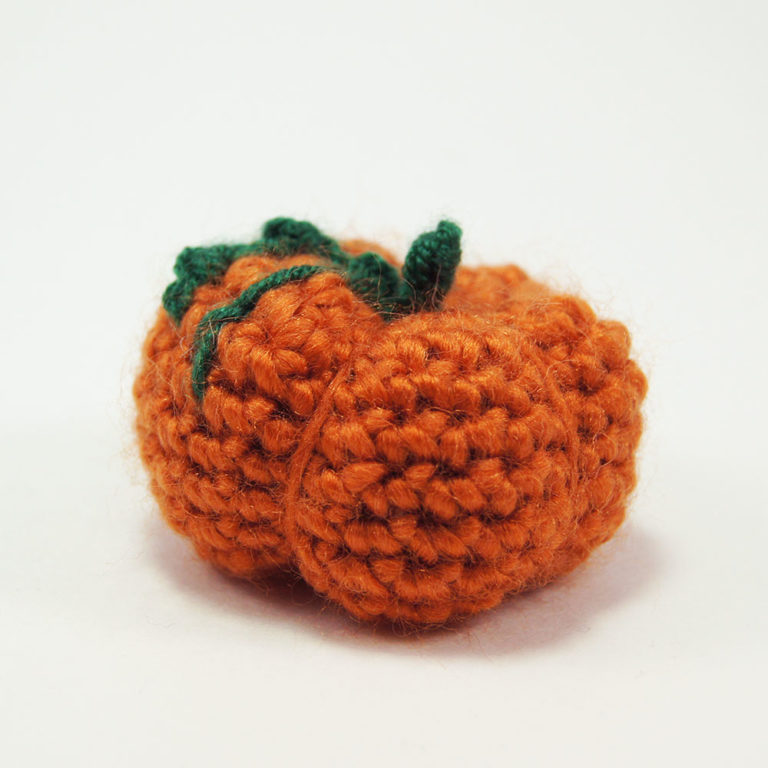 Get more Halloween patterns!
Get the full Halloween pattern bundle including written and full-length video patterns for:
• Frankenstein
• Zombies
• Vampires
• Bats
• Witches
• Pumpkins
• Werewolves