What's a Goblinoid?
Goblinoids are what I call the overarching theme of characters in the goblin family including Goblins, Trolls, Orcs, Ogres, and Hobgoblins. They are often nasty buggers with nothing on their mind but war and treasure, but every now and then you get a sweet little fella who just wants to hangout and look at shiny things.
Get the full bundle of Goblin themed patterns including:
• Goblins
• Orcs
• Trolls
• Ogres
• Hobgoblins
• Customizing your Goblinoid
  (available with membership or bundle purchase only)
Includes instructions on how to make the characters into finger puppets!
Every pattern includes a full length video tutorial, so you'll never miss a stitch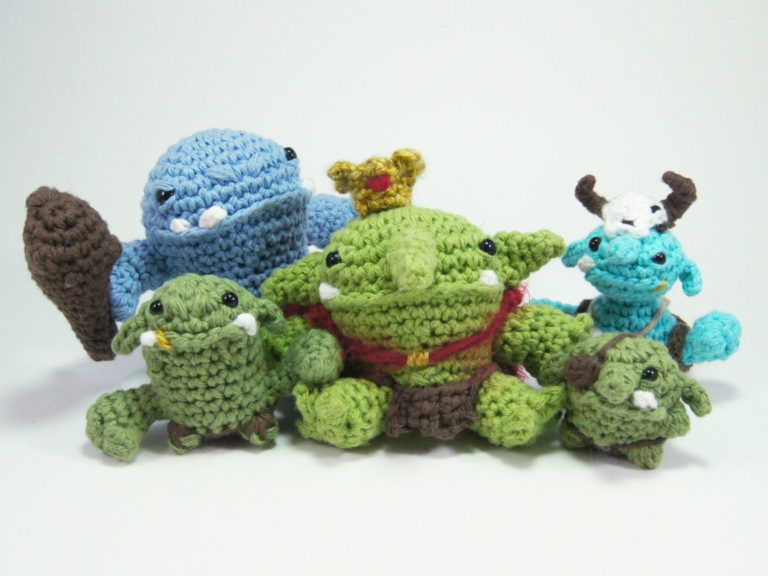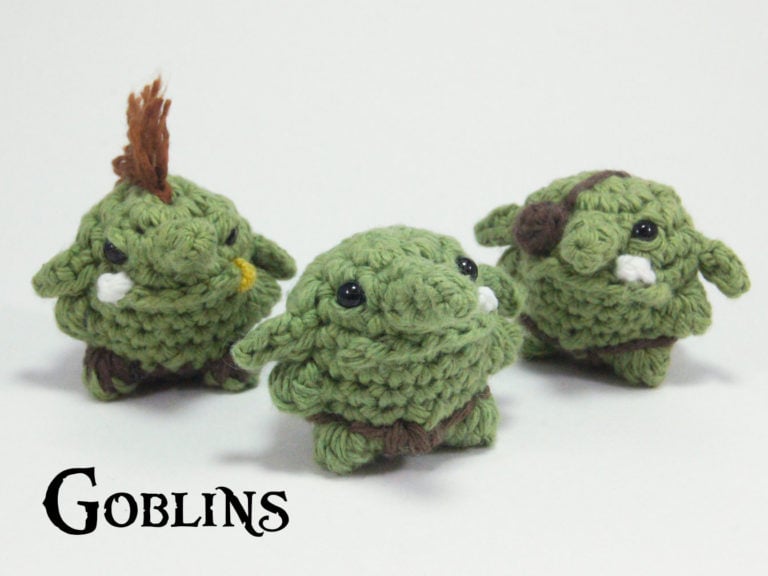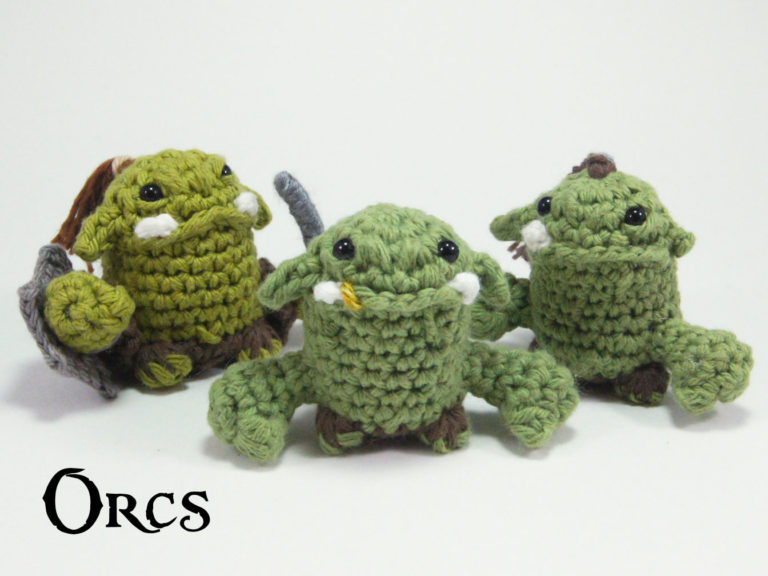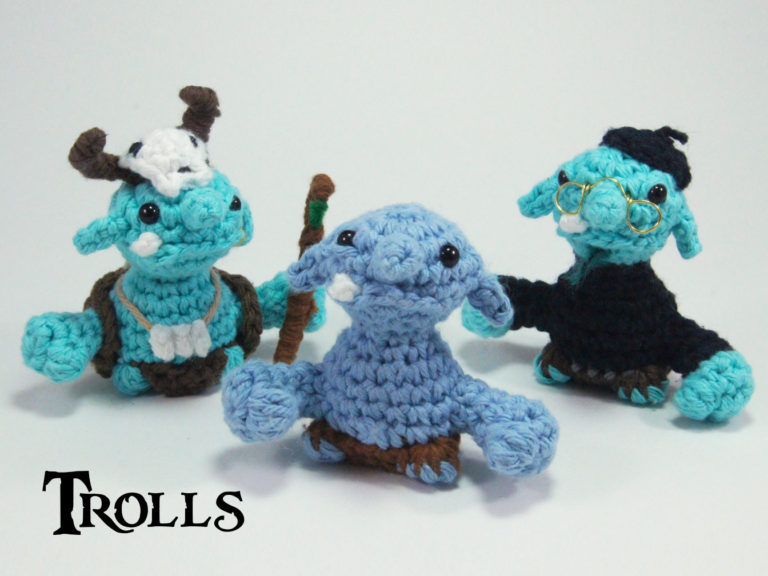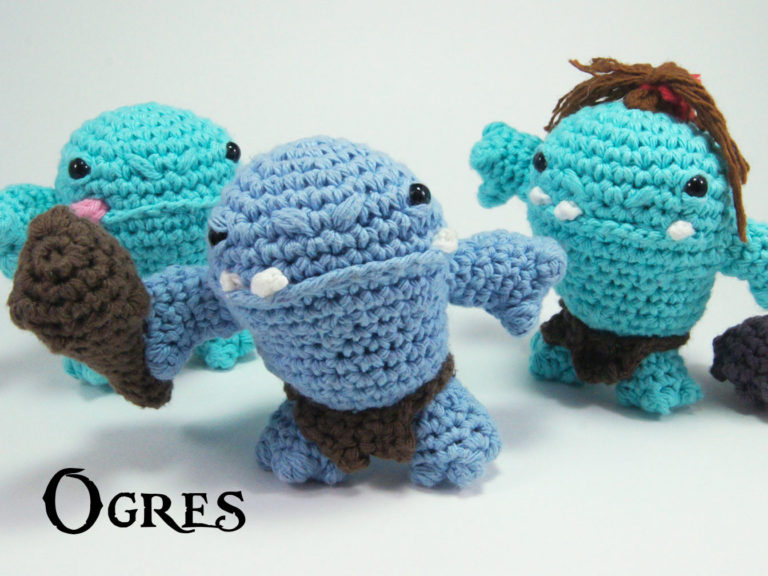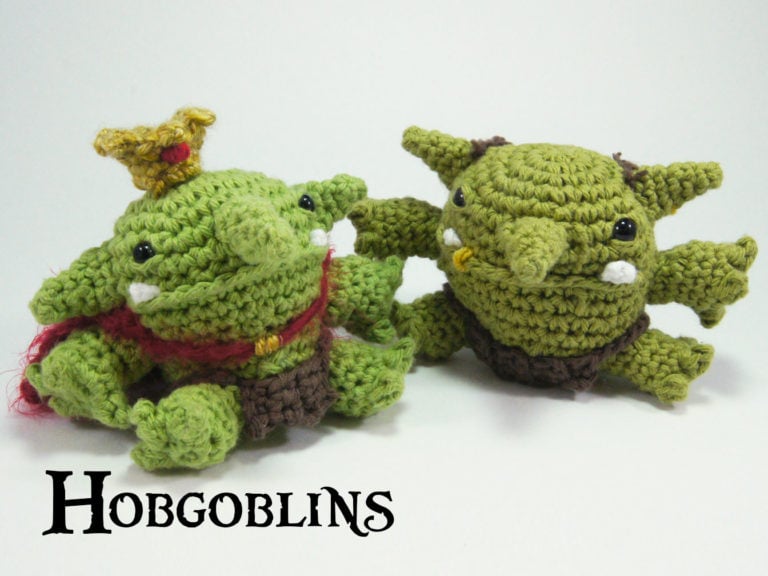 An orc walks into a club.. he takes 10 damage.
Purchase the individual pattern | $2.99
Customizing your Goblinoid
In this series of tutorials I'll teach you how to make weapons, items and details to your amigurumi.
*Available with Club Crochet Membership or bundle purchase only*